Image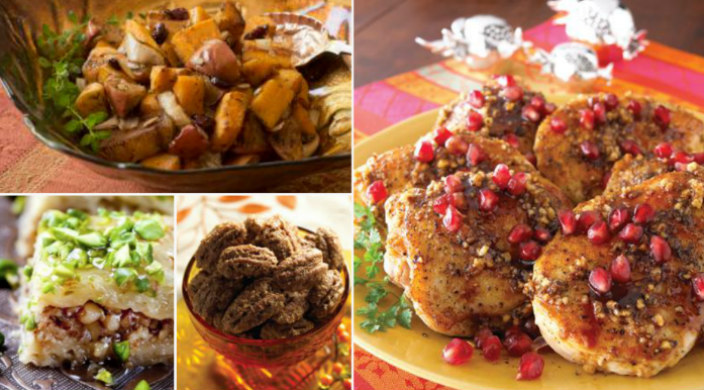 Here's a fun fact: Sukkot, also known as Z'man Simchateinu, is the only festival associated with an explicit commandment to rejoice - and what better way to rejoice than by eating delicious fall foods? ReformJudaism.org has the perfect recipes to help you give thanks for the fall harvest. Find your nearest sukkah and start noshing!
Entrees
Salads
Sides
Dessert
Looking for more Sukkot resources? Find family activities, how-to videos, personal essays and more at reformjudaism.org/sukkot.
Related Posts
Image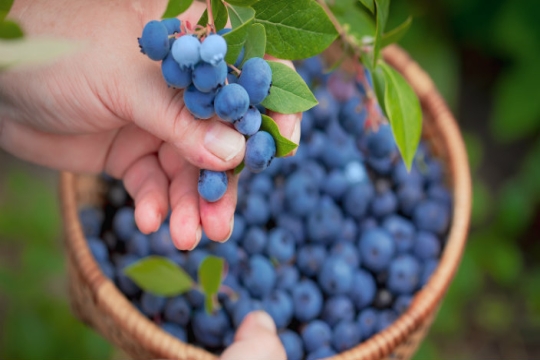 July is National Blueberry Month in the United States, but who really needs an excuse to enjoy this favorite summer fruit? Check out some of our favorite Jewishly inspired recipes to enjoy until you're blue in the face!
Image
During this time of social isolation and physical distancing, cooking simple, comfort foods can serve as a welcome and calming distraction – even if you don't consider yourself a cook.
Image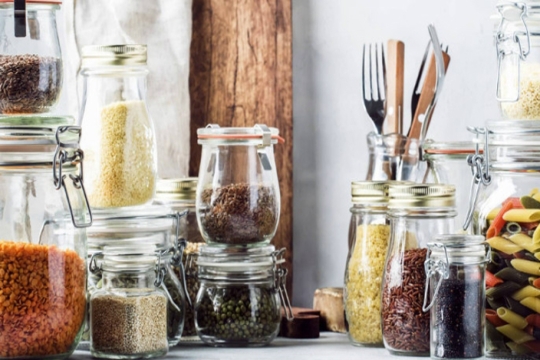 People around the world are staying home right now as we try to "self-isolate" to help curb the spread of coronavirus (COVID-19).