Image
In her New York Times essay about cornbread and the solace that comfort food brings, Margaret Renkl describes the matriarchs in her family who survived wars and pandemics.
"Whatever else is happening outside my windows, whatever struggles are still ahead," she writes, "just the sight of that golden disk of battery goodness can make me feel a tiny bit better."
During this time of social isolation and physical distancing, cooking simple, comfort foods can serve as a welcome and calming distraction – even if you don't consider yourself a cook. We've rounded up some easy-to-make Jewish recipes for beginners that are simple, delicious, and well… just plain comforting.
Traditional Ashkenazi Comfort Foods:
​Kid-Friendly Recipes:
Simple Soups:
Easy Energizers:
Our Passover Picks:
Plus, Passover Sweets!
What foods do you turn to during stressful times? Leave a comment and let us know.
To find more recipes, see "21 Jewish Recipes That Use Ingredients You Have at Home" or browse all of our recipes.
Related Posts
Image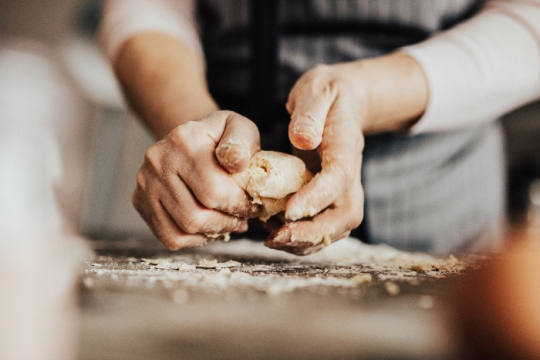 I've made challot each Friday while sheltering in place, kneading in prayers not only family and friends but also for our country and our world during these trying times.
Image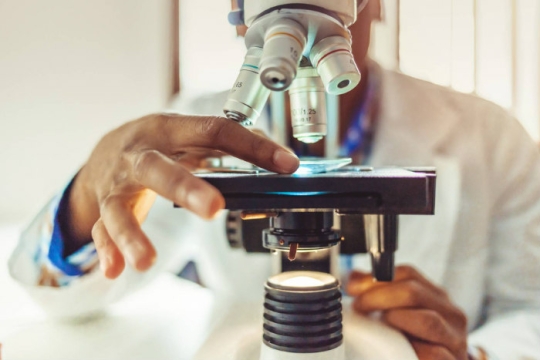 Jewish tradition comes down decidedly on the side of science. One of the primary values in Jewish legal thought: Pikuach nefesh, saving a life, overrides almost every other religious mitzvah.
Image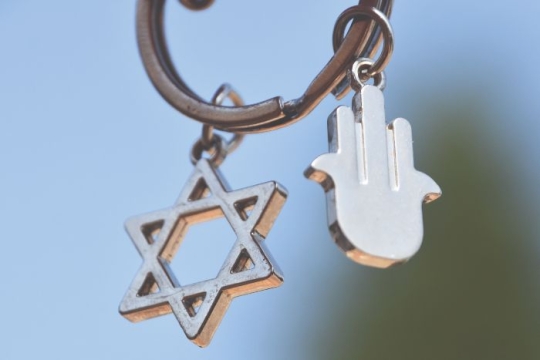 I envisioned an investigator examining our homes and our lifestyles to determine whether enough about us would convince a jury that we were indeed Jews. What would they look for? Would they deem us Jewish?