Image
In her New York Times essay about cornbread and the solace that comfort food brings, Margaret Renkl describes the matriarchs in her family who survived wars and pandemics.
"Whatever else is happening outside my windows, whatever struggles are still ahead," she writes, "just the sight of that golden disk of battery goodness can make me feel a tiny bit better."
During this time of social isolation and physical distancing, cooking simple, comfort foods can serve as a welcome and calming distraction – even if you don't consider yourself a cook. We've rounded up some easy-to-make Jewish recipes for beginners that are simple, delicious, and well… just plain comforting. As Passover is on the horizon, please find some Passover friendly recipes included.
Traditional Ashkenazi Comfort Foods:
​Kid-Friendly Recipes:
Simple Soups:
Easy Energizers:
Our Passover Picks:
Plus, Passover Sweets!
What foods do you turn to during stressful times? Leave a comment and let us know.
To find more recipes, see "21 Jewish Recipes That Use Ingredients You Have at Home" or browse all of our recipes.
Related Posts
Image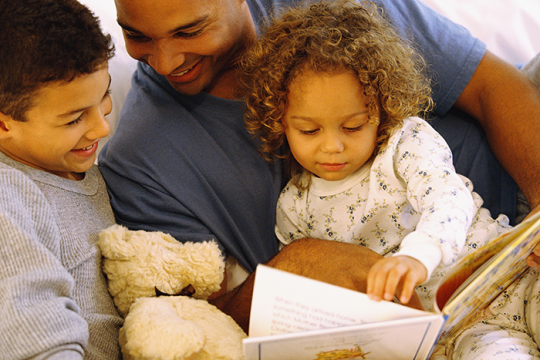 The Jewish people love to share stories, as memory is a central Jewish value. We cannot forget what has happened to us because we must share it with future generations. The past is one of our best learning tools.
Image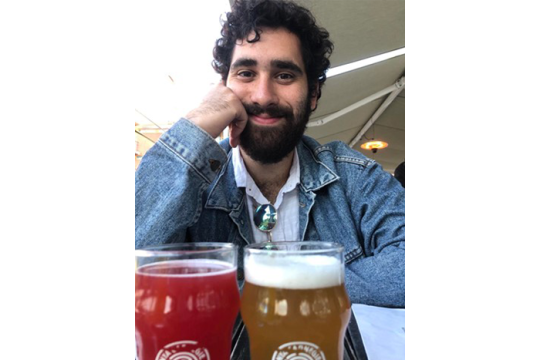 Third-year Hebrew Union College-NYC student Jesse Epstein hopes to make Judaism more accessible, meaningful, and relevant for today's Jewish community – through beer. He recently became the owner of Shmaltz Brewing Company, a beer-brewing brand aimed at providing community members with a mode and environment for consumption steeped in Jewish ethics, text, and tradition.
Image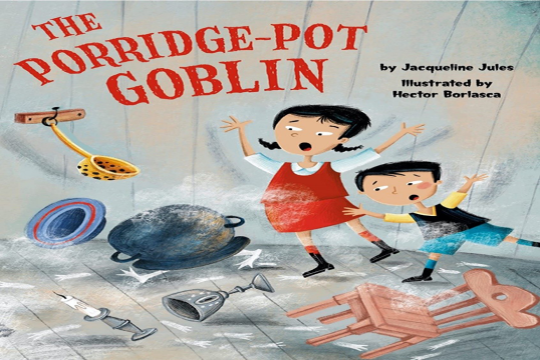 I spent months hiding inside my home after Covid-19 was declared a global health emergency. During that time, the Talmudic description of evil spirits resonated with me. It was certainly how I felt, surrounded by invisible threats just outside my door. Since I am a children's author, I channeled these fears into a picture book featuring a supernatural spirit.