Image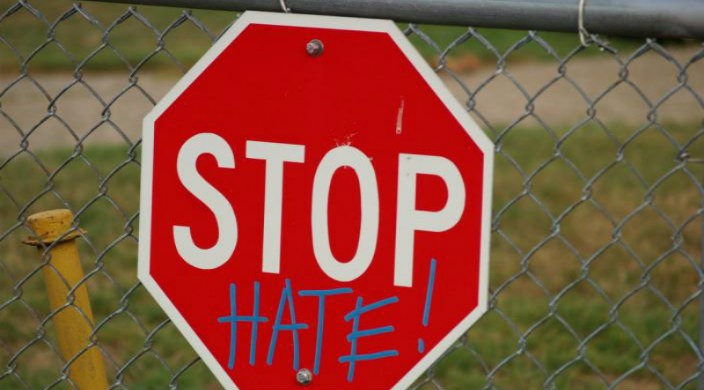 Each November, the Federal Bureau of Investigation (FBI) releases its annual report on hate crime statistics, called the Hate Crime Statistics Report. The report is rarely uplifting, but this year, the 25th year of the report, the results are especially frightening, and include new categories. For the first time, data was collected on anti-Sikh, anti-Hindu, anti-Arab, anti-Mormon and anti-Eastern Orthodox crimes, as well as crimes against other religious denominations.
Two things are decidedly evident from this report. First, hate crimes are increasing and second, we must be more vigilant and thorough in our collection of hate crime statistics. The total number of reported hate crimes increased seven percent, from 5,479 in 2014 to 5,850 in 2015. Religion-based crimes increased 23% since last year's report, including a 9% increase in crimes against Jews and Jewish institutions, as well as a 67% increase in crimes against Muslims.
It is also important to note here that we saw an increase in the total number of reported hate crimes despite a decrease in the number of law enforcement agencies participating in the report, from 15,494 in 2014 to 14,997 in 2015. Of these participating agencies, only 1,742 reported one or more hate crimes to the FBI. This means that 88% of participating agencies affirmatively reported zero hate crimes. While the data may be incomplete (thousands of law enforcement agencies did not participate in the report), it is clear that bias-motivated violence is a prevailing problem in our country.
In response to the report, the Anti-Defamation League (ADL) issued a press release calling for more vigorous data collection efforts. News outlets also responded to the report, with several headlines calling attention to the sizable increase in hate crimes against Muslims, the largest surge since the backlash of the September 11, 2001 terrorist attacks.
Additionally, there has been a troubling rise in hateful acts since last Tuesday's election. The Southern Poverty Law Center reports "a big uptick in incidents of vandalism, threats, intimidation spurred by the rhetoric surrounding Mr. Trump's election," Richard Cohen, president of the Southern Poverty Law Center in Montgomery, Alabama told USA Today.
We, as Reform Jews, come from a long tradition of resistance to hateful acts. From Moses lobbying Pharaoh to let this Israelites out of slavery to Esther standing up against Haman, our opposition to hate is rooted in Jewish text. Our rabbinic commentary reminds us also of our obligation to fight hate against any group of people. The Mishnah Sanhedrin teaches that Adam "was created to teach us the sanctity and importance of every life…" (4:5).
The recent surge of hateful acts in the United States, along with extensive data on hate crimes, calls on us to honor that sanctity. We must to be meticulous in collecting data on hate crimes. In order to ensure we have strong hate crime laws, we need comprehensive and reliable data. 
Related Posts
Image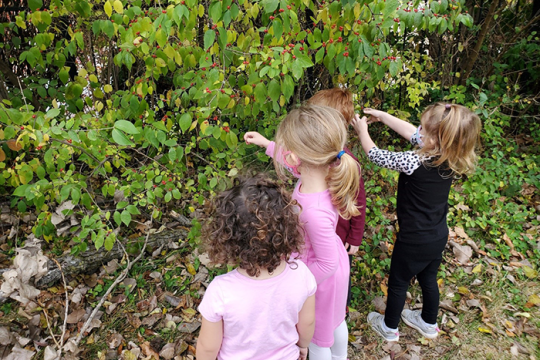 As summer changes to autumn in St. Louis, we seek ways to find nature-based connections in celebration of Simchat Torah. North of the equator, children and adults alike marvel as the natural world dazzles in majestically colored autumn leaves, as if in celebration of the Torah. At Shirlee Green...
Image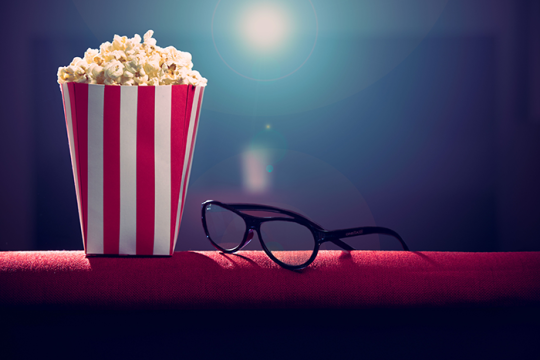 Two very different Jewish films have emerged on the 2023 late summer film scene. One depicts the trials and tribulations of a 75-year-old legislator during the greatest crisis of her life, the other portrays a 12-year-old girl on the cusp of adulthood.
Image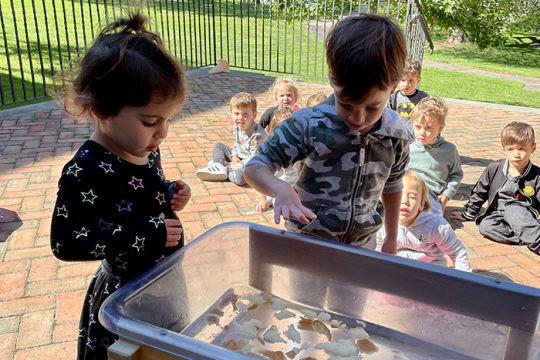 As the high holidays approach, we are reminded that there are so many meaningful Jewish moments to celebrate. Within the joy and ruach (spirit) of holidays like Rosh Hashanah, Sukkot, and Simchat Torah, lies the solemn and serious Yom Kippur. There are a myriad of ways to make Yom Kippur meaningful for young children, for whom especially, Yom Kippur is not an easy holiday to understand.