Image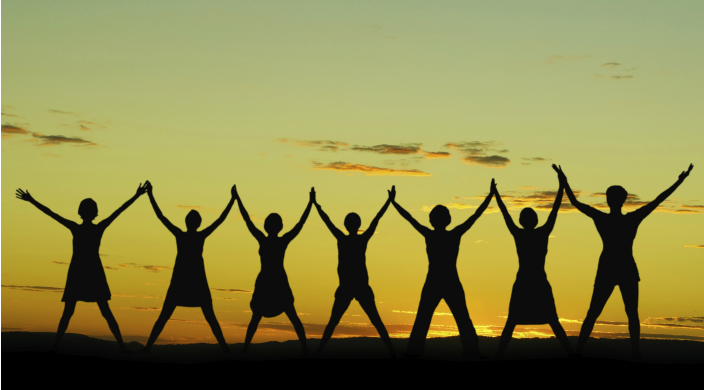 This Shabbat, as we slow down, disconnect and enjoy the day of rest with family and friends, we also have the opportunity to spend some time to reflect on the status of women at home and abroad.
On Sunday, March 8, we observe International Women's Day (IWD), a global day celebrating the social, economic, cultural and political achievements of women. Formally established by the United Nations, this date falls during Women's History Month, a month-long effort to amplify women's voices.
International Women's Day asks us not only to consider broad issues of women's equality around the world, such as access to education, freedom from coercion, abuse and sexual violence, but also to reflect on our own lives – those of our mothers, sisters, daughters, spouses, cousins, and friends.
But International Women's Day is not about hypothetical women's equality; it's about real and tangible liberty and justice. The United Nations' theme for International Women's Day 2020 is #EachforEqual, a powerful reminder we all have a stake in the wellbeing, respect, and dignity of others. The official International Women's Day site says of this year's theme:
"Individually, we're all responsible for our own thoughts and actions - all day, every day.  We can actively choose to challenge stereotypes, fight bias, broaden perceptions, improve situations and celebrate women's achievements."
Jewish tradition teaches us that "You shall have one law for the stranger and the citizen alike: for I the Lord am your God" (Leviticus 24:22). Any disparity based on race, gender or sexual orientation violates this concept. Only when we work together, hand in hand, can we ensure that women are paid fairly, treated justly, and have equal access to opportunities.
Here are three ways to commemorate International Women's Day and to fight for women's equality all year long.
1. Learn about policy issues through a Reform Jewish lens.
There are many important policy angles through which we can address women's equality, as outlined by the Religious Action Center of Reform Judaism (RAC). From pay equity, reproductive rights, paid sick days or gender-based violence, the Reform Jewish community prioritizes women's rights.
Want to stay involved? Follow the RAC on social media and subscribe to their emails for ongoing updates on the issues that matter most to you – including ways to take direct action.
2. Raise your voice for survivors of gender-based violence.
Use the RAC's easy, pre-written action alert template to urge your elected officials to reauthorize the Violence Against Women Act (VAWA). Writing to Congress is as easy as typing in your name and address… and then clicking "send"!
VAWA is the United States' most comprehensive resource for survivors of domestic violence, dating violence, sexual assault, and stalking. Reauthorization provides the opportunity to enhance these safeguards and ensure that all survivors of gender-based violence have access to the resources and protections they need. Unfortunately, VAWA has been unauthorized for over a year, meaning survivors are left without the crucial enhancements reauthorization would provide.
3. Support Women of Reform Judaism.
Women of Reform Judaism (WRJ) has long been a powerful guiding force behind the Reform Jewish community's dedication to equality in Jewish life and in our secular lives.
In "From Suffrage to Hobby Lobby," WRJ President Rabbi Marla Feldman writes, "As Jewish women deeply committed to the values of Judaism, we have played a critical role as agents of progress and change." To lend your support to WRJ's vital work, you can become a member or donate now.
How are you commemorating International Women's Day? Leave a comment or find us on social media to let us know!
Related Posts
Image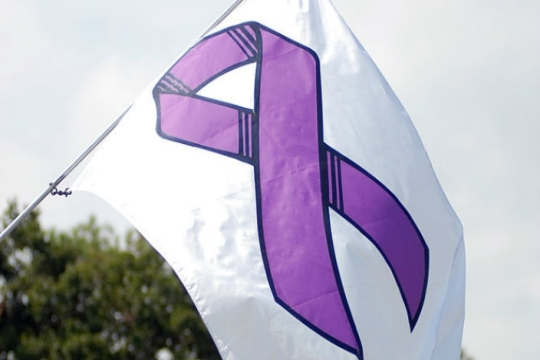 October is Domestic Violence Awareness Month (DVAM) in the U.S. This year, the National Network to End Domestic Violence (NNEDV) chose the theme of #Every1KnowsSome1 to highlight how common domestic violence is. Each of us may (or likely) knows someone, either in our Jewish community or our secular communities, who has been impacted by or is a survivor of domestic violence.
Image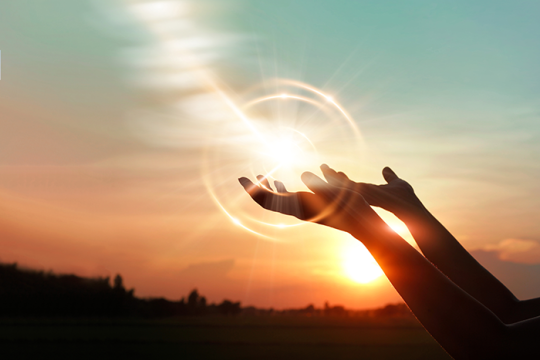 This time of year, we hear again and again about how much emphasis Judaism places on the nuances of how to address harm of all kinds. I am convinced that the steps of repentance and repair outlined by the medieval Jewish philosopher Maimonides make sense not only in our individual lives when we harm our coworkers, friends, family, and intimate partners, but also in reference to the communal, cultural, and national levels.
Image
Judaism encourages us to awaken each day with thoughts of gratitude. I recite the Modeh Ani each day to thank the Divine for returning my soul. I was recently asked where our soul goes while we sleep. This poem is my response.