Image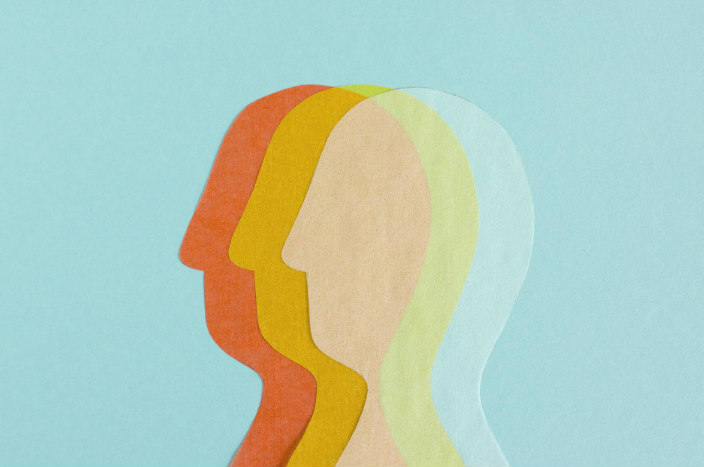 During ElulElulאֱלוּלThe Hebrew month preceding Rosh HaShanah during which one engages in self-reflection and evaluation in preparation for the High Holidays. Traditionally, the shofar is blown each day during the month. , we prepare ourselves and our souls for the upcoming High Holidays by blowing the shofarshofarשׁוֹפָרRam's horn most commonly blown throughout the month of Elul and during the High Holiday season. , saying special prayers, and generally reflecting on the past year in anticipation of the year to come. It is a time for cheshbon hanefesh, an accounting of the soul, where we examine who we are and who we wish to be in the coming year. It is a time of self-reflection, forgiveness, and exploration. (Learn more about Elul and how to prepare for the High Holidays.)
As this year's High Holidays services and preparation move almost entirely online due to the coronavirus crisis, congregations, organizations, and Jewish communities are getting more creative then ever, providing innovative ways for individuals to find deep meaning despite physical distancing. These three new tools can help you make the most of Elul.
Thanks to a generous gift from the Righteous Persons Foundation, the Union for Reform Judaism and ReformJudaism.org have created three signature experiences to help you connect to your spirituality at a time and place that best fits your needs. Some can be done in solitude; some you may choose to do with those with whom you live. 
Join the Women's Rabbinic Network rabbis for a month of inspiring video teachings that provide short kavanotKavanahכַּוָּנָהOne's personal intention or direction of the heart when praying or performing mitzvot; the intentions and devotions individuals bring to their own prayer; often juxtaposed with keva. , spiritual offerings to help you reflect, explore, and contemplate as you continue your journey into 5781, the Jewish new year. This video project is curated by Rabbi Stephanie Kramer, senior associate rabbi of Congregation Shomrei Torah in Santa Rosa, CA.
Hosted by the Institute for Jewish Spirituality, each week of The Shofar Project will focus on a different aspect of awakening and renewal. Upon signing up, you will receive emails with the links to video teachings and a variety of live online events that explore the week's theme.
How are you observing and reflecting this Elul? 
Related Posts
Image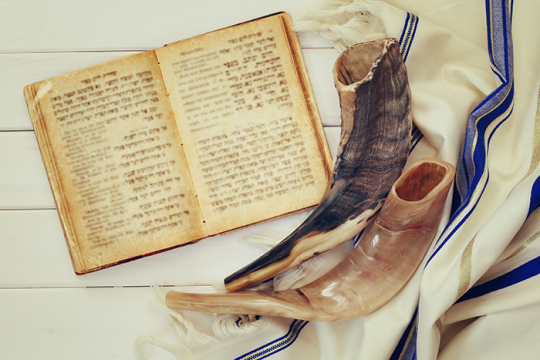 Some label Rosh HaShanah and the period between the New Year and Yom Kippur as "Judgment Days," a time during which the trajectory of our lives for the coming year is reached.
Image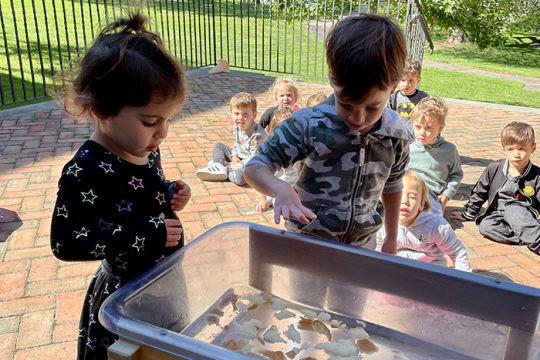 As the high holidays approach, we are reminded that there are so many meaningful Jewish moments to celebrate. Within the joy and ruach (spirit) of holidays like Rosh Hashanah, Sukkot, and Simchat Torah, lies the solemn and serious Yom Kippur. There are a myriad of ways to make Yom Kippur meaningful for young children, for whom especially, Yom Kippur is not an easy holiday to understand.
Image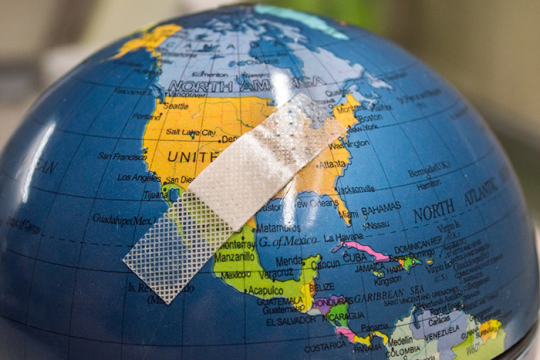 Perhaps the act of gluing is a metaphor for tikkun olam, the act of repairing the world, which is central to our beliefs as Reform Jews. There are so many issues to ponder.