This Saturday, January 22, marks the 38th anniversary of the Supreme Court's historic decision in Roe v. Wade, which recognized a woman's right to choose. The Religious Action Center of Reform Judaism is marking this anniversary with a
statement
from its director, Rabbi David Saperstein. You can raise awareness of this important issue in your community by placing a letter to the editor in your local newspaper.
We have a sample letter to the editor all ready to go!
Click here
to find your local newspaper and send it with a simple click. You can also make changes to the content of the letter, if you want. You can send the letter on Friday so that it might appear in the newspaper on the actual anniversary, or send it in a few days in response to any articles about Roe v. Wade or reproductive rights that run in your newspaper this weekend. As you can tell from
Rabbi Saperstein's statement
and
our sample letter to the editor
, the next few years will see many legislative attacks on reproductive rights, at both the state and federal levels. Here are some recent news article and op-eds to help you learn more about what's at stake:
To learn more about reproductive rights and the Reform Movement's position, visit the
reproductive rights issue page
or contact
Legislative Assistant Deborah Swerdlow
.
Related Posts
Image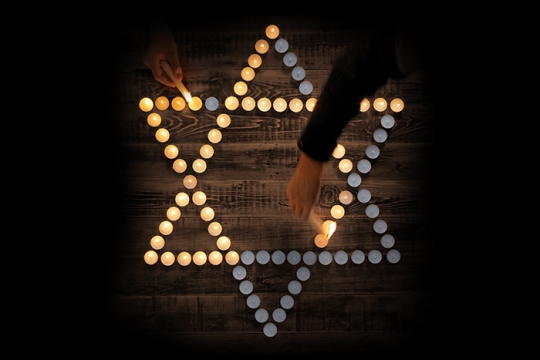 What does it mean to remember? It is to live in more than one world, to prevent the past from fading, and to call upon the future to illuminate it.
Image
A camel carrying a load. A golden pair of balanced scales. An open heart and an open mind. These are three of more than two dozen artists' visions of justice and righteousness featured in the invitational exhibition, "Tzedek Boxes: Justice Shall You Pursue."
Image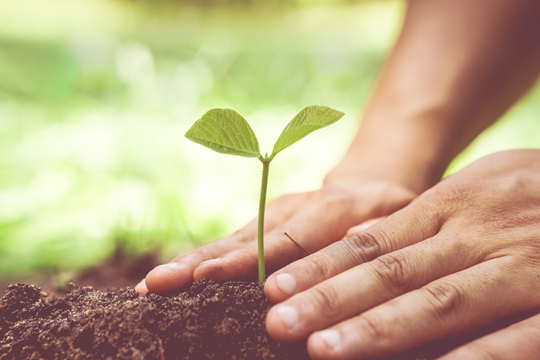 Tu BiShvat, the Jewish New Year of the Trees, is upon us. While it may not be the most celebrated new year in the Jewish tradition, there is a simple power to the holiday - the call for us to become attuned to nature and learn what it can teach us about personal growth.