Image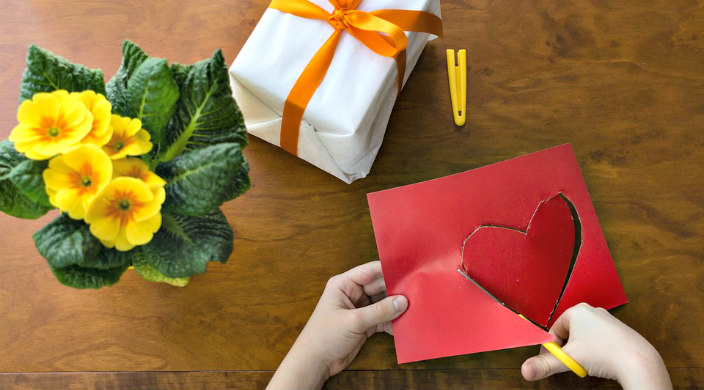 The messages of Sukkot are about welcoming and about recognizing our vulnerability in the face of the natural world.
This year, we've seen too many instances of people being displaced from their homes by hurricanes and earthquakes, and we've also seen many examples of individuals and communities welcoming those people after these disasters.
But these communities still need our help, and even beyond this year, we know there will always be people who do not have shelter, food, or other basic needs. In that spirit, here are a couple of ideas you can do with your kids using items you probably already have at home.
Have a bake sale or other fundraiser to raise money for an organization that helps victims of hurricanes or other disasters.
Make cards for synagogues, JCCs, and other Jewish organizations affected by these disasters. They appreciate the messages of hope and friendship. Use Google or this blog post from the Union for Reform Judaism to find lists of congregations in the affected areas.
Go local. Homelessness and lack of food and shelter are, unfortunately, not just problems brought on by hurricanes. Sukkot is a great time to make food and deliver it to a shelter or to support an organization in your area that helps people get back on their feet.
Invite someone over for dinner or even a snack. A little bit of welcome, even if you don't have a sukkah, can go a long way toward building and strengthening bonds in your community and beyond.
For more ideas, check out our Sukkot and Simchat Torah Social Action Guide and 5 Sukkot Actitivties You Can Do with What You Have at Home. Then tell us: How will you help make the world a better place this Sukkot? 
Related Posts
Image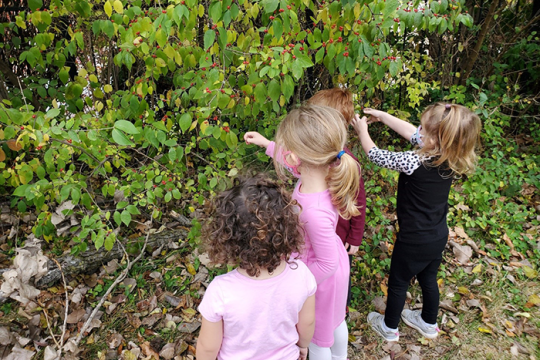 As summer changes to autumn in St. Louis, we seek ways to find nature-based connections in celebration of Simchat Torah. North of the equator, children and adults alike marvel as the natural world dazzles in majestically colored autumn leaves, as if in celebration of the Torah. At Shirlee Green...
Image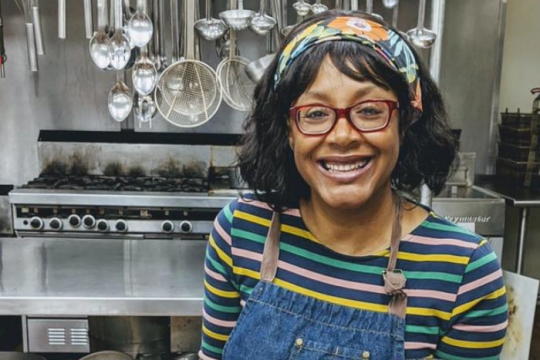 This November, Marisa Baggett, a Memphis-area Jewish chef and food blogger, will lead three cooking classes for families and children on Reform Judaism on the Go. We caught up with her to talk about her amazing journey as a Jew and chef.
Image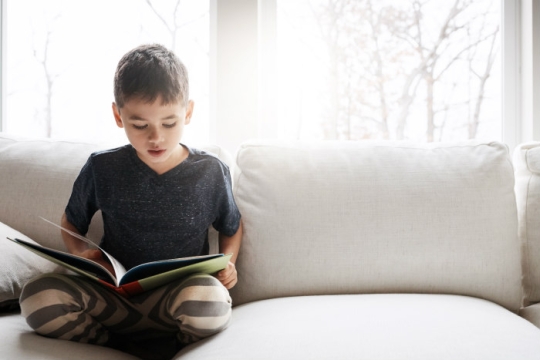 As the mother of a transgender child, Rabbi Ari Moffic knows that personal transformation is a key and beautiful part of who each of us is.