Image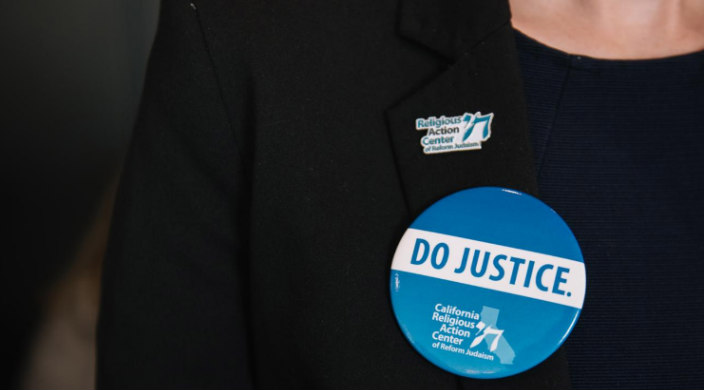 It's been just over a week since the Religious Action Center of Reform Judaism (RAC) wrapped up its 2019 Consultation on Conscience, the Reform Jewish community's flagship social justice event. Attended by more than 1,000 clergy, lay leaders, and other activists, this was the largest Consultation in history – and the lessons learned there will resonate within our community long past our four days in Washington, D.C., together.
Whether or not you were able to attend the Consultation in person, you can take action on some of the many issues we discussed there. Here are just a few ways to capitalize on the momentum and energy of the conference to act for a better world.
1. Write to Congress on critical social justice issues.
On the final day of the Consultation, 800 attendees took to Capitol Hill to lobby their members of Congress – but you don't have to be in Washington, D.C., to do so.
Through its online Legislative Action Center, the RAC makes it easy to write to your members of Congress on various issues of sociopolitical importance. All you have to do is enter your name, address, and zip code; you'll then have the opportunity to edit the RAC's pre-written letter template before hitting "send."
Visit rac.org/lac to get started.
2. Set up an in-person meeting with your members of Congress.
All members of Congress have in-district offices, and by simply calling the office scheduler, you can set up an appointment to meet with them in person to discuss social justice issues of importance to you.
The RAC's lobby day focused on criminal justice and immigration rights. To learn more about each of these issues, check out "How You Can Work to Even the Playing Field for Formerly Incarcerated People" and "How to Take Action to Protect DREAMers and Other Immigrants"; both posts include specific legislative asks for your members of Congress.
Why do we lobby? Learn more from RAC Legislative Director Allison Grossman – then start planning your visit using these tips for a successful legislative visit.
3. Urge your congregation to sign the Brit Olam.
Two years ago, the RAC introduced the Brit Olam, our covenant to create a world in which all people experience wholeness, justice, and compassion. In this time of unprecedented change, challenge, and attacks on the most vulnerable members of our communities, the urgency of our work has only grown. Now, the RAC asks Reform Jewish communities to renew their commitment to the Brit Olam and to this work.
To impact your own community and the world around you, urge your congregation to sign the Brit Olam, and ask your congregational leadership to register for the upcoming Brit Olam Virtual Call to Action on June 11 at 8:00 p.m. EDT.
Visit rac.org/britolam to learn more.
4. Get involved in state-level work.
Want to get involved in advocacy work on a local level? The RAC currently operates community organizing initiatives pursuing justice in five states, with more to come in the near future.
If you live in one of these five states, learn more about the Reform Jewish community's work there, then reach out to the lead organizer in your state to get involved.
5. Stay educated.
It can be difficult to stay in the know about political and legislative happenings, so the RAC makes it easy for Jewish activists to stay up to date. Visit rac.org/subscribe to choose from a variety of email newsletters that will keep you informed about the Reform community's social justice work. The Weekly Update, delivered every Sunday, is the best way to learn more about how you can participate in the ongoing work of tikkun olam, the repair of our broken world.

ReformJudaism.org also often shares RAC content on our site and through our email newsletters; visit reformjudaism.org/subscribe to choose the email options that's right for you. We recommend subscribing to This Week in Jewish Life, sent on Friday mornings and highlighting some of the most important Jewish news and advocacy opportunities of the week.
Related Posts
Image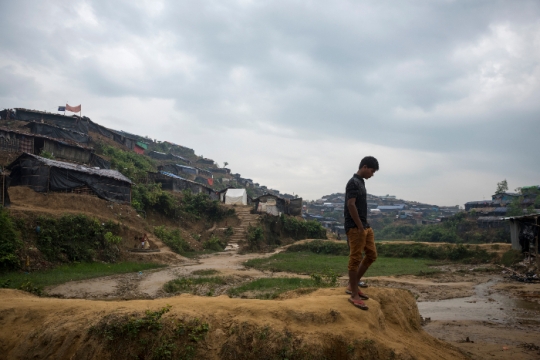 We know that religious freedom is not a lesson from ancient stories, but an ongoing quest even today. While many of us are fighting antisemitism in our home countries, we are also in solidarity with the Rohingya people, who have been persecuted for decades.
Image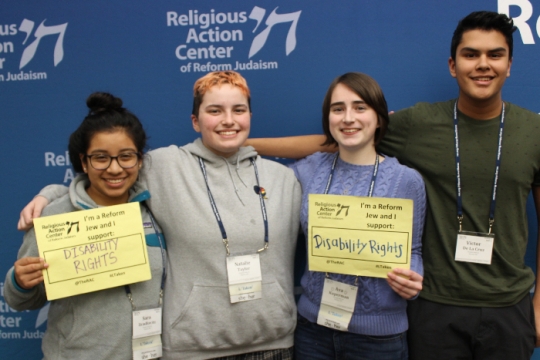 Jewish Disability Advocacy Month is an opportunity to participate in the work to achieve a more just world. On February 22, nonprofit and congressional leaders in the field of disability policy will discuss the state of disability rights policy.
Image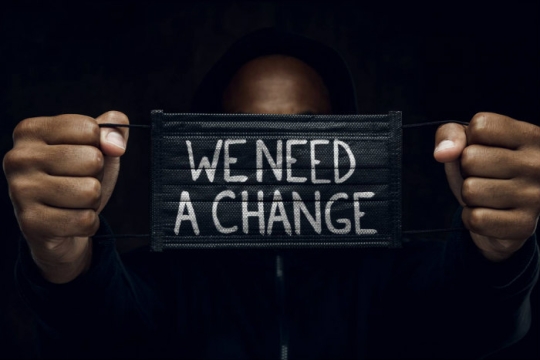 The Union for Reform Judaism shares resources for use in congregations and Jewish communities, as well as by families and individual, in our shared pursuit of justice.