Image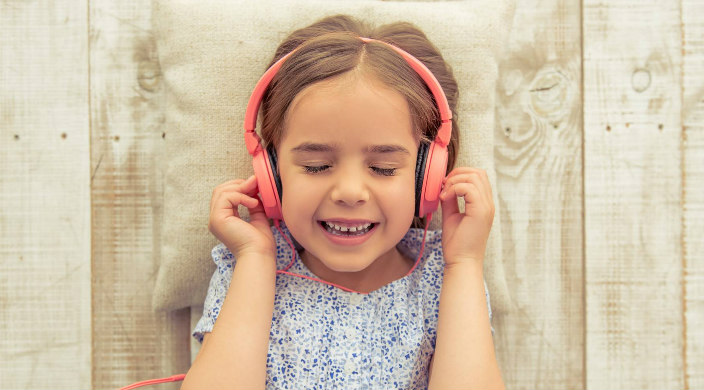 Judaism has a deep and rich tradition of storytelling, of passing down stories from one generation to the next. To carry on that tradition, Stories We Tell, a weekly podcast from ReformJudaism.org, shares a new story every Thursday to reflect on and discuss with the people in your life
Wednesday, February 26, is Tell a Fairy Tale Day, and Friday, March 20, is Tell a Story Day – both perfect times to start listening to this storytelling podcast, or to re-listen to our top five episodes. Give them a listen, and don't forget to tune in each week!
One day, while a contented old man is sitting by the river, Elijah sees him and decides to give him one wish. Unsure what to wish for, the man asks his wife and friends for advice but isn't satisfied with their ideas. What does he finally decide? (Released Oct. 24, 2019)
A man grows thirsty, tired, and hungry while wandering the desert, eventually seeking solace and refuge next to a large, shady tree. Rejuvenated, he wants to offer the tree a blessing in return for what the tree has given him – but what blessing can he leave for a tree that is already tall, grounded, and lush? (Released March 22, 2018)
There was a man who, when he said his morning prayers, would add something new to the end every day. "Oh, God, there is so much sickness in the world, why don't you do something?"" Well… why doesn't God do something? (Released Dec. 26, 2019)
When a wealthy older man decides to retire, he gives his business and home to his son. The son is so grateful, and it shows in his actions. But when he has a son of his own, and grows busier with work, his actions start to change. Does he ever make time for his father again? (Released Feb. 1, 2018)
God invited a righteous man to see a preview of the world to come. When he entered a celestial palace, he saw a large banquet table filled with delicious food, but nobody is eating; in another room, he sees the same table piled high with food, but the people around the table are eating and joyous. What happened differently between the two rooms? (Released Feb. 22, 2018)
Visit reformjudaism.org/podcasts to listen to Stories We Tell and other Reform Jewish podcasts from ReformJudaism.org and our partners.
Related Posts
Image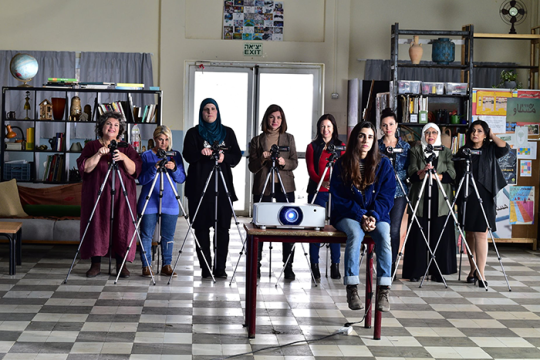 Both Arab and Jewish, young and old, the women of "Cinema Sabaya" learn about much more than filmmaking during the class; they discover that their differences are far outweighed by their bonds as women making their way in a patriarchal world.
Image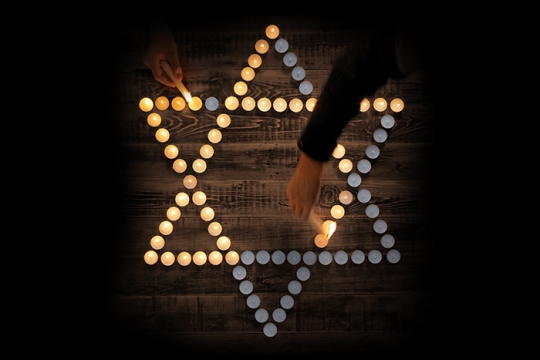 What does it mean to remember? It is to live in more than one world, to prevent the past from fading, and to call upon the future to illuminate it.
Image
A camel carrying a load. A golden pair of balanced scales. An open heart and an open mind. These are three of more than two dozen artists' visions of justice and righteousness featured in the invitational exhibition, "Tzedek Boxes: Justice Shall You Pursue."