Image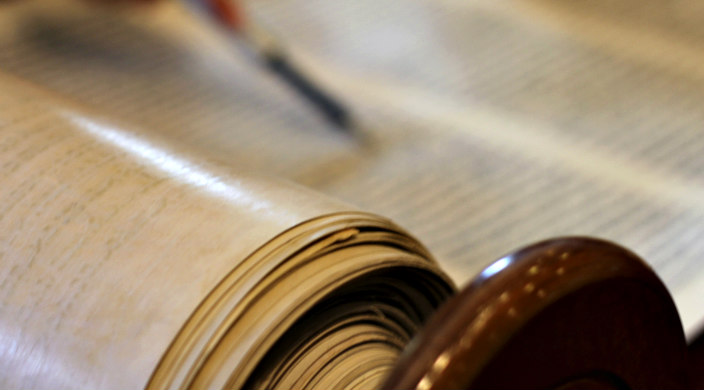 Thanks to the Central Conference of American Rabbis, an English translation of each week's Torah portion is now available on ReformJudaism.org.
Featuring a gender-sensitive version of the Jewish Publication Society (JPS) translation, with largely gender-neutral God language and a completely fresh translation of Genesis, this text will prove exceedingly useful not only for clergy and synagogue professionals, but also for anyone interested in Jewish learning.
Here are five ways to use this important resource:
Those who are "regulars" at Torah study can read the weekly parashah (Torah portion) via smartphone – a great way to pass the time during a morning commute or while waiting in the carpool line at school. You'll be more prepared than ever to discuss the stories and teachings of our tradition.
By reading your daughter's bat mitzvah parashah, you'll be in a great position to offer possible directions for the d'var Torah (interpretation) she'll be writing for the upcoming service. Help her enough and she may even stop rolling her eyes at you!
These online translations will help clergy and lay leaders shift quickly between priorities. If you're not able to prepare your d'var Torah early in the week, you can easily do it wherever and whenever you have time – whether or not you're carrying your printed Torah commentary in your briefcase.
Educators, too, will find the online translations helpful. Now, for example, you can prepare a lesson for your confirmation class in the morning and project the text on a screen during the afternoon class so the teens can see the passage around which your lesson is built.
New to Judaism or looking to learn more about your own tradition? These online translations will give you easy access to browse and sample English versions of the first five books of the Hebrew Bible, reflecting a Reform Jewish sensibility. To find the current week's portion, check out our Torah study page, where the weekly English translation is always featured.
With ready access to this readable English translation, you'll be able to delve into the Torah at your own pace. Once you do, you'll no doubt find myriad other ways to use this online treasure. Note that because of copyright restrictions, you only can view – not print or download – the translations. Should you find you want a print or Kindle version, you can purchase one from the CCAR Press.
How are you using our online Torah translations? Leave a comment and let us know how they're making your Jewish life a little bit easier.
Related Posts
Image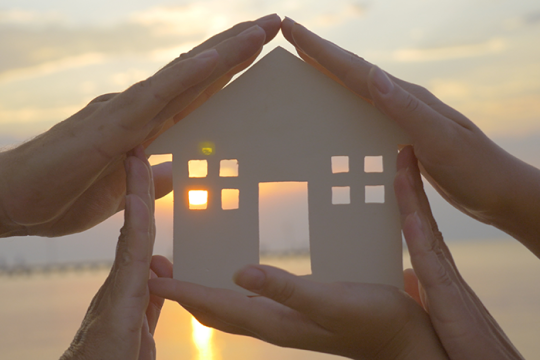 Some of the best stories from our tradition involve a question presented on one level that is answered on a completely different and surprising level.
Image
in the beginning Oneness breathed us into life we are unity
Image
When I became rabbi of Monmouth Reform Temple in Tinton Falls, NJ, I quickly discovered that some people in our community thought we were a church. Mail was addressed to "Monmouth Reformed Temple," and letters were addressed "Dear Pastor."