Image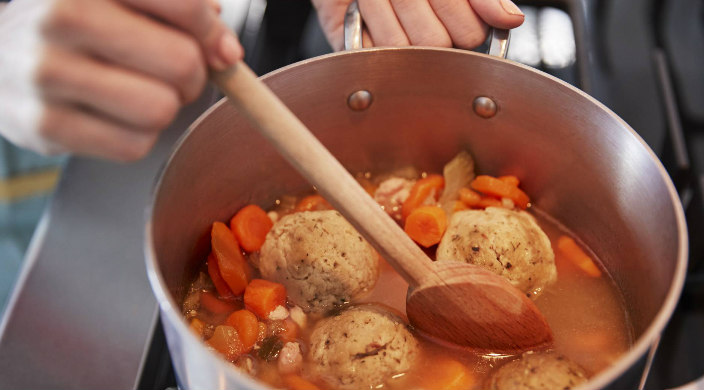 With the seemingly endless month of March behind us, we're gearing up for Passover. We know your seder plans probably look different now than they did even a month ago, due to the COVID-19 pandemic, but you can still celebrate Passover.
During this period of physical distancing, it's more important than ever to create meaning and community wherever we can. Need some inspiration? Try these ideas for Passover under quarantine:
1. Try a new recipe.
No matter how much cooking experience you do or don't have, this is a great time to experiment! With recipes for everything from classic matzah ball soup to Passover bagels, there's something for everyone.
2. Get crafty.
We could all use a creative outlet right now, so channel your inner artist and try your hand at a Passover craft. Making your own Miriam's Cup or decorating a matzah cover is fun at any age, and a great way to get in the Passover spirit.
3. Bring people together.
Even though we might not be with the friends or family we normally spend Passover with this year, it's still a great opportunity to take advantage of this time to connect with the people you love. Help organize a virtual seder, or just pick up the phone and give someone a call.
4. Get creative with your seder plate.
It may be difficult to get your traditional seder plate together this year, so don't be afraid to try something new – like drawing pictures of items you can't find or substituting them. If you have any of these modern additions to the seder plate on-hand, consider adding them in to lift-up social justice in a time when our world needs extra healing.
5. Practice self-care.
Holidays are a good (if not obvious) time to check in with yourself. Reconnect with your physical, mental, and emotional needs. It could be a good time to try some meditation, or maybe some at-home exercise. Or maybe it's not. Maybe you'd rather journal, sit down with a good book, or take a nap. Whatever it is, make sure you're finding time for things that you enjoy.
6. Ask even more questions.
When it's time for the Four Questions, take a few moments to think about them from a new perspective, or even ask your own questions, like "How is this Zoom call different from all other Zoom calls?"
7. Calling all college students!
Join the conversation in the URJ College Facebook group to get inspired, share ideas, and connect with peers from across North America, during Passover and all year long.
Yes, this Passover will be different from all other Passovers. Yes, you might not get to take part in some of the traditions you love, or eat all of the foods you normally enjoy, but you can make it meaningful and memorable. Take the pressure off yourself (and your family), and instead embrace the chance to create some new traditions and find new meaning in the holiday.  
FInd more ideas for observing Passover under quarantine by visting ReformJudaism.org/Passover. 
 
Related Posts
Image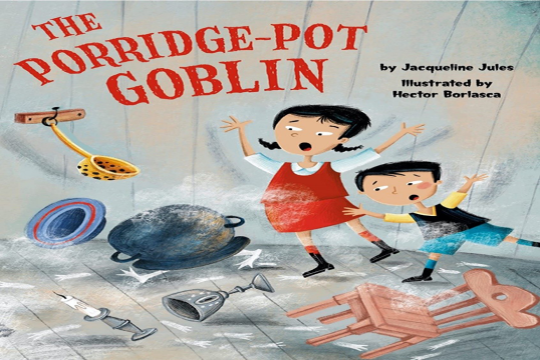 I spent months hiding inside my home after Covid-19 was declared a global health emergency. During that time, the Talmudic description of evil spirits resonated with me. It was certainly how I felt, surrounded by invisible threats just outside my door. Since I am a children's author, I channeled these fears into a picture book featuring a supernatural spirit.
Image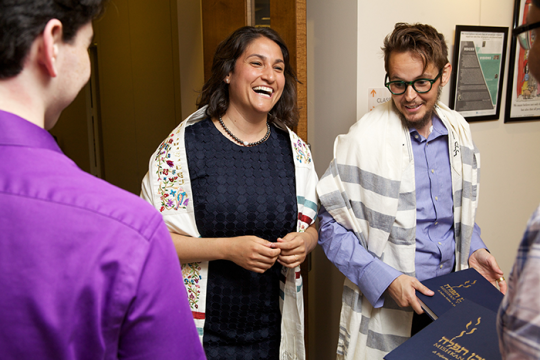 As we look out from the pulpit, we know there are good reasons that some faces that were familiar before March 2020 are now missing. We have embraced technology at every opportunity. The quality of our livestreaming worship, even in smaller synagogues, is excellent. Many congregants have grown accustomed to praying from the comfort of their couch.
Image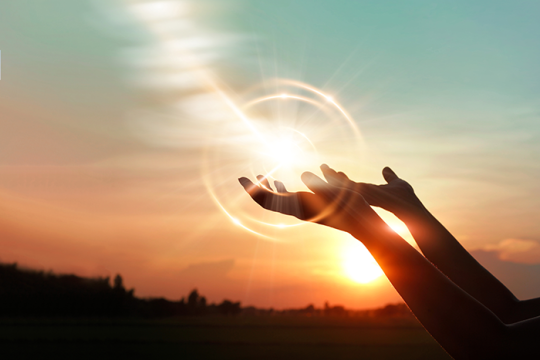 This time of year, we hear again and again about how much emphasis Judaism places on the nuances of how to address harm of all kinds. I am convinced that the steps of repentance and repair outlined by the medieval Jewish philosopher Maimonides make sense not only in our individual lives when we harm our coworkers, friends, family, and intimate partners, but also in reference to the communal, cultural, and national levels.