Image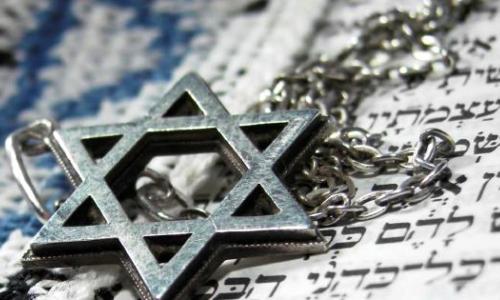 What does it take to be a positive Jewish role model?
Talk Jewish: Jewish talk is filled with kindness, caring, and concern for the poor, the widow, and the stranger. It involves more kvelling (praising) than kvetching (complaining). Talking Jewish is thoughtful and hopeful.
Show enthusiasm for learning: As Am haSefer (people of the book), we value the contents of our brains. Jewish role models strive to accumulate wisdom, recognizing that when our minds are open, the world opens up with new possibilities.
Read Jewish books and see Jewish-themed movies: Fiction or non-fiction, historical or fanciful, the Jewish arts can nurture a deeper Jewish self-awareness.
Involve yourself in social justice causes: Ever since Moses, Aaron and Miriam stood up to Pharaoh to speak up for the downtrodden, Jews have been in the forefront of every significant social justice cause. Jewish role models get involved because we remember the experience of being at the mercy of others.
Plan a(nother) trip to Israel: Visiting Israel unites the Jewish past and present. Through the mitzvah (religious deed) of Aliyat haNefesh (spiritual journey of the soul), we seek intellectual, spiritual, and personal transformation.
Sing along at services: The act of praying is an active experience. Engage your brain, move your lips, open your mind, and you may be inspired. Of course, first you need to go to services!
Give tzedakah to Jewish organizations: Jews believe that we have been given sufficient resources so that we may give generously to help others. Your investment in Jewish organizations and synagogues ensures that there will be a Jewish future.
Light Shabbat candles: Once weekly, alone, with family, or with friends enrich or celebrate. You choose your life by marking the holy day. Let the candles adorn your dinner table or light them as you get ready to go out, and then blow them out.
Originally published at Or Am I?
Related Posts
Image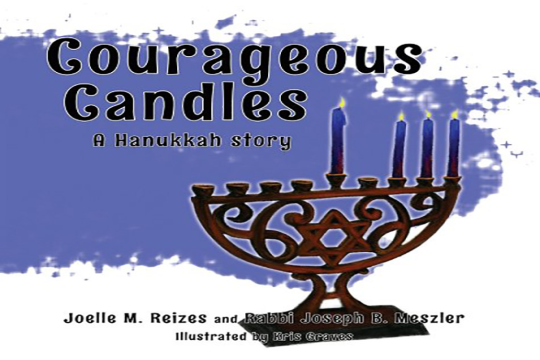 One of the biggest challenges parents can face during Hanukkah is helping their children see that it is a distinct holiday, rather than just a "Jewish Christmas." We sat down with co-authors Joelle Reizes (she/her) and Rabbi Joseph B. Meszler (he/him) to talk about all things Hanukkah.
Image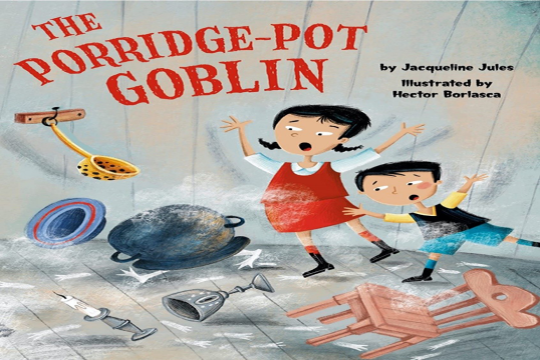 I spent months hiding inside my home after Covid-19 was declared a global health emergency. During that time, the Talmudic description of evil spirits resonated with me. It was certainly how I felt, surrounded by invisible threats just outside my door. Since I am a children's author, I channeled these fears into a picture book featuring a supernatural spirit.
Image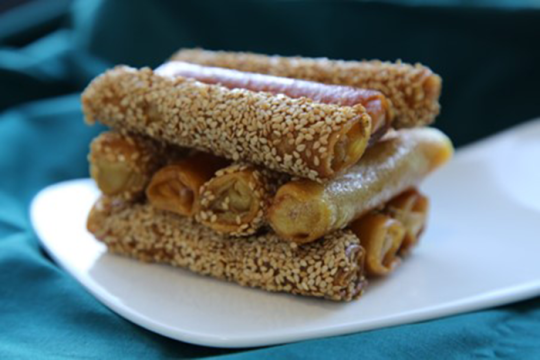 As Hanukkah is deeply entwined with food, especially fried food, we've found some delicious Sephardic recipes to add to your celebration, sourced with permission from Hélène Jawhara Piñer's cookbook, Sephardi: Cooking the History.