Image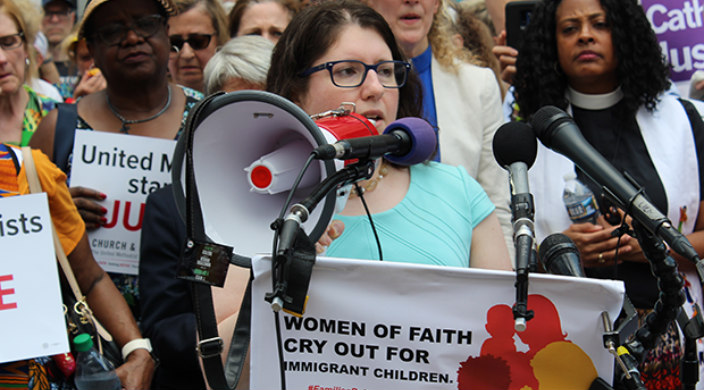 As the Talmud reminds us: "By the breath of children God sustains the world." - Talmud Bavli, Shabbat 119b
In May 2018, Attorney General Jeff Sessions announced that the federal government would adopt a zero-tolerance policy for unauthorized border crossings, officially instituting practices that separate children from their families. This policy applies to all border crossings, even to those people seeking asylum.
As a Reform Jewish community, we are heartbroken and horrified.
At the core of our faith is choice. Each day, we choose to live out the teachings and traditions of our faith that give meaning and purpose to our lives. What is happening at our border is also a choice. It is a choice to separate parents from children when one could choose to keep families together.
As a community, we have also made a choice.
We choose to stand with families fleeing violence and persecution. In just the past few days, we have come together as a community to demand an end to the Trump Administration's unjust policy of family separation, coordinating a Jewish community letter to Attorney General Sessions and Secretary Nielsen and protesting alongside our interfaith partners outside the office of U.S. Customs and Border Patrol in Washington, D.C. On Wednesday, June 20, seven Reform Jewish leaders, including Rabbi Jonah Dov Pesner of the Religious Action Center and Rabbi David Stern of the Central Conference of American Rabbis, will travel to McAllen, TX, to protest and bear witness to the families torn apart and the 2,000 children left in limbo.
Many have reached out searching for ways to help end this family separation policy and support the children and families being torn apart. Here are eight things you can do right now:
We will continue to update this list as more opportunities become available. Thank you for your commitment to keeping families together.
Related Posts
Image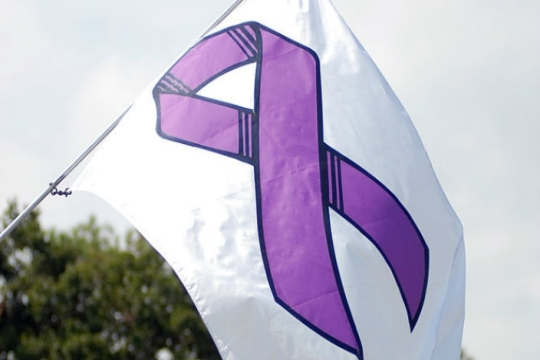 October is Domestic Violence Awareness Month (DVAM) in the U.S. This year, the National Network to End Domestic Violence (NNEDV) chose the theme of #Every1KnowsSome1 to highlight how common domestic violence is. Each of us may (or likely) knows someone, either in our Jewish community or our secular communities, who has been impacted by or is a survivor of domestic violence.
Image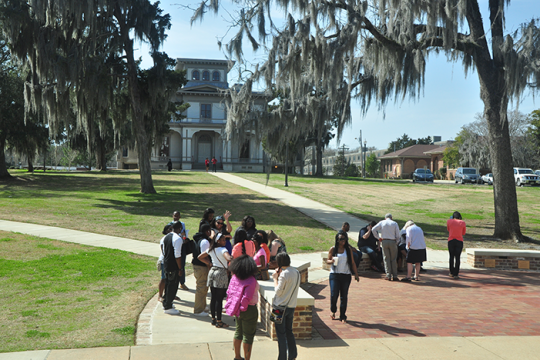 As a graduate of both Tougaloo College and Jackson State University, the recent bomb threats to Historically Black Colleges and Universities (HBCUs) are personal to me. Since January 2022, over a dozen HBCUs have received bomb threats; several of those threats were received on the first day of Black history month. The continuous attacks on institutions of higher learning; places of worship and individual attacks are a direct threat to our everyday existence.
Image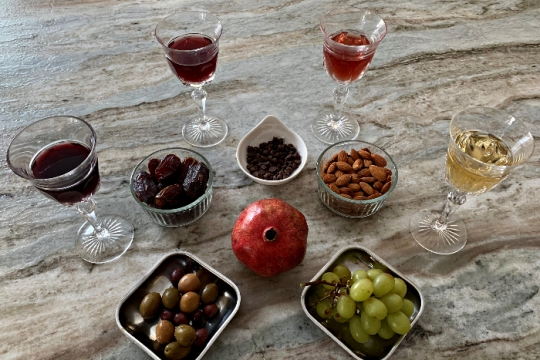 As I thought about what would be involved if we did our own Tu BiShvat seder, it seemed interesting and fun. Tasting lots of fruits? Marking a time to appreciate, mindfully and respectfully, trees and the earth? Drinking wines and grape juices? Yes, please.