Image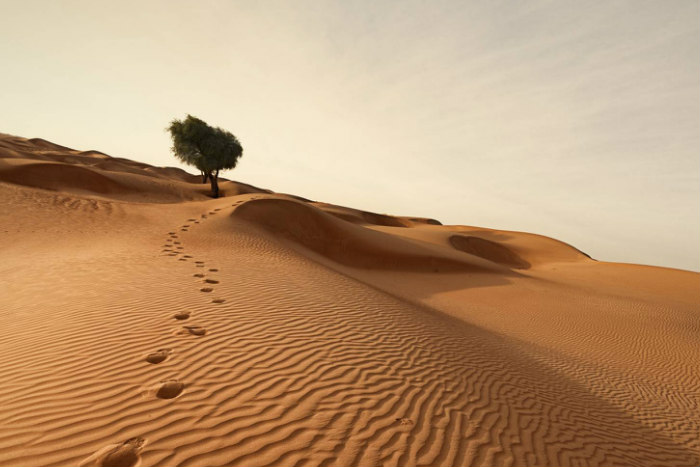 Our ancestor Abram, discovered the One.
But finding the Voice, he wasn't the first.
With Adam admonished, and Noah then versed
And even Enoch was walking with God.
With each generation, we're seeking the One,
Thou we discover, to purpose our lives.
From ignorant habitat each soul arrives,
To breathe in the purpose filling with God.
Go forward from wasteland to be with the One,
South from the drowning belief in the thrall,
Or north from dry stillness of nothing at all,
Walk with the promise of being with God.
So each generation must journey to One,
As Abram came south to follow the word,
We can walk northward to the promise be heard.
Journey from hinter toward lifetime with God.
Related Posts
Image
The COVID-19 pandemic has shifted so much of how we engage Jewishly, but Shavuot is a fantastic holiday for families to celebrate from the safety of their homes. Here are a few ways you and your family can observe this rich, festive Jewish holiday this year.
Image
The author of "The (unofficial) Hogwarts Haggadah" and "The (unofficial) Muggle Megillah" has delivered another work of art combining fanservice and prescient Jewish learning in his newly released "The Superhero Haggadah: A Story of Signs and Marvels."
Image
In Hebrew, two terms describe two different aspects of nationalism. Leumiut directly translates to "nationalism"; leumanut carries a jingoistic, chauvinistic, supremacist, and extremist brand of nationalism.