Image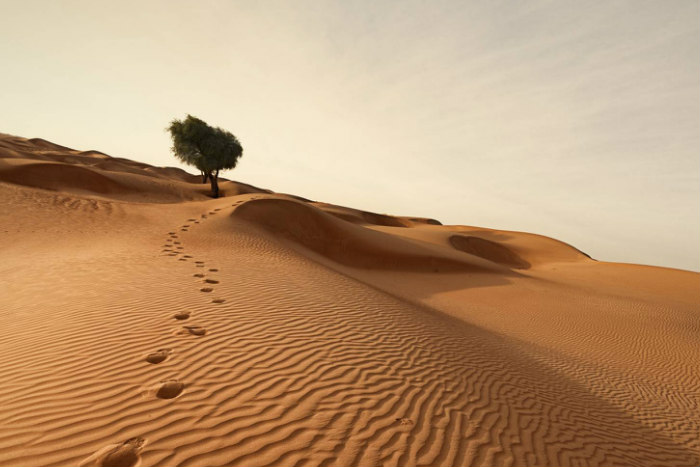 Our ancestor Abram, discovered the One.
But finding the Voice, he wasn't the first.
With Adam admonished, and Noah then versed
And even Enoch was walking with God.
With each generation, we're seeking the One,
Thou we discover, to purpose our lives.
From ignorant habitat each soul arrives,
To breathe in the purpose filling with God.
Go forward from wasteland to be with the One,
South from the drowning belief in the thrall,
Or north from dry stillness of nothing at all,
Walk with the promise of being with God.
So each generation must journey to One,
As Abram came south to follow the word,
We can walk northward to the promise be heard.
Journey from hinter toward lifetime with God.
Related Posts
Image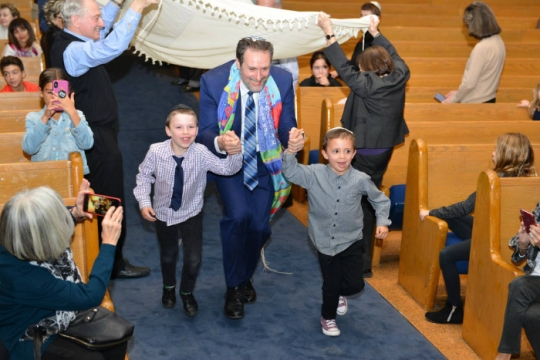 Rabbi Michael Dolgin, our Genesis commentator for Ten Minutes of Torah, is passionate about community engagement, interfaith and intercultural understanding, and tikkun olam. We caught up with him on how his Torah commentaries speak to some of the critical issues of our time.
Image
We hear the story of Jonah on Yom Kippur, as an example of the power of repentance and redemption. But my favorite thing about this story is how perfectly messy it is to heed God's call.
Image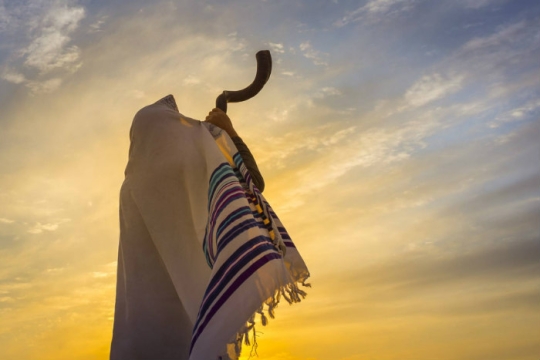 The Unetaneh Tokef has a long list of ways that people die, often violently, a way of shocking us into realizing our mortality. The original prayer, however, can be traumatizing. This version seeks a more empathetic approach to mortality.