Image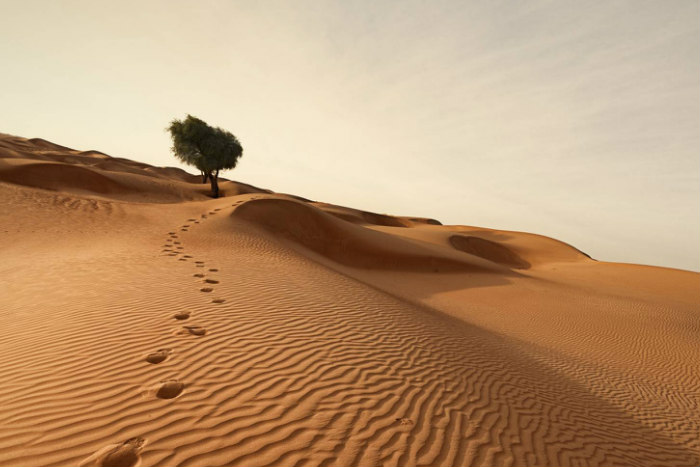 Our ancestor Abram, discovered the One.
But finding the Voice, he wasn't the first.
With Adam admonished, and Noah then versed
And even Enoch was walking with God.
With each generation, we're seeking the One,
Thou we discover, to purpose our lives.
From ignorant habitat each soul arrives,
To breathe in the purpose filling with God.
Go forward from wasteland to be with the One,
South from the drowning belief in the thrall,
Or north from dry stillness of nothing at all,
Walk with the promise of being with God.
So each generation must journey to One,
As Abram came south to follow the word,
We can walk northward to the promise be heard.
Journey from hinter toward lifetime with God.
Related Posts
Image
In Hebrew, two terms describe two different aspects of nationalism. Leumiut directly translates to "nationalism"; leumanut carries a jingoistic, chauvinistic, supremacist, and extremist brand of nationalism.
Image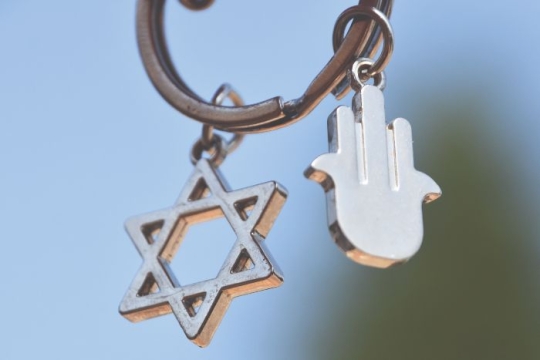 I envisioned an investigator examining our homes and our lifestyles to determine whether enough about us would convince a jury that we were indeed Jews. What would they look for? Would they deem us Jewish?
Image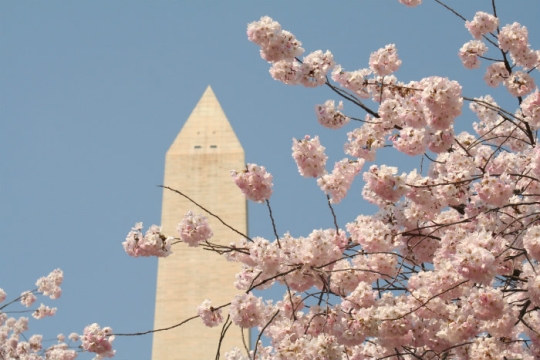 This is a moment that requires extraordinary courage to do the hardest and most transformative social change work. It is for all Americans of conscience to build a more just and compassionate future by facing the truth of our history and our present.