Image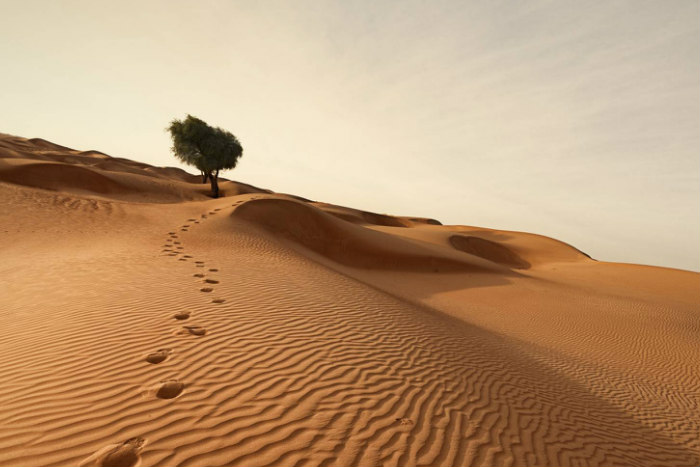 Our ancestor Abram, discovered the One.
But finding the Voice, he wasn't the first.
With Adam admonished, and Noah then versed
And even Enoch was walking with God.
With each generation, we're seeking the One,
Thou we discover, to purpose our lives.
From ignorant habitat each soul arrives,
To breathe in the purpose filling with God.
Go forward from wasteland to be with the One,
South from the drowning belief in the thrall,
Or north from dry stillness of nothing at all,
Walk with the promise of being with God.
So each generation must journey to One,
As Abram came south to follow the word,
We can walk northward to the promise be heard.
Journey from hinter toward lifetime with God.
Related Posts
Image
When I became rabbi of Monmouth Reform Temple in Tinton Falls, NJ, I quickly discovered that some people in our community thought we were a church. Mail was addressed to "Monmouth Reformed Temple," and letters were addressed "Dear Pastor."
Image
In the beginning God created the heavens and the earth. The earth was unformed and void, and darkness was upon the face of the deep; and the spirit of God hovered over the face of the waters. God said: "Let there be light." And there was light.
Image
The COVID-19 pandemic has shifted so much of how we engage Jewishly, but Shavuot is a fantastic holiday for families to celebrate from the safety of their homes. Here are a few ways you and your family can observe this rich, festive Jewish holiday this year.