Image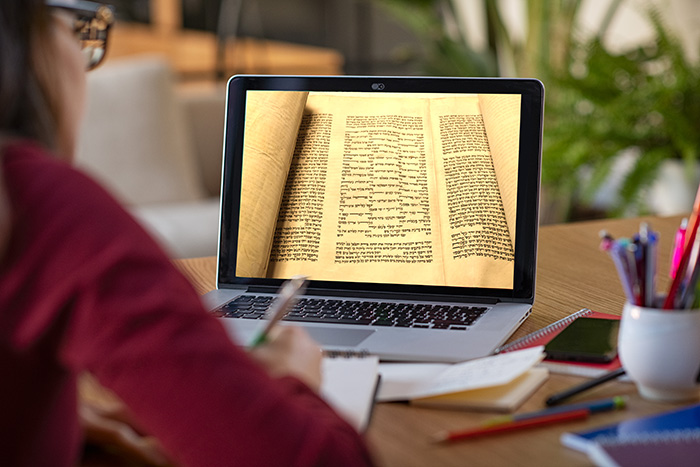 Three years before the COVID-19 pandemic response sheltered millions of people at home and drove us to do all things virtual, the Union for Reform Judaism was crafting online communities of learners as they journeyed together through our 21 sessions of Introduction to Judaism Online.
While we trusted that folks in our courses would connect with their excellent faculty, we also hoped they would form connections to one another, since most of our students are on the path to choosing Judaism as their new spiritual home. To date, we have opened over 50 cohorts, with over 1300 learners, leading us to welcome hundreds of people to our congregations.
On Shavuot we read of the story of Ruth, who chose to forever link herself to the Jewish people. In honor of this holiday and our students, we celebrate these individuals, couples, and class communities during this sacred time. Here are some of sentiments they've shared with us:
It has been an amazing heartfelt journey of connecting with ourselves and one another through Judaism. The journey and history of Judaism being shared was so rich and evoked so many questions, emotions, and memories.
- Craig and Paul P.
Being from a place with a small Jewish community, I was able to explore Judaism with other students all over the US. It takes a village to become a Jew, and this course helps to provide one.
- Hunter T.
This class gave me a better understanding of all the reasons why we observe Judaism as we do and made me feel like I finally found a community where I belong.
- Margalit E.
I learned so much and have been inspired to continue learning. Judaism is beautiful and has added so much to my life. I was strongly considering conversion before ... now, my decision has been made.
- Paul N.
This course, on top of teaching me a lot, gave me the confidence to walk into Jewish spaces and feel like a participant, rather than just an observer. After the first or second class, I started attending my local synagogue regularly.
- Anonymous
There is much to reflect upon this Shavuot as we commemorate our ancestors and the many who accompanied them when they received the wisdom and challenges of the Torah. Indeed, Jewish community is evolving to be more inclusive and expansive, just as it was in ancient days.
Related Posts
Image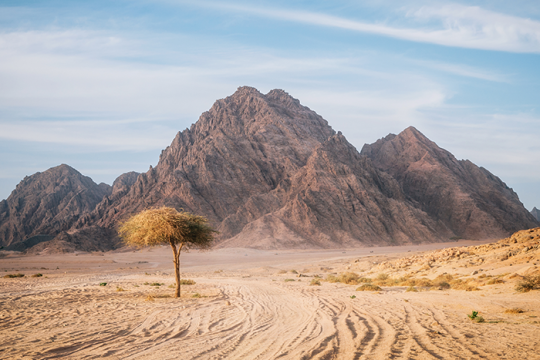 On Shavuot, many of us study the Book of Ruth. Lauded by Rabbinic tradition as a righteous convert, Ruth's story continues to resonate with the experiences of many Jews-by-choice today.
Image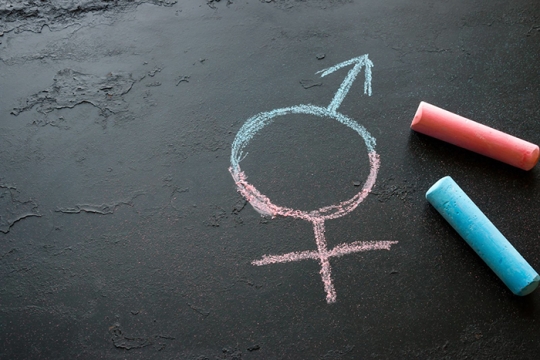 The Union for Reform Judaism, Jewish Grandparents Network, and Keshet are collaborating on a series of conversations to support grandparents and other loving adults who are interested in providing affirming spaces for gender expansive, non-binary, and transgender young people. These sessions provide grandparents with foundational knowledge, shared language, and inclusive practices.
Image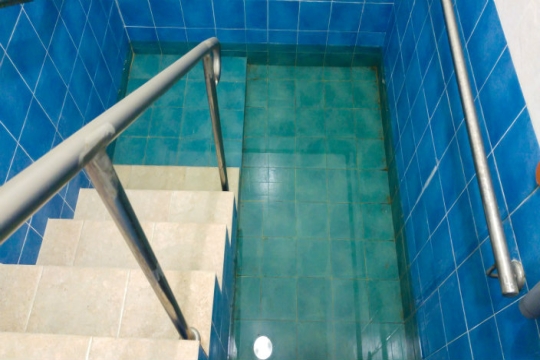 As I stood at the top of the steps of the pool of warm water, I could feel my feet tingle with anticipation. The feeling slowly enveloped my body, moving steadily up my legs, to my core, my heart and my mind. The feeling did not agitate or annoy, it was like a blanket of calmness and serenity. I stood at the top of the steps looking down into the mikvah. I took a breath and descended slowly until I stood fully in the water.