Image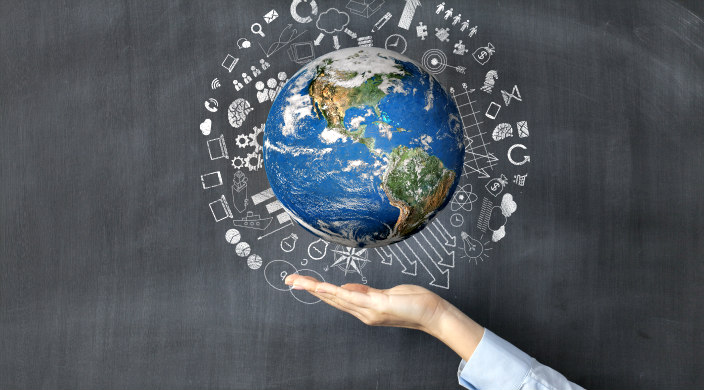 During Friday evening services, I use T'filah HaLev (Prayers of the Heart) to reflect on my thoughts about the previous week and the days to come. Lately, my thoughts have turned mostly to what is wrong in America. Though prayer may not provide answers, I find comfort in the sanctuary, where I can talk to God and let the Divine know how I feel, without being judged.
At a recent Friday evening Shabbat service, my rabbi spoke to the congregation and, without singling me out, told me I was indifferent. I wasn't angry at him for saying so – I was angry at myself because he was correct.
Before reciting the Mourner's Kaddish, Rabbi Howard Nacht took the opportunity to talk about guns and gun violence in America, addressing the recent police deaths of Alton Sterling and Philando Castile and the five police officers gunned down in Texas (this was prior to officer shootings in Louisiana).  
These and other events have been played out in the media and across social networks. The video of the police officers being gunned down in Dallas was like a scene from an action movie, except the bullets and blood were real. From protests in the streets to vigils in houses of worship, we see proof that everyone is angry and scared. I know I am – and what scares me most is that nobody seems to have answers as to why this is happening or how it will stop.
Rabbi Nacht told the congregation he was going to deviate from the traditional readings and prayers associated with the Mourner's Kaddish. Instead, he used a quote from Elie Wiesel – the Holocaust survivor and Nobel Peace Prize laureate who died this month at age 87 – to motivate us to take a stand against violence in America and the accessibility of guns, especially assault weapons. The quote goes:
"The opposite of love is not hate, it's indifference. The opposite of art is not ugliness, it's indifference. The opposite of faith is not heresy, it's indifference. And the opposite of life is not death, it's indifference."
I felt as though Rabbi Nacht was speaking directly to me. I asked myself: Am I indifferent?
After all, I am concerned about gun control. I am concerned for the police whose own fears and prejudices impair their reactions. I am concerned that people of color are living in fear simply because of the color of their skin. I am concerned about the safety of my family. My son is a college student and both my wife and my daughter teach; when they leave for their schools, I think about the Sandy Hook shootings. When we go to the movies, my family sometimes talks about what to do in an emergency before we discuss whether we want to buy plain or peanut M&Ms.
And despite all my concern, I have done nothing. It is my silence that makes me indifferent.
Rabbi Nacht urged us to make our voices heard by calling, tweeting, Facebooking, and emailing our members of Congress, our senators, and Speaker of the House Paul Ryan. My first thought was, "Will my writing change anything? I'm only one person!" But that's just an excuse – and it's indicative of indifference.
The congregation stood and began the Mourner's Kaddish – "Yit-ga-dal, ve-yit-kadash, shemei-raba...." – to mourn the deaths of our loved ones and those who have nobody to mourn for them. Rabbi Nacht recited the names of Alton Sterling and Philando Castile, and, as a group, the police officers in Dallas - and I resolved not be labeled indifferent ever again.
 Take Action: Urge your Member of Congress to support legislation that would improve our background check system on gun sales and prevent gun violence.
Related Posts
Image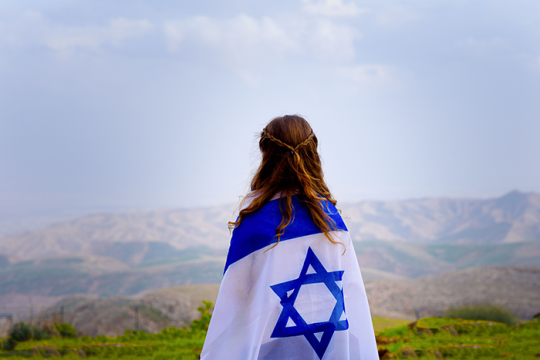 We stand with the people of Israel during these difficult and challenging days and pray for the safety and immediate release of all of the hostages. See our resources and actions you can take.
Image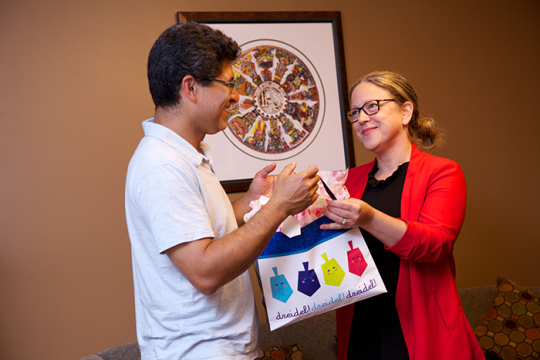 Hanukkah is one of my favorite holidays, partially because it gives me the opportunity to give gifts to my loved ones every night for eight nights! Gift giving with intentionality is one of my favorite ways to express affection while teaching my child about Jewish values and traditions.
Image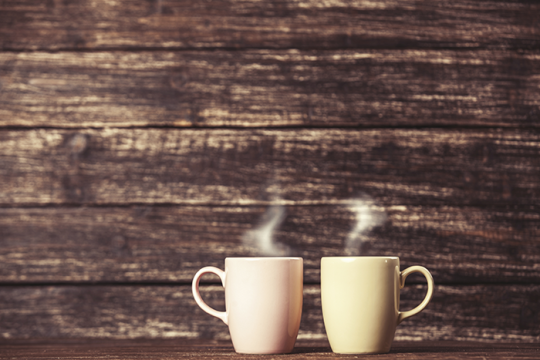 In the winter months, adding elements of simplicity, presence, and coziness can elevate the rituals and intentions of Shabbat. Here are a few tips for your most hygge/heimish Shabbat yet!