Image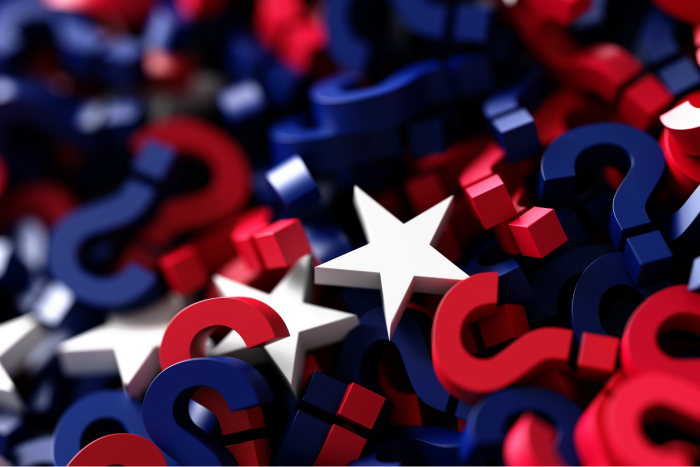 In the U.S., the nation woke up the morning after Election Day (if it went to bed at all) to the clear news that ballots in the 2020 election are still being counted. This was always a likely outcome: In a year with unprecedented turnout and millions of votes cast by mail, counting the ballots would inevitably take time.
So while we don't yet know which candidate won the White House or which party will control the Senate, we do know this: Democracy is strongest when every voice is heard. State officials must take – and be allowed – the time they need to count every vote.
Here's something we do know about this election: Vulnerable and oppressed communities remain vulnerable and oppressed. This election was not a clear repudiation of white supremacy. The Jewish community, many Communities of Color, members of the LGBTQ community, people with disabilities, poor people, and so many other marginalized groups continue to be at risk from white supremacists and those who enable them.
Our role is to work together, to keep building relationships to strengthen each other, and reach out to those who could be susceptible to messages of hate.
Each day will bring greater clarity about the election results and their meaning for the future of the country. As races continue to be called, we'll know more about the election's impact on health care, immigration reform, criminal justice reform, LGBTQ+ rights (including marriage equality), climate justice, reproductive rights, and even voting rights. But whichever candidates ultimately win, no outcome is pre-ordained; it will require all of us to continue to lift our voices on behalf of the issues and people we care about.
That's why we are so proud of the tremendous participation across the Reform Jewish community in Every Voice, Every Vote: The Reform Movement's 2020 Civic Engagement Campaign, our nonpartisan civic engagement campaign. We mobilized voters, fought voter suppression, and engaged student voters. Through phone- and text-banking, in postcards and via ballot initiative advocacy, and as election protection volunteers, we reached more than half a million voters in this election cycle.
Now, it's time to leverage those powerful relationships on behalf of the values that are central to us and make the future we envision real.
Here are some ways you can act:
Visit hhttp://www.rac.org for continued information and updates on Jewish social justice issues. 
Related Posts
Image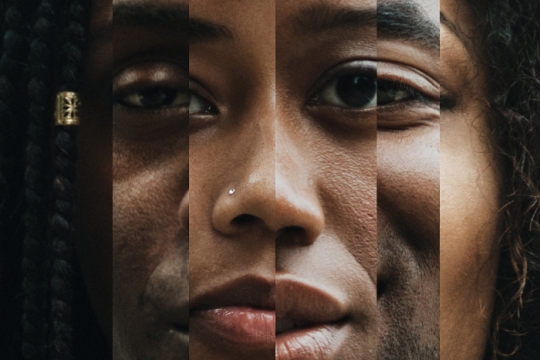 This is not yet the America most of us dream of, but it is an unavoidable part of our DNA. American equality and exceptionalism are checks that are still in the mail. If we truly love what this country is capable of, we must continue to speak the hard truth to power.
Image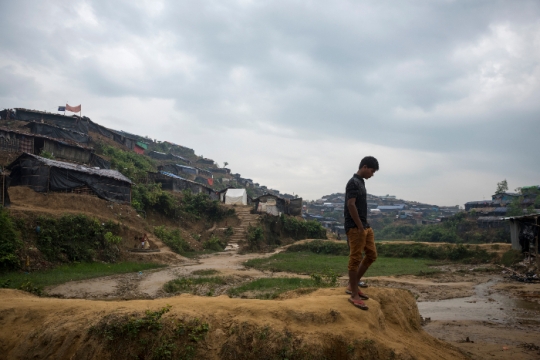 We know that religious freedom is not a lesson from ancient stories, but an ongoing quest even today. While many of us are fighting antisemitism in our home countries, we are also in solidarity with the Rohingya people, who have been persecuted for decades.
Image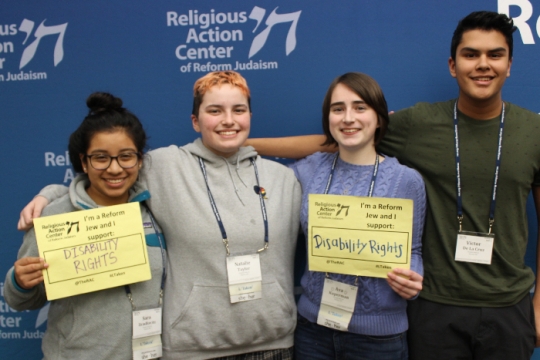 Jewish Disability Advocacy Month is an opportunity to participate in the work to achieve a more just world. On February 22, nonprofit and congressional leaders in the field of disability policy will discuss the state of disability rights policy.