Image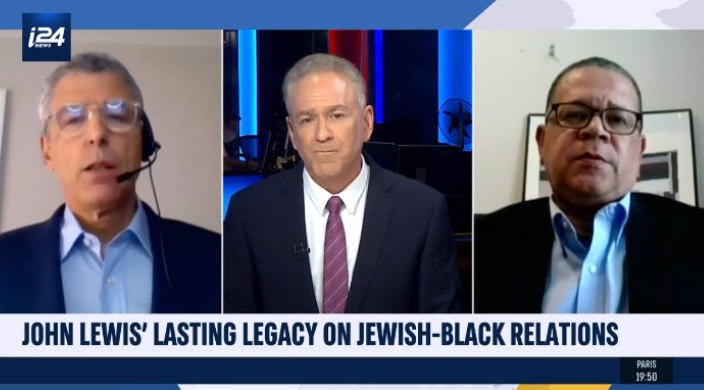 Over the weekend, I was honored to reflect on the life and legacy of Congressman John Lewis, z"l, on an Israeli news program alongside Dr. John Eaves, a lay leader of The Temple in Atlanta, GA.

Yes, the Edmund Pettus Bridge should be renamed in Rep. Lewis's honor, but the most essential way to carry forward his legacy is to address the racial injustice still rampant in America. The memory of this towering giant of moral courage compels us to fight for the safety, equality and freedom of all Americans, especially Black and Brown Americans, whose lives are at risk every day and whose voting rights are still being withheld.

Rep. John Lewis' memory inspires us to work harder and be more courageous as we join with millions of our fellow Americans to further his prophetic vision for our country.
Read Jewish leader Mark J. Pelavin's remembrance of Rep. Lewis, then join the Reform Jewish Movement's civic engagement campaign at rac.org/cec. 
Related Posts
Image
Purim approaches, and like every other holiday we've observed during the pandemic, it will look
Image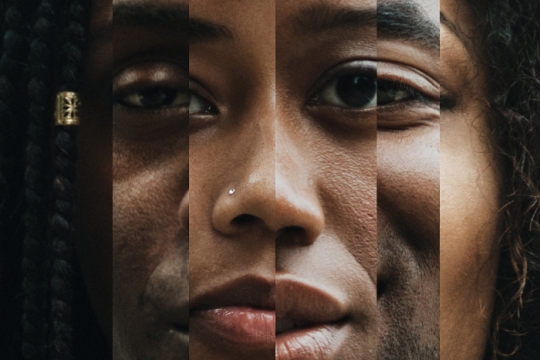 This is not yet the America most of us dream of, but it is an unavoidable part of our DNA. American equality and exceptionalism are checks that are still in the mail. If we truly love what this country is capable of, we must continue to speak the hard truth to power.
Image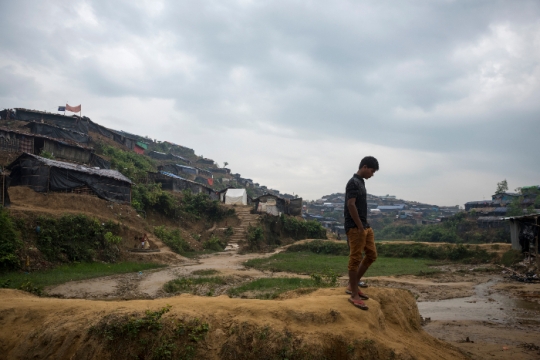 We know that religious freedom is not a lesson from ancient stories, but an ongoing quest even today. While many of us are fighting antisemitism in our home countries, we are also in solidarity with the Rohingya people, who have been persecuted for decades.