Image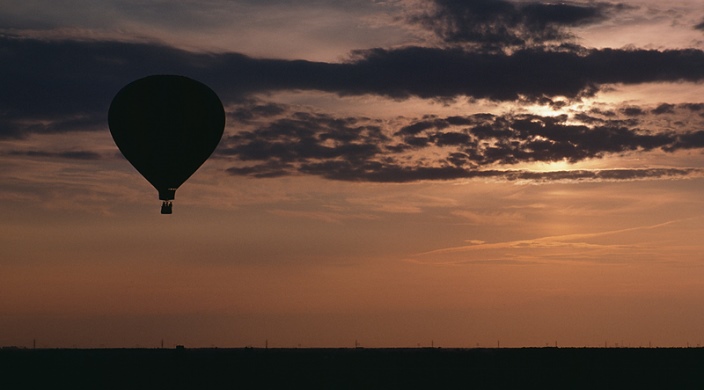 Count your things.
Add them up.
Amass a pile of More.
Grab and gather
in forty-nine steps,
the firsts
of your herd,
your horde
your heart.
Count them
in countless succession:
All your best -
Your hopes.
Your sins.
Fill your tent;
load the baskets and bags
with counting
and counted riches that
smell of excess
and succulent
ripeness:
A bursting of Ready,
sweet and sour and sharp
all at once
on your tongue.
Count them all.
Gather them up;
Breathe in
seven breaths of seven
and lay them at
the waiting altar
that stands in the shadow of God.
Lay your counted glory there -
an offering:
a psalm of blessing
and hopeful benediction.
Lay it all down
and fly.
Related Posts
Image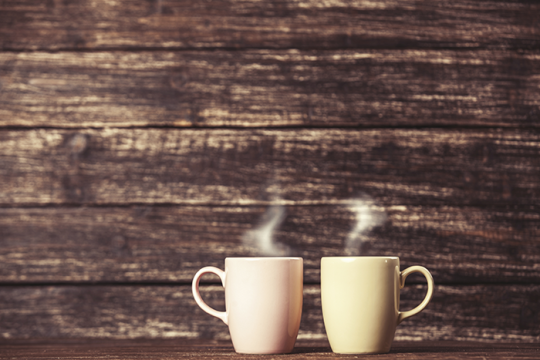 In the winter months, adding elements of simplicity, presence, and coziness can elevate the rituals and intentions of Shabbat. Here are a few tips for your most hygge/heimish Shabbat yet!
Image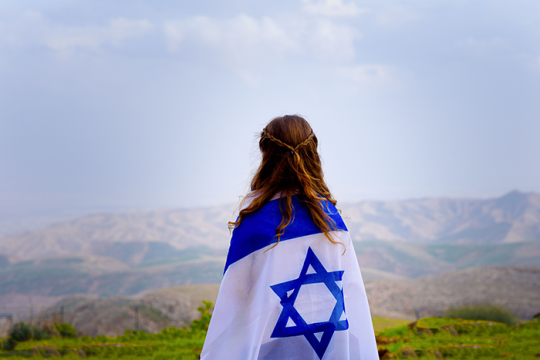 We stand with the people of Israel during these difficult and challenging days and pray for the safety and immediate release of all of the hostages. See our resources and actions you can take.
Image
As we approach #GivingTuesday and prepare to exemplify one of our core values by giving tzedakah, the Reform Movement is continuing our dedication to strengthening local and global Jewish communities.