Image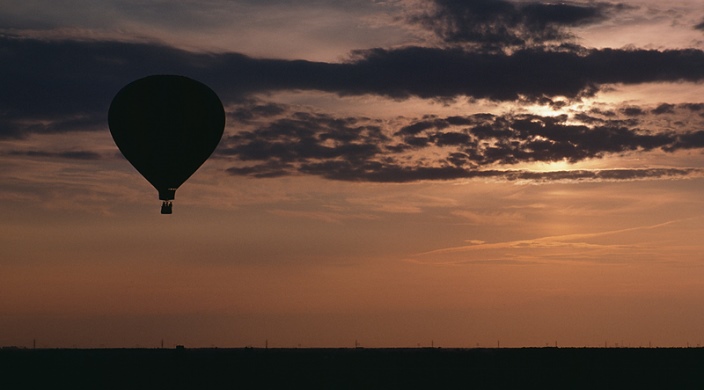 Count your things.
Add them up.
Amass a pile of More.
Grab and gather
in forty-nine steps,
the firsts
of your herd,
your horde
your heart.
Count them
in countless succession:
All your best -
Your hopes.
Your sins.
Fill your tent;
load the baskets and bags
with counting
and counted riches that
smell of excess
and succulent
ripeness:
A bursting of Ready,
sweet and sour and sharp
all at once
on your tongue.
Count them all.
Gather them up;
Breathe in
seven breaths of seven
and lay them at
the waiting altar
that stands in the shadow of God.
Lay your counted glory there -
an offering:
a psalm of blessing
and hopeful benediction.
Lay it all down
and fly.
Related Posts
Image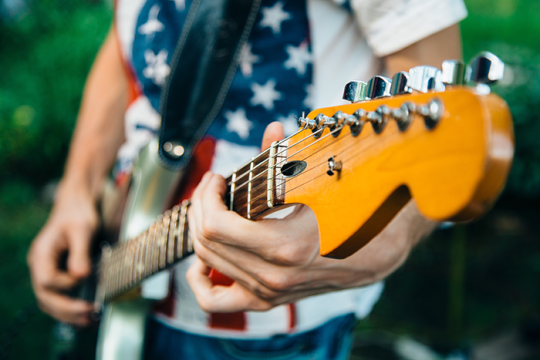 As we reflect on the United States' Independence Day, I am mindful that democracy also takes commitment and practice. Democracy takes practice because it still is not accessible to all.
Image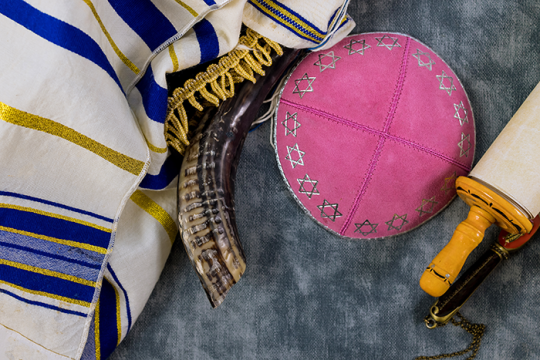 I love seeing how our students at Temple Shalom of Newton transform throughout the process of becoming BMitzvah. It's the end of my first year coordinating the BMitzvah program and my colleague Allison Lobron, an experienced leader in inclusion and social emotional learning, and I are hosting an end of year celebration for our BMitzvah students.
Image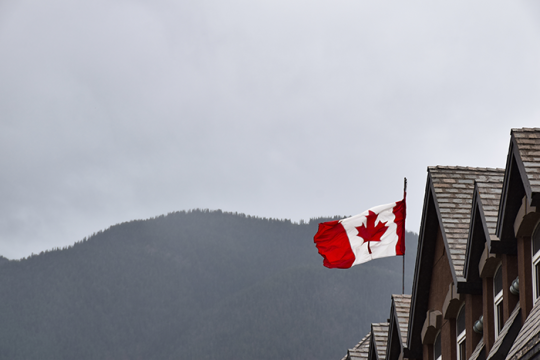 For the past year, I have been engaged in deep reflection over my responsibility as a Canadian and proud Jew in addressing the horrors committed against Indigenous peoples.