Image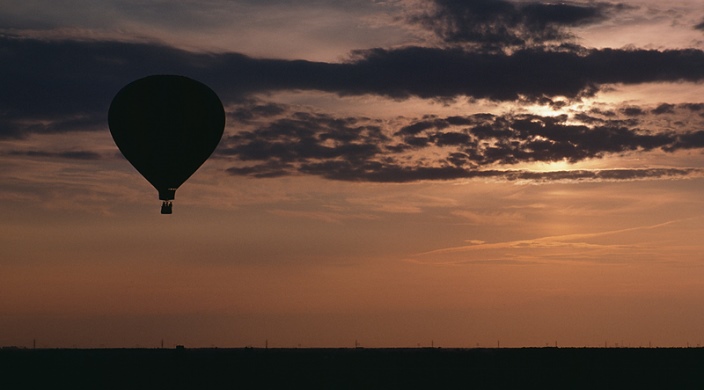 Count your things.
Add them up.
Amass a pile of More.
Grab and gather
in forty-nine steps,
the firsts
of your herd,
your horde
your heart.
Count them
in countless succession:
All your best -
Your hopes.
Your sins.
Fill your tent;
load the baskets and bags
with counting
and counted riches that
smell of excess
and succulent
ripeness:
A bursting of Ready,
sweet and sour and sharp
all at once
on your tongue.
Count them all.
Gather them up;
Breathe in
seven breaths of seven
and lay them at
the waiting altar
that stands in the shadow of God.
Lay your counted glory there -
an offering:
a psalm of blessing
and hopeful benediction.
Lay it all down
and fly.
Related Posts
Image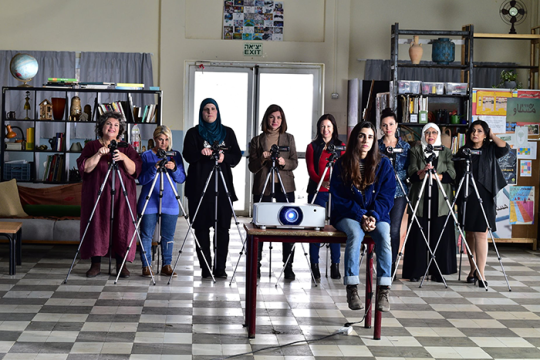 Both Arab and Jewish, young and old, the women of "Cinema Sabaya" learn about much more than filmmaking during the class; they discover that their differences are far outweighed by their bonds as women making their way in a patriarchal world.
Image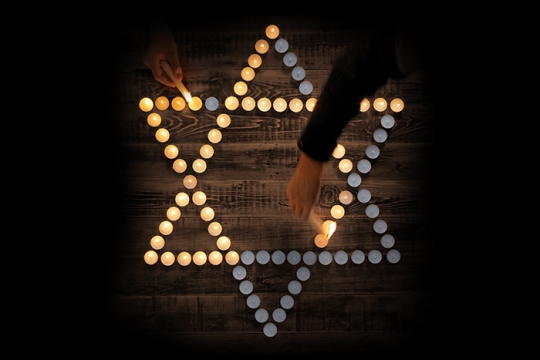 What does it mean to remember? It is to live in more than one world, to prevent the past from fading, and to call upon the future to illuminate it.
Image
A camel carrying a load. A golden pair of balanced scales. An open heart and an open mind. These are three of more than two dozen artists' visions of justice and righteousness featured in the invitational exhibition, "Tzedek Boxes: Justice Shall You Pursue."