Image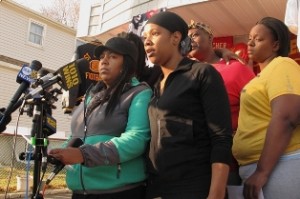 On Saturday, December 1 Jovan Belcher committed suicide in front of his coaches at Arrowhead Stadium in Kansas City. Before driving to the stadium and taking his own life, Belcher, an NFL player, shot and killed his 22 year old wife Kasandra Perkins, leaving their 3 month old daughter parentless. This tragedy has again brought national attention to the need for sensible gun control policies - as if Americans needed such a reminder after a summer of senseless murders.
In a nationally televised halftime show during Sunday night's football game, NBC analyst Bob Costas delivered a passionate and timely message urging Americans to wake up and take action to end such senseless killing.  Costas quoted the column of FOX Sports analyst Jason Whitlock, who declared, "What I believe is, if he didn't possess/own a gun, he and [his girlfriend] Kasandra Perkins would both be alive today."
Each and every time a tragedy such as this occurs, we find ourselves proclaiming the same feelings of national grief and resolute determination to prevent another death. Yet, for too many of us, our lives return to normal and our commitment to advocate for change recedes with time. Each day that we fail to advance sensible gun control laws, nearly 80 Americans are killed by gun violence, 8 of whom are under 19 years old. With each tragedy, and each declaration to make change, we must commit ourselves to not only pause for a moment of memory and mourning, but to ensure that we fulfill our promise to act.
Jewish tradition does more than command us not to murder. It teaches that for each life that is lost, it is as though all of humanity is lost, "and he who saves one life it is as though he has saved the universe" (Mishnah Sanhedrin 4:5).
The time to act is now. Let your representatives know that you favor sensible gun control laws, such as a ban on high capacity ammunition clips. Click here to voice your opinion!
Photo courtesy of Frank Eltman / AP
Related Posts
Image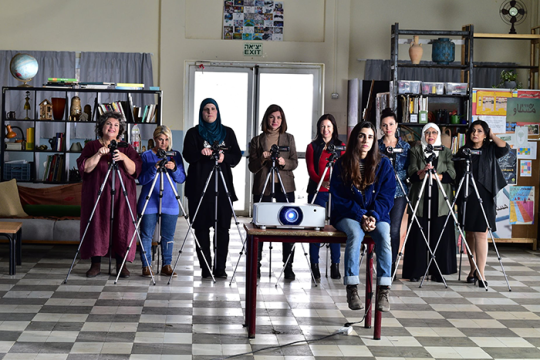 Both Arab and Jewish, young and old, the women of "Cinema Sabaya" learn about much more than filmmaking during the class; they discover that their differences are far outweighed by their bonds as women making their way in a patriarchal world.
Image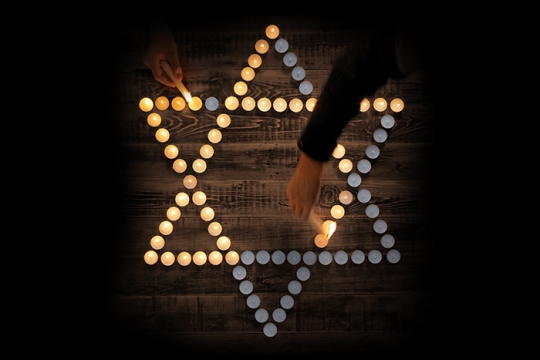 What does it mean to remember? It is to live in more than one world, to prevent the past from fading, and to call upon the future to illuminate it.
Image
A camel carrying a load. A golden pair of balanced scales. An open heart and an open mind. These are three of more than two dozen artists' visions of justice and righteousness featured in the invitational exhibition, "Tzedek Boxes: Justice Shall You Pursue."