Late last night, a Jewish community building in Malmö, Sweden was
attacked
. Although, thankfully, no one was injured, Rabbi Saperstein reminds us, "Last night's attack serves as a bitter reminder of the anti-Semitism that has plagued that community for too long." Our thoughts and prayers are with the members of the Malmö community, who have known too many incidents of violence directed at its members and institutions. Read Rabbi Saperstein's full statement
here
.
Photo courtesy of AFP.
Related Posts
Image
in the beginning Oneness breathed us into life we are unity
Image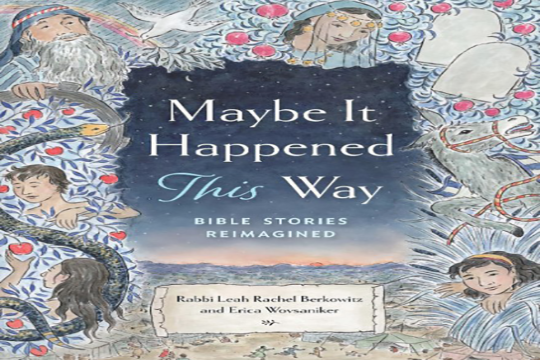 "Tell me a story" is a constant refrain for those of us with children in our lives. Almost as often, when the last page is turned, the child looks up and asks, "again?" Sometimes, this is a joy. Sometimes, re-reading, and re-reading some more, becomes a burden.
Image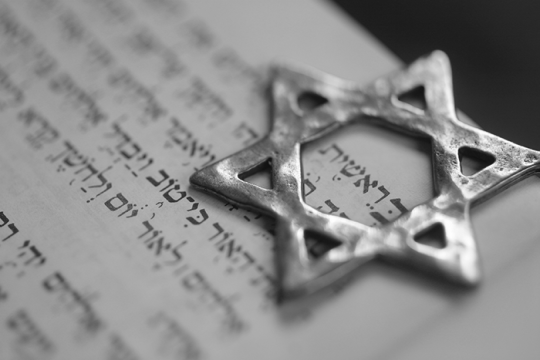 In the many years (57 to be exact) that I have been in an interfaith marriage, I felt somehow removed from antisemitism. I was raised in a Roman Catholic family, and, while there were a few comments from aunts and uncles when I got engaged, it was the 1960s, and I was in love. I believed we would figure it out as we went along.