Image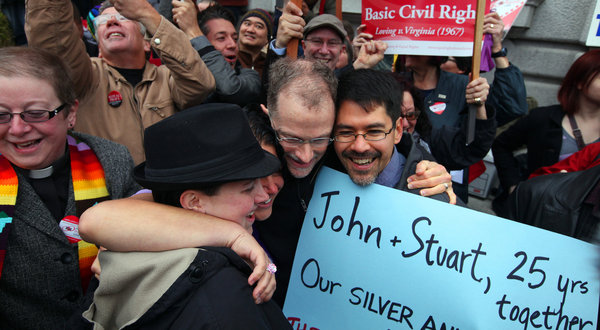 Today, the United States Circuit Court of Appeals for the Ninth District issued a ruling in the Perry v. Brown case (previously Perry v. Schwarzenegger), in which a number of same-sex California couples are arguing that Proposition 8, which stripped away marriage rights from same-sex couples in California, is unconstitutional. As I've noted before, the route this case has taken has been long and winding – involving several parallel legal arguments surrounding who can legally defend Proposition 8 in court (since the California state government has declined to do so), and whether the court will release the video tapes of the district court hearing, among other issues.
Today the court issued a narrow ruling in which it stated that Proposition 8 is unconstitutional because it rescinded marriage equality, which had previously been granted to California residents by a state court decision. As to whether "same-sex couples may ever be denied the right to marry," (emphasis in original) the court opted not to rule. In other words, this ruling applies only to states where marriage equality has been instituted and then rescinded – thus far, California has been the only state to do this. Nonetheless, the court's opinion was strong – and spot on. It declared: "Proposition 8 serves no purpose, and has no effect, other than to lessen the status and human dignity of gays and lesbians in California, and to officially reclassify their relationships and families as inferior to those of opposite-sex couples. The Constitution simply does not allow for 'laws of this sort.'" Because, constitutionally, laws must have some rationale behind them, and Proposition 8 had none (other than prejudice against same-sex couples), it was struck down. In addition to the substantive issue of whether or not Proposition 8 is constitutional, the Court also ruled on two separate issues: first, whether the supporters of Proposition 8 have "standing" (i.e., whether they have a sufficient legal interest in the case to defend it in court) and second, whether Judge Walker (of the District court) should have recused himself because he is gay. With regard to the first issue, the court ruled that the proponents of Proposition 8 have standing to defend the measure because of their legal interest in defending the ballot initiative process. As to the second issue, the court ruled that Judge Walker was not legally obligated to recuse himself. There are three possible paths to proceed from here: The defendants – who have lost in federal court twice already -- may opt to cut their losses and not appeal; the defendants may appeal for an en banc review by the Ninth Circuit Court (meaning that the case will be reviewed by a large panel of 11 judges, rather than the three that heard this case); or the defendants may appeal directly to the Supreme Court. At this point, though, we don't know what will happen next – so let's enjoy a ruling that affirms the fundamental values of America: the rights to life, liberty and the pursuit of happiness for all people. Image courtesy of The New York Times
Related Posts
Image
On Tu Bishvat we celebrated trees and a season of new growth. I've been doing lots of thinking about trees, as I frequently do, and the role they play in providing oxygen for the planet. At the Union of Reform Judaism, we provide oxygen to our communities by creating compassionate spaces for our participants to grow and thrive. We can respond to current and future challenges by fostering resilience that reflect our Jewish values.
Image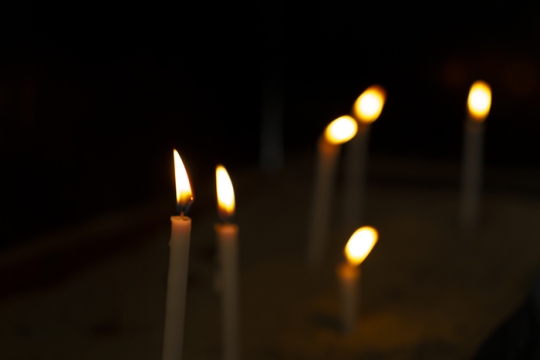 This is a prayer of healing for the hostages freed from Congregation Beth Israel, Colleyville, Texas, as well as the congregation and the community.
Image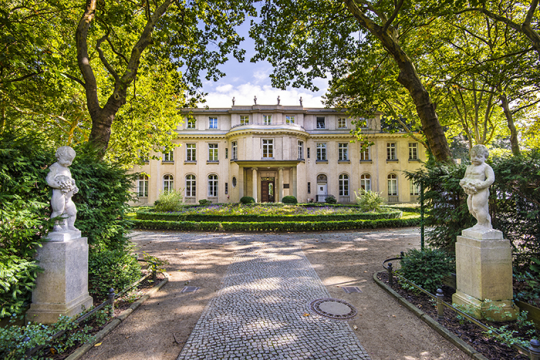 Eighty years ago on January 20, 1942, the infamous Wannsee Conference took place in a large lakeside three-story mansion in suburban Berlin. Fifteen Nazi German leaders attended the meeting that coordinated plans to "orderly execute" ---murder--- millions of Jews during World War II.