Image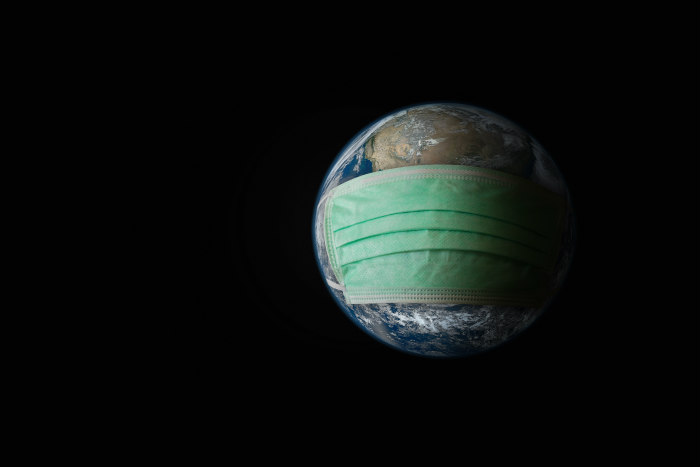 We are all too aware that this year is not like all other years. Too many of our sick and elderly are spending holidays alone. Too many households are putting out fewer chairs than anyone can remember. Too many of our loved ones have died from the pandemic, and too many are unable to join with others because of it.
Appreciation is mixed with anxiety. Hospitals are filled to overflowing with patients. Medical personnel infected with the virus are going to work because there is insufficient staff to relieve them.
No one ever said that being grateful would be easy; indeed, it can be difficult to be thankful when we have lost so much. Modim anchunu lach, Grateful are we to all those whose have helped us to persevere through this crisis.
---
For doctors and nurses continuing to treat their patients,
Modim anachnu lach.
For mental and behavioral health professionals continuing to offer comfort and encouragement,
Modim anachnu lach..
For teachers and professors continuing to offer instruction,
Modim anachnu lach.
For first responders continuing to rush to our aid,
Modim anachnu lach.
For essential workers continuing to put food on our tables,
Modim anachnu lach.
For nursing home employees and care givers continuing to tend to the elderly and infirm,
Modim anachnu lach.
For the unemployed and underemployed continuing to help their families and communities,
Modim anachnu lach.
For family and friends continuing to inquire about us,
Modim anachnu lach.
For continuing to see and hear one another remotely until we can gather in person,
Modim anachnu lach.
Baruch ata, Adonai, hatov shimcha ul'cha na-eh l'hodot.
Blessed are You, Adonai, Your name inspires goodness and Your caring deserves our thanks.
This rendering of Hodaah, the daily prayer of Thanksgiving, is greatly informed by an alternative version in Mishkan T'filah adapted from the work of that late Unitarian Universalist minister, Eugene Picket.
Related Posts
Image
On Tu Bishvat we celebrated trees and a season of new growth. I've been doing lots of thinking about trees, as I frequently do, and the role they play in providing oxygen for the planet. At the Union of Reform Judaism, we provide oxygen to our communities by creating compassionate spaces for our participants to grow and thrive. We can respond to current and future challenges by fostering resilience that reflect our Jewish values.
Image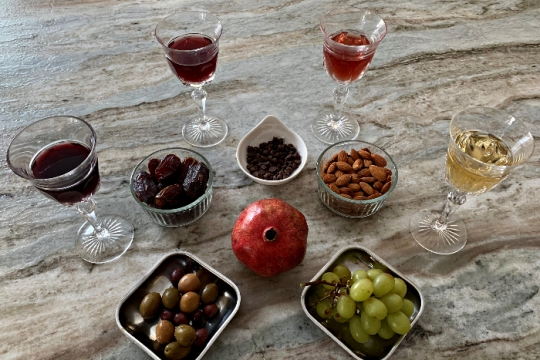 As I thought about what would be involved if we did our own Tu BiShvat seder, it seemed interesting and fun. Tasting lots of fruits? Marking a time to appreciate, mindfully and respectfully, trees and the earth? Drinking wines and grape juices? Yes, please.
Image
New Year's Day and the traditional resolutions that accompany it invite us to take stock of our lives. Are we living our lives to the fullest? Can we imagine a future in which the commitments we make for ourselves (e.g., healthier habits around eating and exercise) actually come true? What will it take this year to really change?