Image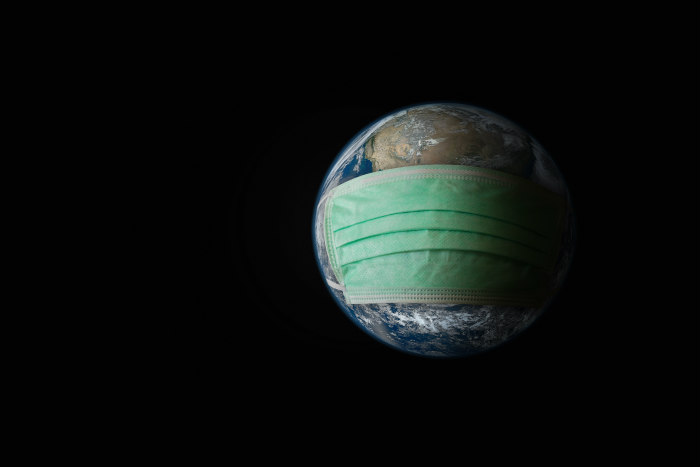 We are all too aware that this year is not like all other years. Too many of our sick and elderly are spending holidays alone. Too many households are putting out fewer chairs than anyone can remember. Too many of our loved ones have died from the pandemic, and too many are unable to join with others because of it.
Appreciation is mixed with anxiety. Hospitals are filled to overflowing with patients. Medical personnel infected with the virus are going to work because there is insufficient staff to relieve them.
No one ever said that being grateful would be easy; indeed, it can be difficult to be thankful when we have lost so much. Modim anchunu lach, Grateful are we to all those whose have helped us to persevere through this crisis.
---
For doctors and nurses continuing to treat their patients,
Modim anachnu lach.
For mental and behavioral health professionals continuing to offer comfort and encouragement,
Modim anachnu lach..
For teachers and professors continuing to offer instruction,
Modim anachnu lach.
For first responders continuing to rush to our aid,
Modim anachnu lach.
For essential workers continuing to put food on our tables,
Modim anachnu lach.
For nursing home employees and care givers continuing to tend to the elderly and infirm,
Modim anachnu lach.
For the unemployed and underemployed continuing to help their families and communities,
Modim anachnu lach.
For family and friends continuing to inquire about us,
Modim anachnu lach.
For continuing to see and hear one another remotely until we can gather in person,
Modim anachnu lach.
Baruch ata, Adonai, hatov shimcha ul'cha na-eh l'hodot.
Blessed are You, Adonai, Your name inspires goodness and Your caring deserves our thanks.
This rendering of Hodaah, the daily prayer of Thanksgiving, is greatly informed by an alternative version in Mishkan T'filah adapted from the work of that late Unitarian Universalist minister, Eugene Picket.
Related Posts
Image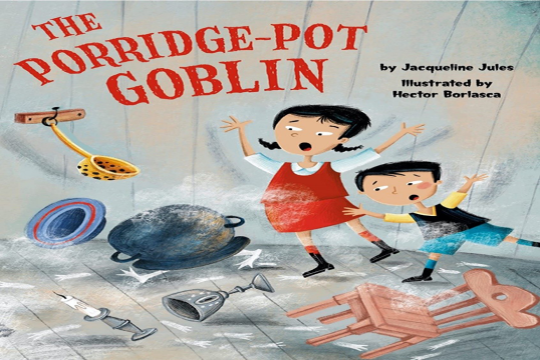 I spent months hiding inside my home after Covid-19 was declared a global health emergency. During that time, the Talmudic description of evil spirits resonated with me. It was certainly how I felt, surrounded by invisible threats just outside my door. Since I am a children's author, I channeled these fears into a picture book featuring a supernatural spirit.
Image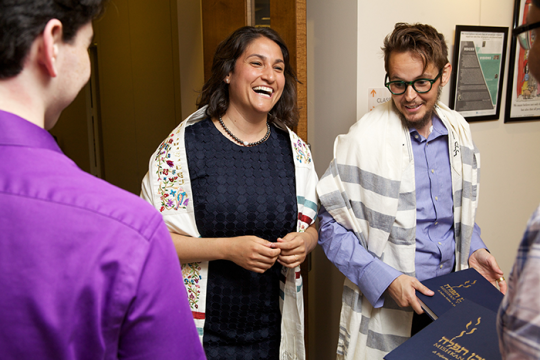 As we look out from the pulpit, we know there are good reasons that some faces that were familiar before March 2020 are now missing. We have embraced technology at every opportunity. The quality of our livestreaming worship, even in smaller synagogues, is excellent. Many congregants have grown accustomed to praying from the comfort of their couch.
Image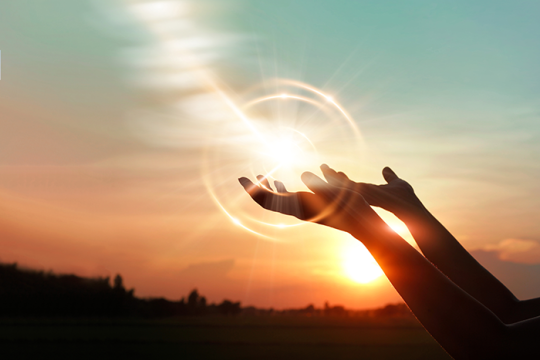 This time of year, we hear again and again about how much emphasis Judaism places on the nuances of how to address harm of all kinds. I am convinced that the steps of repentance and repair outlined by the medieval Jewish philosopher Maimonides make sense not only in our individual lives when we harm our coworkers, friends, family, and intimate partners, but also in reference to the communal, cultural, and national levels.