Image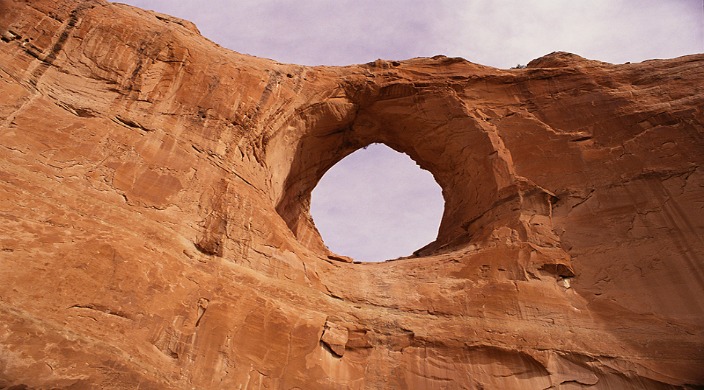 "The danger, in short, is that instead of providing a basis for what already exists, instead of going over with bold strokes lines that have already been sketched, instead of finding reassurance in this return and final confirmation, instead of completing the blessed circle that announces, after innumerable stratagems and as many nights, that all is saved, one is forced to advance beyond familiar territory, far from the certainties to which one is accustomed, towards an as yet uncharted land and unforeseeable conclusion."

- Michel Foucault, The Archaeology of Knowledge, (trans. Rupert Swyer)
How much of life is spent "going over with bold strokes lines that have already been sketched"?
How strongly do we yearn to complete "the blessed circle that announces… that all is saved"?
How averse are we to the idea of being forced, or forcing ourselves, "beyond familiar territory, far from the certainties to which one is accustomed"?
When we arrive to the place of "uncharted land and unforeseeable conclusion" what version of our self do we encounter?
Foucault tried to prove that all unities were illusory. That underneath the perceived unities of life, thought, and ideas, lurked a much more interesting, complicated, and vibrant world of discontinuities, ruptures, fragments, and fissures.
Elul challenges us to hold two competing ideas in our minds– the unity and the rupture of life. When we tip the balance in favor of rupture we open ourselves up to the possibility of radical change.
This post is part of #BlogElul, a series of social media posts created during Elul, the month preceding the High Holidays. During Elul, it is customary for Jews to prepare spiritually for the upcoming new year. An annual project, #Blog Elul is the brainchild of Rabbi Phyllis Sommer. Learn how you can participate.
Rabbi Micah Lapidus lives in Atlanta and serves as the rabbi and Director of Jewish and Hebrew Studies at The Alfred and Adele Davis Academy, Atlanta's Reform Jewish Day School. He is also the president of PARDES, the consortium of Reform Jewish Day Schools. Originally posted at Rabbi's Pen: Judaism Then, Now, Soon
Related Posts
Image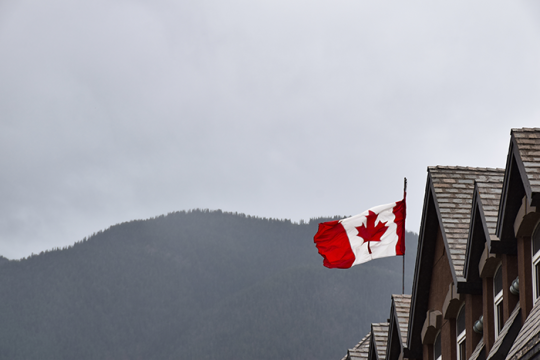 For the past year, I have been engaged in deep reflection over my responsibility as a Canadian and proud Jew in addressing the horrors committed against Indigenous peoples.
Image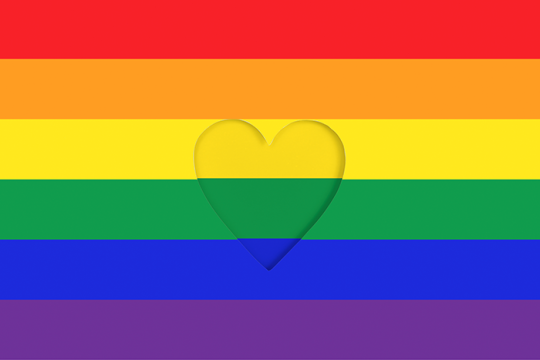 Rabbi Rick Jacobs, president of the Union for Reform Judaism (URJ), recently attended the 50th anniversary celebration of Beth Chayim Chadashim in Los Angeles, California, the world's first LGBTQ+ congregation. This is a excerpt taken from his remarks at the event.
Image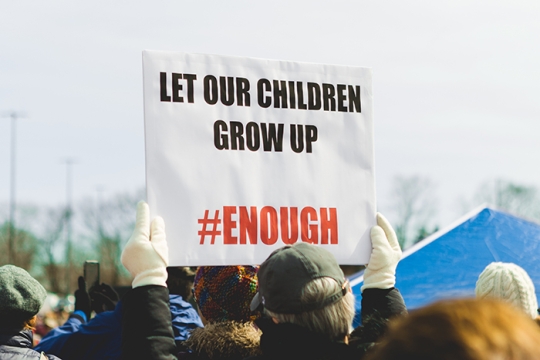 Buffalo, Uvalde, Tulsa, and other recent incidents of gun violence highlight the fact that the U.S. has been locked in a cycle of apathetic "thoughts and prayers," while little federal action has been taken on this public safety and public health issue. We must end the helpless, apathetic cycle of "thoughts and prayers." Enough is enough. To stand idly by and do nothing in the face of such senseless slaughter is unconscionable and antithetical to our Jewish values and beliefs. To paraphrase Rabbi Abraham Joshua Heschel, we will pray with our marching feet and voices.