Image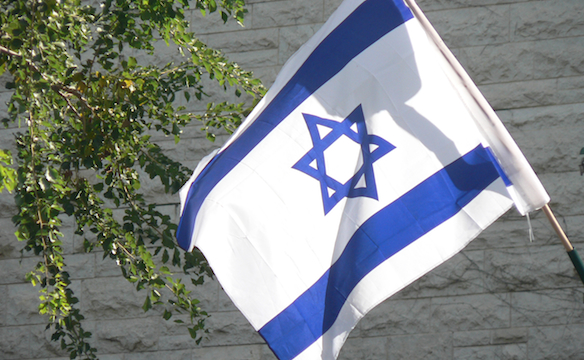 Last week, Member of Knesset David Rotem described the Reform movement as "not Jewish" and "another religion." Rotem is a member of Likud-Beitenu, the lead party in the majority coalition. He also chairs the Constitution, Law, and Justice Committee, one of most important Knesset committees that deals, among other issues, with the status of conversion in Israel. His dismissive attitude toward multiple ways to practice Judaism signals a dangerous reality for religious pluralism in Israel.
After an instantaneous and strong response from leaders of the Reform Movement in Israel and the U.S., Rotem apologized when the Knesset was in session yesterday:
"Members of the Reform Movement, and of course all those who were born to Jewish mothers, are considered fully Jewish in all aspects.  I retract what was said and express my apologies to those who were offended by the remarks."
At that same hearing, another Member of Knesset, Shas MK Uri Maklev, proclaimed,
"The Reform Movement is persecuting the Jewish people and breaking it apart. They are the enemies of the Jewish people and cause assimilation."
These offensive words, which caused necessary concern from the Diaspora community, are part of a larger picture. At the Israel Religious Action Center, we know that Reform Judaism is simply one of the many groups defined as "the other" by certain fundamentalist leaders in Israel.
Just last week, I wrote about a Reform synagogue that was vandalized in Ra'anana. This morning there was another so-called "price tag" attack against Arab residents of Jerusalem. Rotem's words were not a direct catalyst to either of these crimes. However, the divisive rhetoric of figures of authority highlighting the separation between "us" and "them," is growing in Israel, and can escalate quickly.
The sequence of this week's events demonstrates our power when we act together. We can stop violence and violent rhetoric in Israel when we organize and work together.  Join us as we continue to hold public figures accountable when they abuse their position to discriminate against minorities in Israel.
Related Posts
Image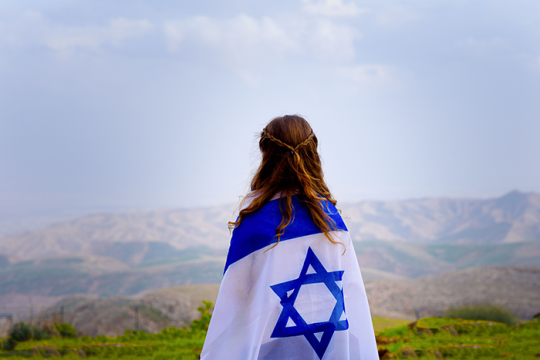 We stand with the people of Israel during these difficult and challenging days and pray for the safety and immediate release of all of the hostages. See our resources and actions you can take.
Image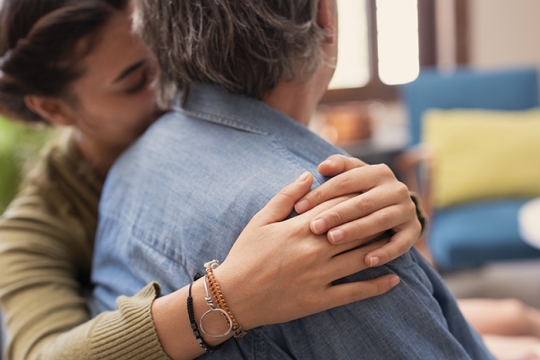 Hamas' brutal attack on Israel on October 7th and Israel's ongoing response has stirred emotions both within and outside the Jewish community. Over the next weeks, as family and friends gather for holiday celebrations, there may be differences of opinion. Here are a few tips from Jewish sources to help maintain loving relationships while disagreeing.
Image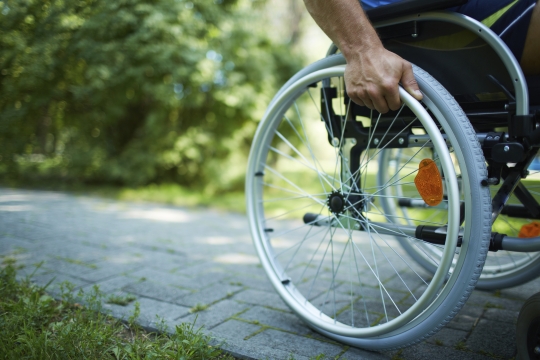 The current Israel-Hamas war is impacting communities throughout Israel, Gaza, and the world. However, some populations are more affected than others, including those living with disabilities.