Image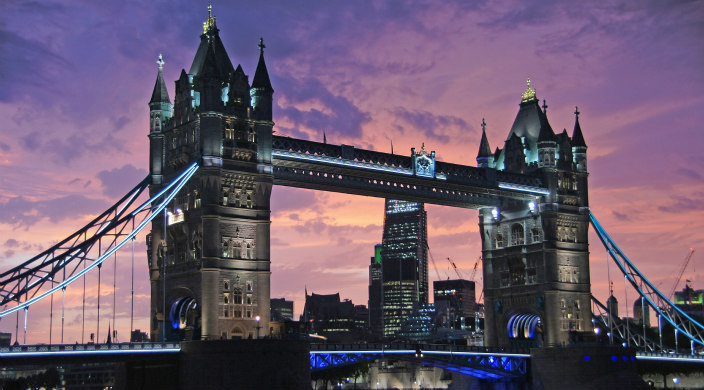 Author of life,
Grant peace and consolation
To the victims and the injured
After the attack at Westminster,
Where the heart of a democratic nation was attacked
In an act of calculated terror.
Source and Creator,
Grant a perfect rest under your tabernacle of peace
To the victims of this attack,
Whose lives were cut off
In an act of witless aggression.
Remember the survivors of this horror.
Grant them shelter and solace,
Comfort and consolation,
Blessing and courage.
May their healing —
And the healing of this nation —
Continue with devotion and courage.
We also remember the victims
And survivors of the 7/7 attack,
Praying for their souls and their healing.
Heavenly Guide,
Hand of love and shelter,
Put an end to anger and hatred,
Bigotry and fear.
Let terrorists put down their weapons
To discover a new path.
May the victims of all violence
Find hope and renewal.
Lead us to a time when no one
Suffers or dies at the hand of another.
This is prayer of hope and courage for the victims of the terrorist attack at Westminster. It's based on a memorial prayer that I wrote for the 7 July London bombings. Here's a link to the original prayer "For the People of London."
© 2017 Alden Solovy and tobendlight.com. All rights reserved.
Related Posts
Image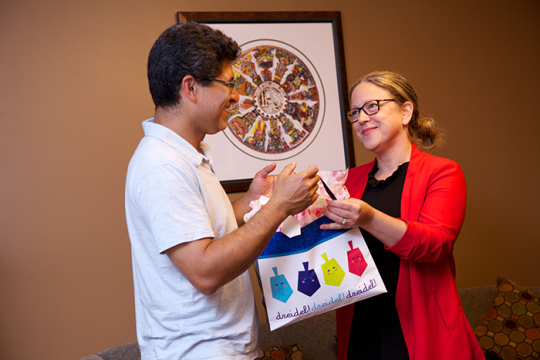 Hanukkah is one of my favorite holidays, partially because it gives me the opportunity to give gifts to my loved ones every night for eight nights! Gift giving with intentionality is one of my favorite ways to express affection while teaching my child about Jewish values and traditions.
Image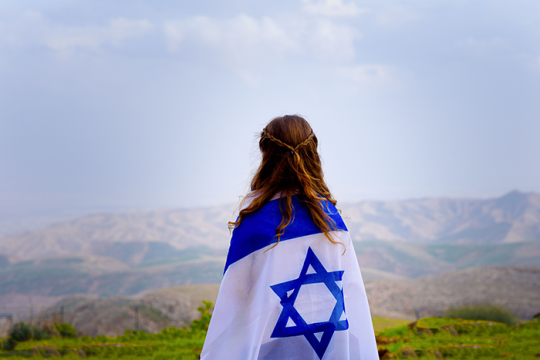 We stand with the people of Israel during these difficult and challenging days and pray for the safety and immediate release of all of the hostages. See our resources and actions you can take.
Image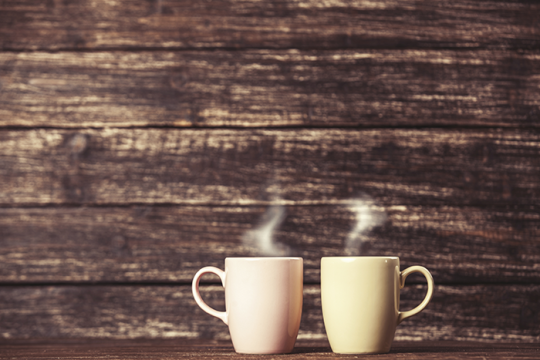 In the winter months, adding elements of simplicity, presence, and coziness can elevate the rituals and intentions of Shabbat. Here are a few tips for your most hygge/heimish Shabbat yet!