Image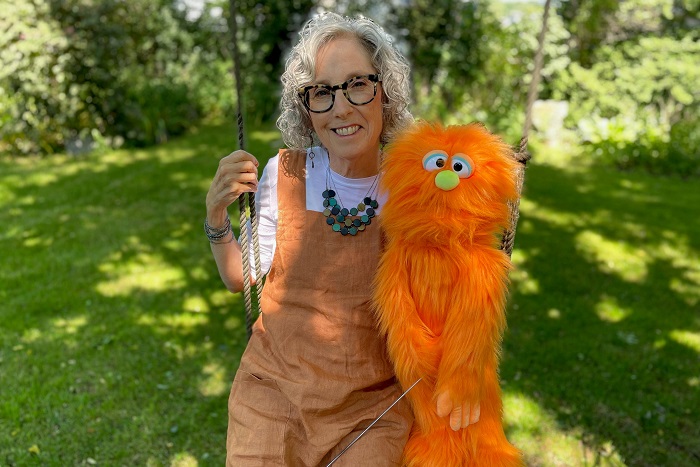 Before the summer slips away, join award-winning children's musician and composer Ellen Allard for Summer Family Jam, a 5-week series of joyful, interactive, and engaging 30-minute virtual family music classes for ages 0 - 6. Ellen, who has been teaching and performing music for young children for over 40 years, is called the Queen of Jewish Early Childhood Music. Along with Zigzag, a friendly, furry orange puppet, Ellen will share original and traditional secular songs, finger plays, movement songs, and stories with a Jewish flavor.
Register now for Summer Family Jam! The first ten families to RSVP receive an exclusive gift - your choice of never-before-recorded music videos from Ellen or an autographed CD. Class size is limited to 25 families. Classes begin Tuesday, August 3 at 8:30 11:30 a.m. ET / 8:30 a.m. PT and run through the end of August. 
Shabbat ShaMorning will air LIVE on August 14. On the remaining three Saturday mornings in August, join Shabbat ShaMorning Storahteller Stephanie Guedalia for an interactive, improvisational story time! Together with our Story Fairy, kids will weave a unique tale that includes their suggestions – dinosaurs, fire trucks, tutus and more. Let your imagination run wild and create a brand-new story every week - because we are different every week! Saturdays in August, 11 a.m. ET / 8 a.m. PT.
Closed Captioning provided by Zoom AI.
Love what we're doing? Make a donation to show your support! The music class series alone is a $90 value – donations of any size are welcome!
Related Posts
Image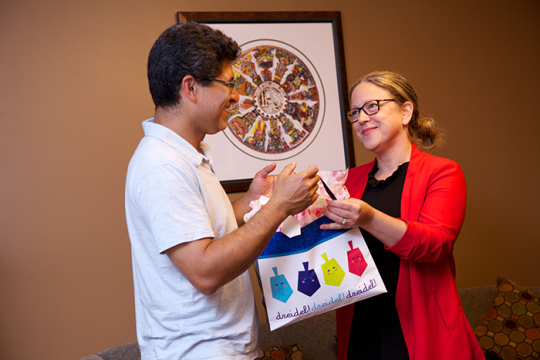 Hanukkah is one of my favorite holidays, partially because it gives me the opportunity to give gifts to my loved ones every night for eight nights! Gift giving with intentionality is one of my favorite ways to express affection while teaching my child about Jewish values and traditions.
Image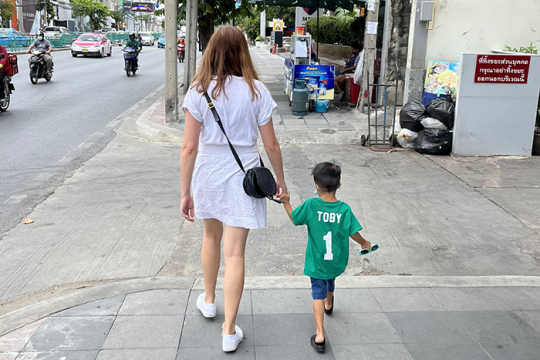 Earlier this year, on a beautiful spring day, we drove 30 minutes from our home in Philadelphia to a Thai temple and cultural center to celebrate Songkran, Thailand's Lunar New Year.
Image
As I watched my son play, my mind would drift to mothers in Israel whose toddlers were no longer able to do so. My heart broke for the parents and young children who were caught in the crossfire of the war for no reason other than being in the wrong place at the wrong time.