Image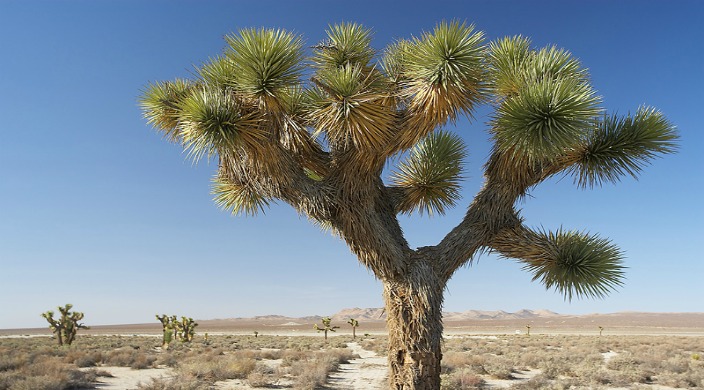 In parshat Lech L'cha God commanded Abraham to leave his home, his father's house, and the land of his birth. He also commanded Abraham: v'heyeh bracha ("Be a Blessing). Here's a song and a poem. The song is from my album, "Be a Blessing" and the poem was just easier to write than prose. Here's the song: V'heyeh Bracha
Be a Blessing
All the rest is commentary.
You could go and study it or you could,
be a blessing.
(I guess you could be a blessing while studying all that commentary but I digress.)
Wherever you're from, wherever you're going,
be a blessing.
The voices you hear, the drive that propels you,
be a blessing.
The people you collect, the flock you shepherd,
be a blessing.
When you get there, when you build your home,
be a blessing.
When you greet your neighbor, when you greet your friend,
be a blessing.
When you raise your children, when faced with impossible demands,
when being in the moment, when making plans of plans,
be a blessing.
When you doubt, when you tire
When you stray, when you forget
When you return, when you recall
When you respond, when you restore
when you-
be a blessing
the rest is truly commentary.
This post is part of #BlogElul, a series of social media posts created during Elul, the month preceding the High Holidays. During Elul, it is customary for Jews to prepare spiritually for the upcoming new year. An annual project, #Blog Elul is the brainchild of Rabbi Phyllis Sommer. Learn how you can participate.
Rabbi Micah Lapidus lives in Atlanta and serves as the rabbi and Director of Jewish and Hebrew Studies at The Alfred and Adele Davis Academy, Atlanta's Reform Jewish Day School. He is also the president of PARDES, the consortium of Reform Jewish Day Schools. Originally posted at Rabbi's Pen: Judaism Then, Now, Soon
Related Posts
Image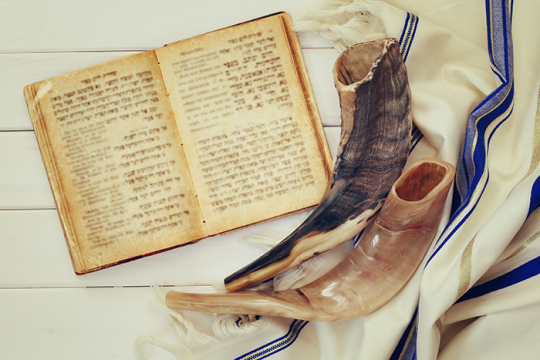 Some label Rosh HaShanah and the period between the New Year and Yom Kippur as "Judgment Days," a time during which the trajectory of our lives for the coming year is reached.
Image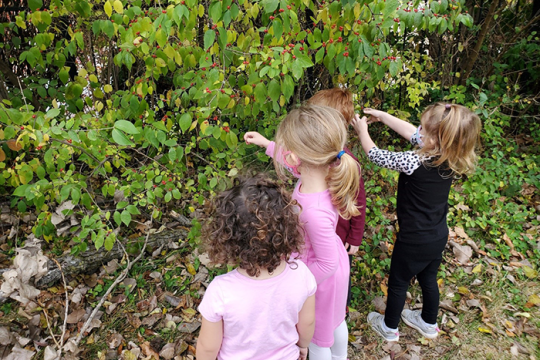 As summer changes to autumn in St. Louis, we seek ways to find nature-based connections in celebration of Simchat Torah. North of the equator, children and adults alike marvel as the natural world dazzles in majestically colored autumn leaves, as if in celebration of the Torah. At Shirlee Green...
Image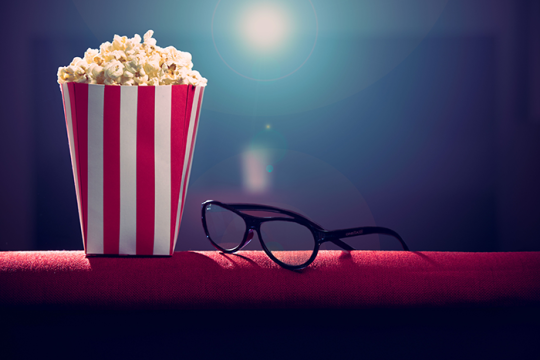 Two very different Jewish films have emerged on the 2023 late summer film scene. One depicts the trials and tribulations of a 75-year-old legislator during the greatest crisis of her life, the other portrays a 12-year-old girl on the cusp of adulthood.