Image
This year, we celebrate the beginning of the month of Adar between "Shabbat Shekalim" and the Shabbat when we read the Torah portion "Truma" (donation). Shabbat Shekalim reminds us that each and every one of us has an equal share in the amazing challenge that is the State of Israel. This is embodied in the words, "The rich may not give more, and the poor may not give less than this half shekel." (Exodus 30:15) This week, when we read the Torah portion, T'rumah, we will be reminded of the importance of personal giving, which is done in accordance to one's individual ability and conscience. "And G-d spoke to Moses saying: 'Speak to the Israelites and have them bring Me an offering. Take My offering from everyone whose heart impels them to give.'" (Exodus 25:1-2) On Shabbat Shekalim we learn about the basic duties and rights that we all must take upon ourselves as members of society. Truma calls upon us to give of ourselves, above and beyond the basic obligations, and be as we say in Hebrew, a Rosh Gadol (a person who "goes the extra mile").

Since the latest Knesset election, which is the main symbol of our equal share in Israel's democracy, we have been looking to our newly elected officials in the hopes that they will bring about significant changes including on issues close to our hearts, as members of Progressive Judaism. The month of Adar includes: Tel Hai Battle Memorial Day, the Fast of Esther, and of course – Purim. This last holiday reminds us that we all have the ability to influence, contribute, and make a difference through a wide array of possibilities for action and activism. Together with these new Knesset Members, and their advancement of Jewish pluralism in our name, may we slowly but surely come to realize the words of the Megillah: "And for the Jews there was light and celebration and happiness and enrichment." (Megillat Esther 8:16)

Happy Adar and Chodesh Tov!
Rabbi Gilad Kariv is the executive director of the Israel Movement for Progressive Judaism (IMPJ).
Originally published in the IMPJ newsletter
Related Posts
Image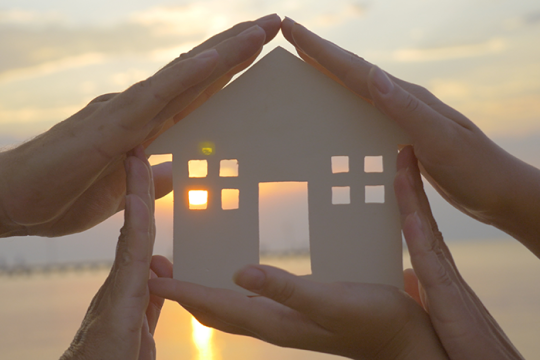 Some of the best stories from our tradition involve a question presented on one level that is answered on a completely different and surprising level.
Image
in the beginning Oneness breathed us into life we are unity
Image
When I became rabbi of Monmouth Reform Temple in Tinton Falls, NJ, I quickly discovered that some people in our community thought we were a church. Mail was addressed to "Monmouth Reformed Temple," and letters were addressed "Dear Pastor."