Image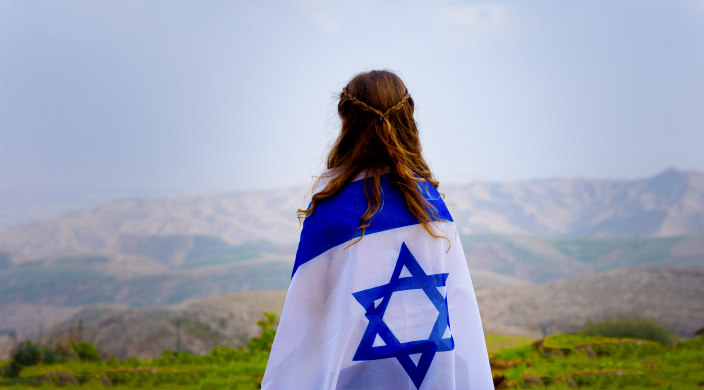 Of all the curiosities surrounding the Jewish calendar, I continue to be startled by the fact that only during these Omer days – between Passover and Shavuot – do Jews have back-to-back commemorations of sadness. Soon after Passover, we commemorate Yom HaShoah only to be followed by Yom HaZikaron. Each year, depending on when Shabbat falls within those days, there are either six or seven days that separate one day of sadness from the other. 
Jews memorialize the six million Holocaust victims and the heroism of those who resisted, only to be followed by a day to remember those who were killed in defense of the Jewish State or as a result of terrorism and violence. Sadness runs deep during the Omer period. But at no other time in our calendar do we have "double sadness" as we do at this time of year. 
It amounts to a communal shiva period as we journey through a week of grief. Each year before Israel Independence Day there is Yom HaZikaron, a day of grief delayed when Jews the world over gather to hold onto whatever vital spiritual contact remains within our hearts and souls with those who have been torn from us. 
When the siren sounds in Israel marking the memorializing moment of Yom HaZikaron, along with the sound of the siren, surviving loved ones still hear the voices of the fallen victims entering their ear canals. It was a chilling moment when I first heard that siren in 1972 . 
Over the years, the umbrella of grief – recent and delayed – is now spread over every Israeli citizen who continues to bear witness to those stolen from them. Whether the deaths occurred during the Pre-State era or during the 71 years of Israel's existence, when the siren sounds, hearts still break and tears continue to flow. As prolonged as delayed grief proves to be, through grief the survivor still yearns for strength and reconnection. 
Through reminiscence and recollection, survivors rejoin with loved ones lost through their deep desire to recall a still present voice, to revisit a facial expression yet alive, to touch if ever so briefly the feeling of their loved one's soft and tender hand. When the siren sounds, among the miracles we experience is that of being both aware of the passage of a considerable amount of time and the ever-living presence of our loved ones rising to the surface from out of the depths. Soon the Yom HaZikaron siren will once again awaken us to the spiritual nearness that we yearn for in delayed grief that continues to linger.
One of the most poignant examples of delayed or inhibited grief was expressed to me in December 2001 when I was covering T-Mort, or what most people referred to as "Ground Zero" in the wake of 9/11. One aspect of complicated and delayed grief is the constant holding on to and avoidance of relinquishing the loss of a loved one. A paramedic I met that day spent every waking moment when she was not working her shift trying to find the remains of her first paramedic partner who died on 9/11. "Rabbi, I am just looking for the period at the end of the sentence. I am just looking for that period." Americans and world citizens are still looking for the end of that sentence, just as any witnesses to violence, trauma, terrorism, family separation, or war look for an end to their endless sentence.
Another aspect of delayed grief is the avoidance of aspects of the loss and pain and the full realization of the implications of that loss. It is most understandable. Survivors and responders often are in a tail spin and don't have the resources to sort it all out. I remember a conversation many days into the response to Super Storm Sandy in 2012. A few responders were discussing just how unusually crushing were the circumstances surrounding Sandy. The "lifecycle of a disaster" was not according to plan. The lifecycle typically goes from response to recovery to resilience. But here was Sandy in all its furor and complexity going from response to recovery and back to response. Tears streaming down the face of one overworked responder, he cried out, "Maybe Sandy will never end! Even after the response and the recovery, maybe there will be nothing left to show resilience." 
We have just completed the redemptive journey of Passover. As we continue on through the valley of Yom HaZikaron may we all keep in mind the Psalmist's redemptive words: "Those who sow in tears shall reap with songs of joy." (126:5)
Learn more about the holidays of Yom HaZikaron, Israeli Memorial Day, and Yom HaAtzmaut, Israeli Independence Day, including history, customs, observance, and more.
Related Posts
Image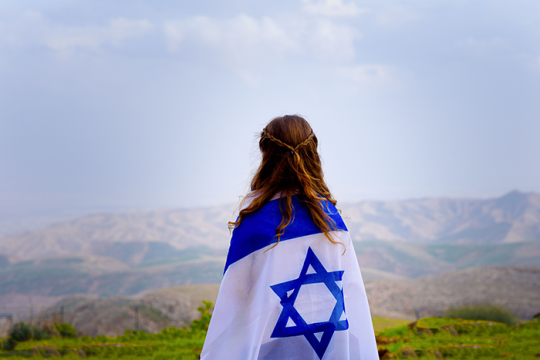 We stand with the people of Israel during these difficult and challenging days and pray for the safety and immediate release of all of the hostages. See our resources and actions you can take.
Image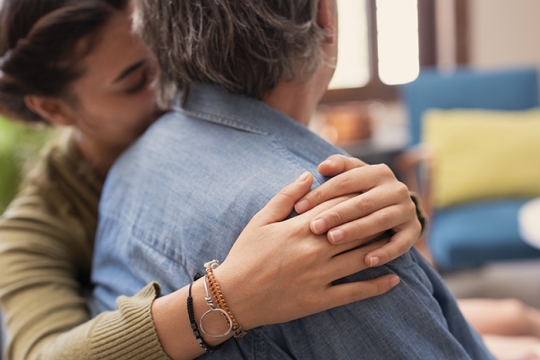 Hamas' brutal attack on Israel on October 7th and Israel's ongoing response has stirred emotions both within and outside the Jewish community. Over the next weeks, as family and friends gather for holiday celebrations, there may be differences of opinion. Here are a few tips from Jewish sources to help maintain loving relationships while disagreeing.
Image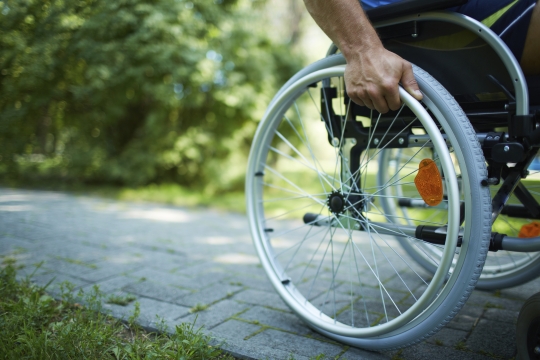 The current Israel-Hamas war is impacting communities throughout Israel, Gaza, and the world. However, some populations are more affected than others, including those living with disabilities.