Image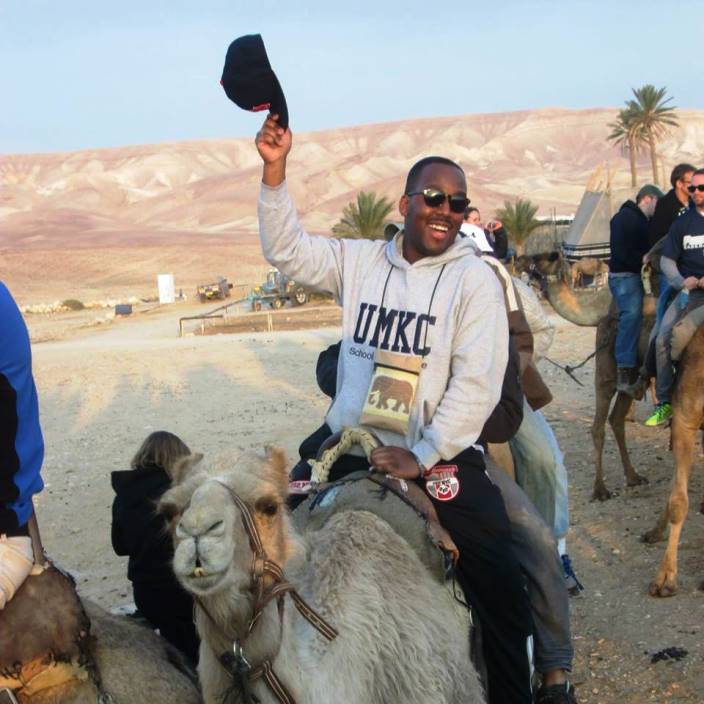 "So, you're Jewish? Like, full-on Jewish? Like, Drake-Jewish? Funny, you don't look Jewish."
These are the types of comments I often hear when interacting with new people. I am often surprised by the number of people that feel compelled to ask me if I am Jewish, as if it isn't obvious from my kippah (skullcap) and tzitzit. I find it interesting that no one has ever said, "It's funny, you don't look Black." The fact of the matter is I am both Black and Jewish (or Jewish and Black). I am a minority within a minority.
When people meet me, the most common comment I hear is that I am nothing like they imagined, which leaves me wondering: What exactly do people see when they see me? Do they see an individual, separate from the images that pervade the media? Do they see an individual who does not fit their narrow view of what it is to be a Jew, or what it is to be a person of color? Am I being thrown into the all-Jewish box? The all-Black box?
My everyday life as a Black Jew presents opportunities to exercise my passion for social justice and tikkun olam (repairing the world), whether that is working with students to break down racial barriers across the different communities in St. Louis or working with various lay leaders to address issues of diversity and inclusion in their congregations. This has never been truer than right now. In the wake of Michael Brown's death in Ferguson, MO (just minutes away from my house in St. Louis) and the rise of deadly attacks on Jews around the world (particularly in places such as France), I find myself acting as an unwanted but far too often solicited spokesperson for both the communities I represent. I am challenged by both the Black and Jewish communities.
My Jewish peers have asked why they should be concerned with the killing of a Black kid here in our community. My Black peers have asked why they should be concerned with the killing of Jews in places around the world or anti-Semitic acts here in St. Louis. I answer that everyone should be concerned with the loss of any life. Everyone, regardless of race, creed, or color should be concerned with the loss of minority lives and not just when it is trending on social media sites. This senseless killing of people of color and Jews makes me feel like I am being forced pick sides. The thought of "who do I most identify with," is constantly running through my head.
The truth of the matter is that I cannot and will not pick sides. I refuse to pick sides to fit into any narrow societal box of what it is to be a Black man or a Jew. I am more than a trending hashtag on Facebook or Instagram. I am not like the well-known Black Jews who have come before me. I am me.
Related Posts
Image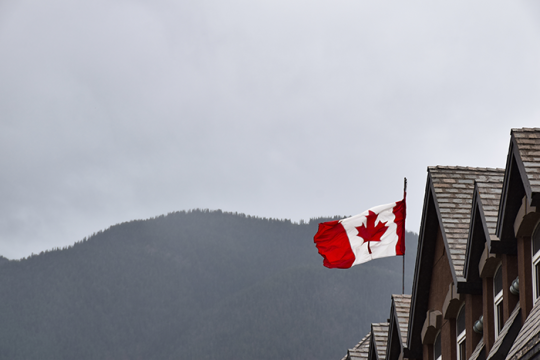 For the past year, I have been engaged in deep reflection over my responsibility as a Canadian and proud Jew in addressing the horrors committed against Indigenous peoples.
Image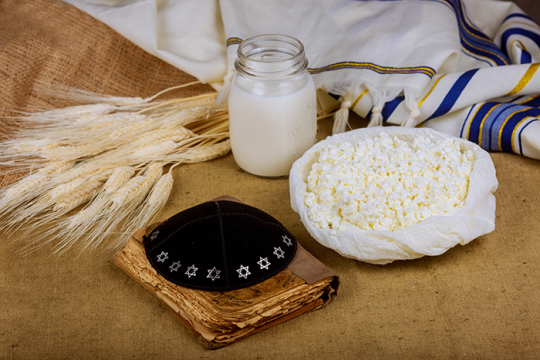 As Shavuot approaches and we celebrate the Giving of the Torah, I have been spending some time reflecting on some of my favorite teachings from Jewish sacred literature, both those that resonate with me, and those that feel most important or most timely.
Image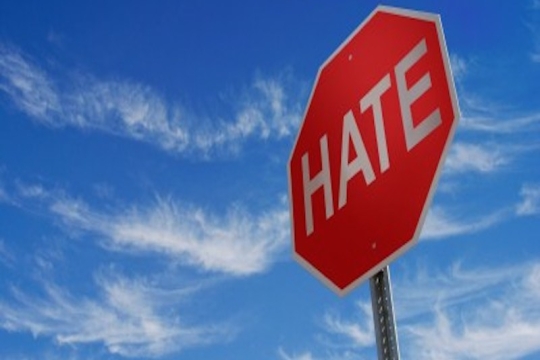 I read a quote today by Sy Smith that said, "Black people in the U.S. are expected to keep on keeping on, no matter what..."