On "Black Friday," I went to the mall, and for the first time since my conversion many years ago, I felt an empty pit in my stomach.
It wasn't the Christmas carols or the lights. I still get those things: I attend Christmas Eve Mass with my parents, listening to my mother sing in the choir, sitting on the hard pew while everyone else kneels. I string colored lights in my own home, hung with dreidels and gelt, during the eight days of Hanukkah. I exchange gifts with my family, either during the festival of lights or on Christmas morning. I experience these things as a Jew who was raised Catholic. I celebrate alongside my family, though I no longer feel the pull of faith.
What got me, at the mall, was Santa.
Or, more specifically, a little girl sitting on Santa's lap. In her eyes was reflected what I can only call magic.

"My kid's not going to have that experience, you know," I blurted.

Later, I realized how my words might have affected my mother. Was Ipushing her away, discarding family memories, blaming her for everhaving dressed me up in red velvet and standing me in line next to fakesnow and huge candy canes?

But I wasn't rejecting my past. I was mourning.

I imagined running down the stairs with my sister to see the toys laidout under the Christmas tree--the ones from Santa unwrapped andassembled. Like magic. I imagined the scene from my parents' point ofview, the joy they must have felt seeing the light in our eyes, hearingthe surprised intake of breath. Seeing the wonder.

On Black Friday, I couldn't imagine another source for that wonder. I panicked.

Silly, when I think about it now, because the wonder I feel--and havefelt over the course of my life--emerges from a connection with somethingimmeasurably big, something you feel but cannot touch. God. Community.Family. History - all the things that make being Jewish important to me.And my children, some day, God willing, will feel that wonder, and Iwill see it in their eyes.
Related Posts
Image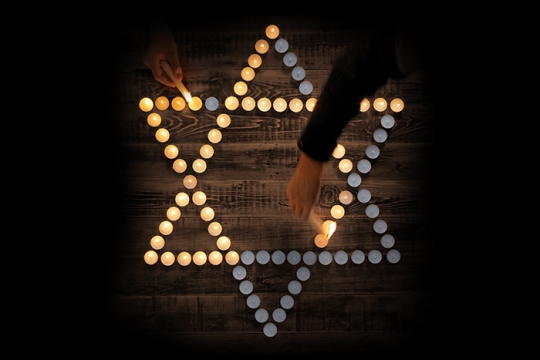 What does it mean to remember? It is to live in more than one world, to prevent the past from fading, and to call upon the future to illuminate it.
Image
A camel carrying a load. A golden pair of balanced scales. An open heart and an open mind. These are three of more than two dozen artists' visions of justice and righteousness featured in the invitational exhibition, "Tzedek Boxes: Justice Shall You Pursue."
Image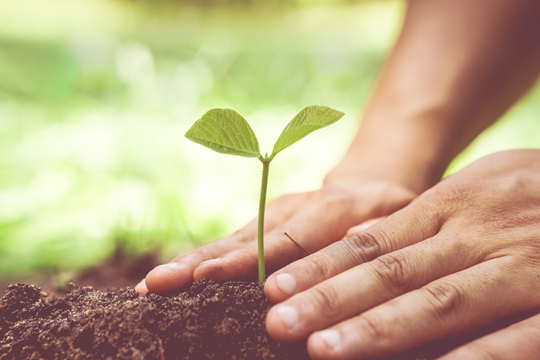 Tu BiShvat, the Jewish New Year of the Trees, is upon us. While it may not be the most celebrated new year in the Jewish tradition, there is a simple power to the holiday - the call for us to become attuned to nature and learn what it can teach us about personal growth.