Image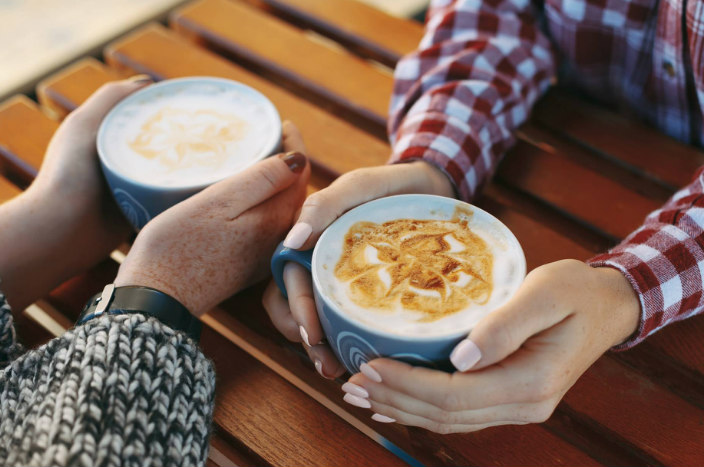 As a regular blogger, I'm interested in seeing the statistics that wordpress supplies about my blog, especially how many people read the blog, and what brings them here. Recently I noticed that one person reached the blog by Googling "blessings for people who make coffee."
Sadly, I doubt they found what they were looking for (but maybe they found something else useful – I hope so.) But it set me to thinking: yes, a person who makes coffee for others is a blessing! And perhaps we should bless them.
Blessings in Judaism are curious.  We call them blessings because they begin with the word Baruch, blessed. The Object of our blessing is always God: Blessed are You, Eternal our God, Ruler of Time and Space, who…[fill in the blank here.]  So a blessing for the person who makes coffee might run like this:
"Blessed are You, Eternal our God, Ruler of Time and Space, who gives strength and kindness to the person who makes coffee."

Baruch Atah, Adonai Eloheinu, Melech haOlam, sheh noteyn ko-ach v'hesed l'mi shehmechin cafeh.
"But!" you are thinking, "Why bless God, when Sally made the coffee?"
One answer to this is that Sally made coffee, but God made both Sally and the coffee. We bless God to sanctify the details of our lives – not because they weren't holy before, but because by blessing, we are noticing the holiness already in them.
Another answer is that we bless God in those circumstances because we see a little bit of the Holy One in Sally, with her strength and kindness to make coffee for others in the morning.
Blessings don't mean that we think there is an Old Man in the Sky who needs blessing. Blessings mean that we notice holiness before us in the world, and know that holiness is a treasure worth celebrating.
Related Posts
Image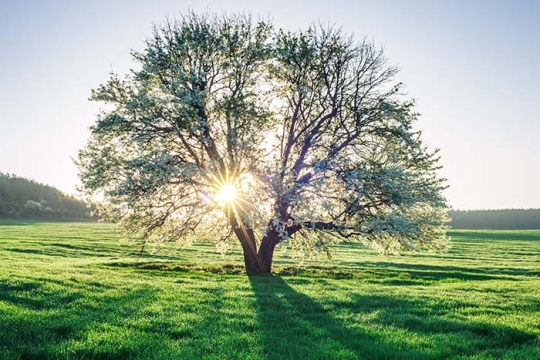 On Tu Bishvat we celebrated trees and a season of new growth. I've been doing lots of thinking about trees, as I frequently do, and the role they play in providing oxygen for the planet. At the Union of Reform Judaism, we provide oxygen to our communities by creating compassionate spaces for our participants to grow and thrive. We can respond to current and future challenges by fostering resilience that reflect our Jewish values.
Image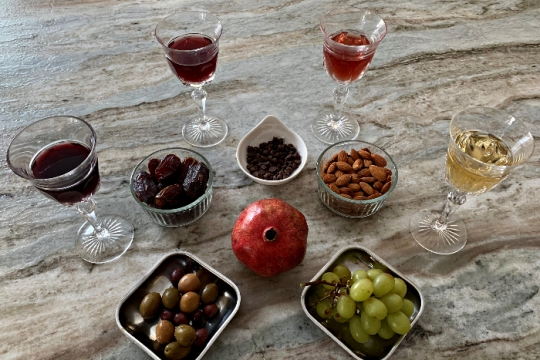 As I thought about what would be involved if we did our own Tu BiShvat seder, it seemed interesting and fun. Tasting lots of fruits? Marking a time to appreciate, mindfully and respectfully, trees and the earth? Drinking wines and grape juices? Yes, please.
Image
New Year's Day and the traditional resolutions that accompany it invite us to take stock of our lives. Are we living our lives to the fullest? Can we imagine a future in which the commitments we make for ourselves (e.g., healthier habits around eating and exercise) actually come true? What will it take this year to really change?