Image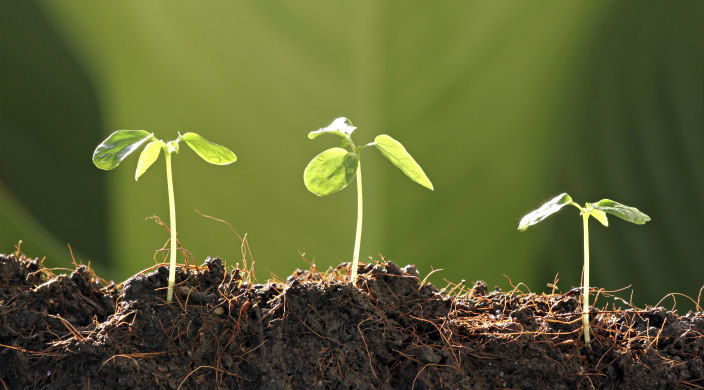 We who have become cynical,
Hard shelled,
Whom life has raised its tough first
Of despair and
Disappointment and heartache
And grief,
We who have learned to protect our souls
And toughen our hearts
To avoid more anguish
To stop the flow of tears
To compose ourselves in the face of relentless public expectation;
We who move through the world
With cautious numbness
Determined to succeed and
Keep moving
Because others depend upon us—
Our steely fortitude,
Our wise intellect,
Our skills to build or create or simply "get stuff done…."
It is precisely for each of us
This holy day of Tu BiSh'vat;
This is our day of creative awe
Where out of the frozen
Snow hardened planet
Emerges tender and succulent
Green shoots of hope
And budding, swollen bulbs of promise—
That despite our best efforts to craft protective armor
We are awed by new life
And the ability to root on the most unlikely of plants and flowers and tendrils
That they—
And we—
Might open ourselves to the coming spring
And grow.
Related Posts
Image
At 10, Jeff Erlanger appeared on "Mister Rogers' Neighborhood" in his wheelchair. I recently asked Jeff's parents about how they raised such a competent and loving son.
Image
When I became rabbi of Monmouth Reform Temple in Tinton Falls, NJ, I quickly discovered that some people in our community thought we were a church. Mail was addressed to "Monmouth Reformed Temple," and letters were addressed "Dear Pastor."
Image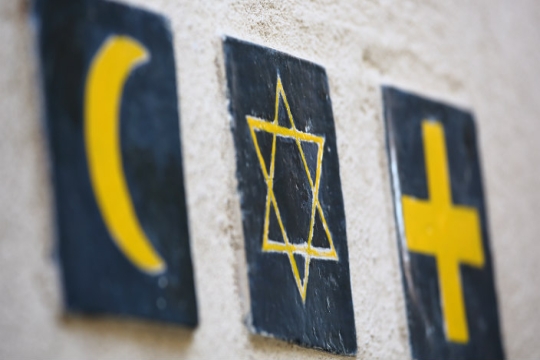 Read about Imam Abdullah Antepli, a Turkish-born cleric whose odyssey took him from anti-Semite to Jewish-Muslim bridge builder.