Image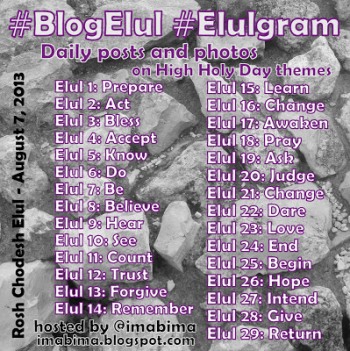 Although we're barely into the dog days of August, the High Holidays are fast approaching. The first of Elul, the Hebrew month that precedes Tishrei and the start of Rosh HaShanah, begins at sundown this Tuesday, which means that Wednesday, August 7th is the first of Elul.
Traditionally, the shofar is sounded daily during Elul. Not only does this custom remind us that it will be blown on Rosh HaShanah, but it also serves as a wakeup call of sorts, reminding us of the High Holidays and urging us to begin our preparations. Elul is a month of spiritual preparation for the season of return, renewal, and repentance that the High Holidays offer us each year. Just as we sweep the chametz (leaven) from our cabinets, cars, and couch cushions in the weeks before Passover, so, too, do we perform spiritual housecleaning during Elul. It's a time to clean out our spiritual closets, get our moral and ethical house in order, and prepare our deepest, inner selves for the reflection and introspection we'll be doing on Rosh HaShanah and Yom Kippur—and during the 10 days in between.
Thanks to Rabbi Phyllis Sommer, who dreamt up #BlogElul and #Elulgram, we can make use of social media tools to help get us on the right path with these seasonal tasks. She's done a terrific job explaining the basics, and we'd like to invite you to join in on the fun.
It's easy:
Using one of Rabbi Sommer's suggested themes, write a #BlogElul post or snap an #Elulgram photo.  (Our blog submission guidelines may help jumpstart some ideas.)
Send it to rjblog@urj.org at least three days before the scheduled date of the theme.
Include your name and, if applicable, the name of the congregation to which you belong.
Throughout the month of Elul, our blog editors will select #BlogElul entries to feature on our blog, and we may feature them on social media, as well. If your post is selected, we'll let you know in advance, and we hope you'll use your own social media networks to share the post with your own peeps. 
Start thinking and get busy with some posts and photos. We look forward to reading and seeing your submissions!
JanetheWriter is the executive writer and editor at the Union for Reform Judaism.  Additional writings can be seen on her blog, JanetheWriter Writes.
Related Posts
Image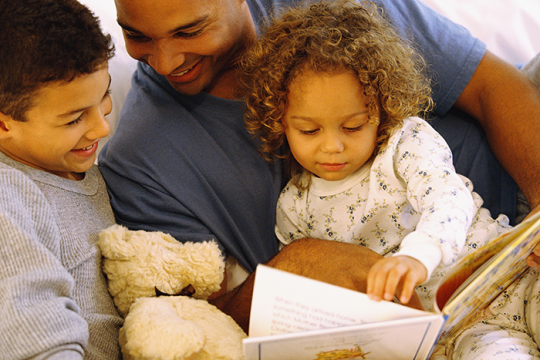 The Jewish people love to share stories, as memory is a central Jewish value. We cannot forget what has happened to us because we must share it with future generations. The past is one of our best learning tools.
Image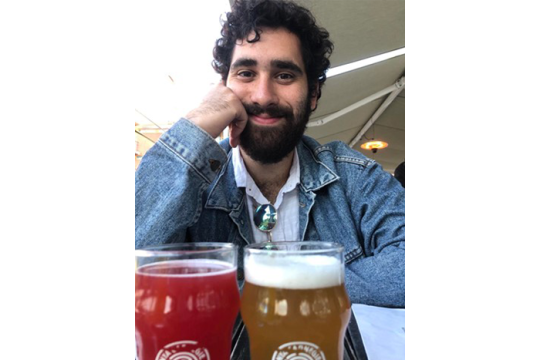 Third-year Hebrew Union College-NYC student Jesse Epstein hopes to make Judaism more accessible, meaningful, and relevant for today's Jewish community – through beer. He recently became the owner of Shmaltz Brewing Company, a beer-brewing brand aimed at providing community members with a mode and environment for consumption steeped in Jewish ethics, text, and tradition.
Image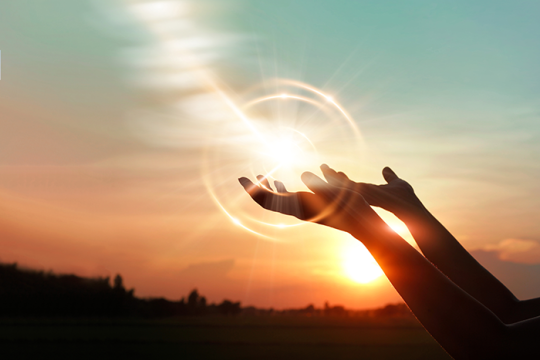 This time of year, we hear again and again about how much emphasis Judaism places on the nuances of how to address harm of all kinds. I am convinced that the steps of repentance and repair outlined by the medieval Jewish philosopher Maimonides make sense not only in our individual lives when we harm our coworkers, friends, family, and intimate partners, but also in reference to the communal, cultural, and national levels.