Image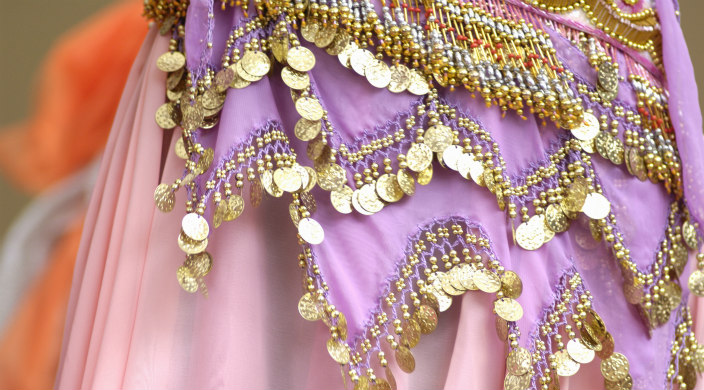 That blush on my cheek?
It's paint,
And I have glittered my eyes
And robed myself in the finery
of silk and gossamer,
lapis and gold--
And whored myself for your salvation.

You asked for no thoughts.
You merely offered my body
to the king--
My life forfeit
If my beauty failed.

You asked for no ideas
And I gave you none,
Though I had a thousand,
And ten thousand more.

Diplomacy was played on the field of my body,
The battle won in the curve of my hip
And the satin of my skin,
Fevered dreams of lust
And redemption.

That blush on my cheeks?
It is the stain of victory
And of my shame.
Check out another of Stacey Z. Robinson's poems, Vashti: A Poem for Purim.
Related Posts
Image
Like many, I'm mourning the chance to "go" to High Holiday services at my synagogue. But I've also had the joy of observing Rosh HaShanah and Yom Kippur at home, so I know this year will be wonderfully meaningful.
Image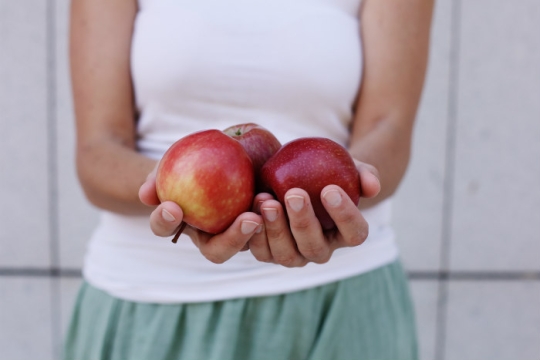 It's a challenge and necessity, especially during this pandemic, to set boundaries between work time and family or personal time, between home office and home. How do we do that, emotionally?
Image
In a time as devastating as the COVID-19 pandemic, people heal in many different ways. For Cantor/Rabbinic Pastor Lisa Levine, healing comes in the form of music and poetry.