Image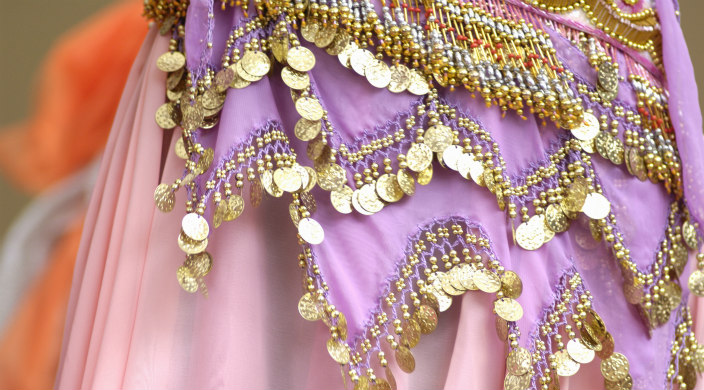 That blush on my cheek?
It's paint,
And I have glittered my eyes
And robed myself in the finery
of silk and gossamer,
lapis and gold--
And whored myself for your salvation.

You asked for no thoughts.
You merely offered my body
to the king--
My life forfeit
If my beauty failed.

You asked for no ideas
And I gave you none,
Though I had a thousand,
And ten thousand more.

Diplomacy was played on the field of my body,
The battle won in the curve of my hip
And the satin of my skin,
Fevered dreams of lust
And redemption.

That blush on my cheeks?
It is the stain of victory
And of my shame.
Check out another of Stacey Z. Robinson's poems, Vashti: A Poem for Purim.
Related Posts
Image
Hanan Harchol is a New York-based teacher, filmmaker, animator, artist, and classical guitarist.
Image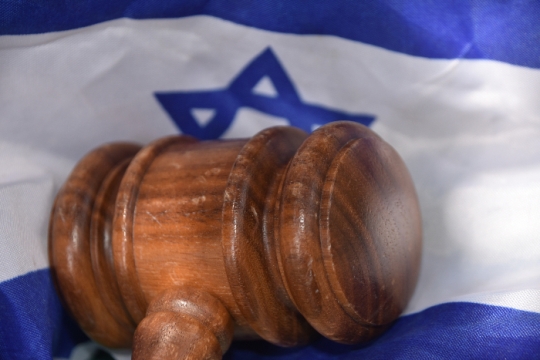 The Jewish people have been welcoming people in for thousands of years, and this ruling takes a tremendous step forward in proving that Israel is the Jewish State for all Jews.
Image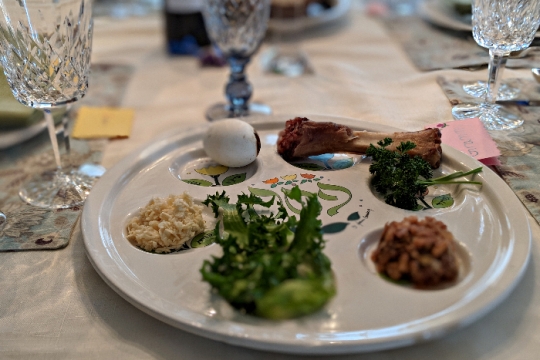 Last Passover began the urgent quest to reinvent much of Jewish life, highlighting that some of the ways we "do" Judaism needed to be updated. This year has been a powerful catalyst to shifts in how we perform our holy work.