Image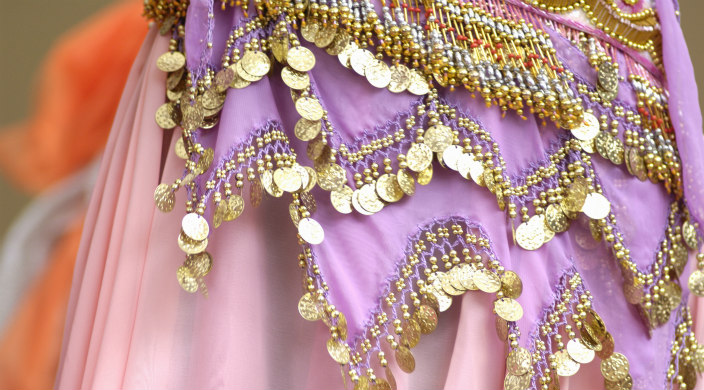 That blush on my cheek?
It's paint,
And I have glittered my eyes
And robed myself in the finery
of silk and gossamer,
lapis and gold--
And whored myself for your salvation.

You asked for no thoughts.
You merely offered my body
to the king--
My life forfeit
If my beauty failed.

You asked for no ideas
And I gave you none,
Though I had a thousand,
And ten thousand more.

Diplomacy was played on the field of my body,
The battle won in the curve of my hip
And the satin of my skin,
Fevered dreams of lust
And redemption.

That blush on my cheeks?
It is the stain of victory
And of my shame.
Check out another of Stacey Z. Robinson's poems, Vashti: A Poem for Purim.
Related Posts
Image
This adorable new Hanukkah jam, replete with rapping kids, a bit of klezmer music, and gift-wrapped puppies at the end is exactly what we needed to bring much-needed light and levity to a difficult year.
Image
These crispy treats make the perfect base for a holiday spread. In creating your board, think about what foods and flavors you typically like to pair with your latkes… and start creating!
Image
Casino Martin Scorsese's examination of the mob's control of Las Vegas in the 1960s and 70s, debuted in theaters on Nov. 22, 1995 — just over 25 years ago.