Image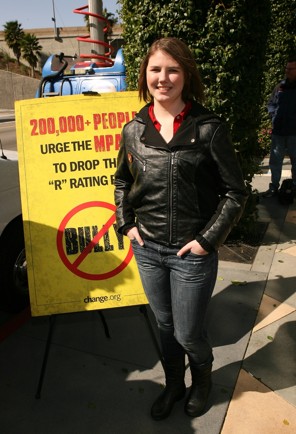 Recently, the movie Bully became the center of a controversy when the Motion Picture Association of America (MPAA) announced that it intended to rate the documentary "R," thereby preventing the vast majority of American teenagers from being able to view the film. The MPAA was concerned about "language" in the film, but critics quickly pointed out that there's no one to edit out "language" in the lives of the millions of middle- and high-school students who are bullied every day. Following a petition started by American students and signed by nearly 500,000 people, and after the company behind the movie announced that it intended to release the film unrated, the MPAA has relented and decided to give Bully a PG-13 rating. Millions more teenagers will now be able to see the film when it is released nationwide on Friday.
Our tradition speaks clearly on the issue of bullying. In Pirkei Avot, it is written, "Never disregard any type of person nor ignore any type of thing. For every human being will have their moment and every object will have a purpose." We are also motivated by our belief that all people are created b'tselem Elohim (in the image of the Divine) to ensure that all people are treated with dignity and respect. To learn more about the Reform Movement's efforts to combat bullying, visit the NFTY website. And take action today to protect lesbian, gay, bisexual, and transgender students from harassment and bullying: Urge your Members of Congress to co-sponsor the Student Non-Discrimination Act (SNDA) (H.R.998/S.555) and the Safe Schools Improvement Act (SSIA) (H.R. 1648/S.506).
Related Posts
Washington, D.C. August 9, 2012 - A group of Reform Jewish clergy in Michigan - 16 rabbis and 3 cantors - have signed a letter, coordinated by the Religious Action Center of Reform Judaism, to Senator Carl Levin (D-MI) urging him to join 41 of his Senate colleagues in co-sponsoring the Safe Schools Improvement Act (S.506).
Image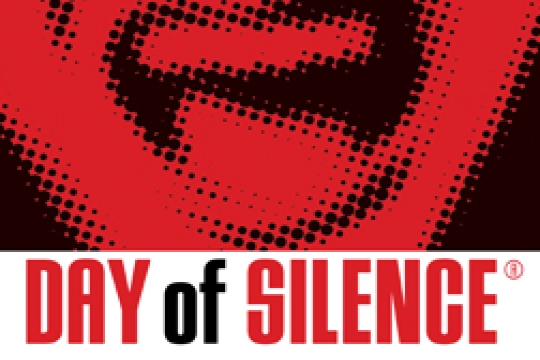 Today, millions of students are taking a stand in their schools against anti-LGBT bigotry. They are participating in the National Day of Silence, which calls attention to the effects of bullying and harassment in schools.
Image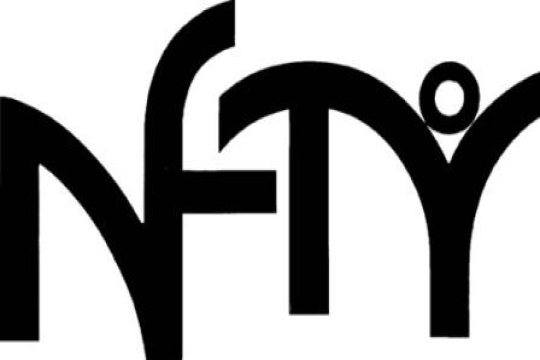 The North American Federation of Temple Youth (NFTY) has been working to prevent bullying wherever it takes place. As part of this initiative, NFTY is partnering with BBYO and other organizations to screen the documentary Bully. The movie, which shows the severe impact of bullying on the lives of...