Image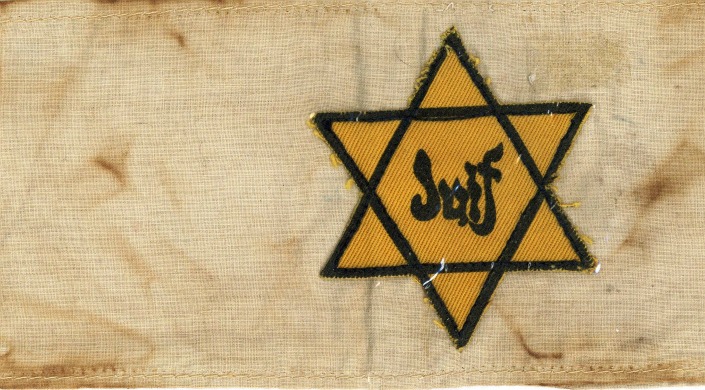 My mother is a survivor of Auschwitz. She lost her entire family there. The Holocaust is a tragedy that has been a major factor in my life, one that has driven my push for social justice. There are times, however, when I have felt that too much emphasis has been placed on remembering and recounting its horrors, while ignoring other holocausts that continue to take place.
But then a terribly disturbing event took place right near where I live and work, unsettling my confidence that, at this point, the world acknowledges the Holocaust's historical veracity.
California's Rialto Unified School District has given more than 2,000 eighth graders the following assignment in "critical thinking":
When tragic events occur in history, there is often debate about their actual existence. For example, some people claim the Holocaust is not an actual historical event, but instead is a propaganda tool that was used for political and monetary gain. You will read and discuss multiple, credible articles on this issue, and write an argumentative essay, based upon cited textual evidence, in which you explain whether or not you believe the Holocaust was an actual event in history, or merely a political scheme created to influence public emotion and gain wealth.
The "credible" article purporting to support the claim that the Holocaust was "propaganda" is an article from the anti-Semitic website biblebelievers.org.au titled "Is the Holocaust a Hoax?" By including it in the assignment packet as a "credible" source, this article was given equal standing with historical documents. The assignment was developed by a few teachers, then sent out to all eighth grade teachers and the principals of their schools, allegedly without protest. It was given to students in February, turned in, and graded before the public became aware of it. Once the story broke, the Anti-Defamation League (ADL) and The Simon Wiesenthal Center protested, as did several concerned citizens, politicians, and rabbis - including my colleague Rabbi Hillel Cohn and me.
There are any number of subjects that have two sides: abortion and gun control, to name two. Why choose a subject that has only one side? Why feed children the horrible lies propagated by people who hate Jews? Why legitimize hatred?
At first, district officials defended the assignment, but they later backtracked and said it would not be given again. At an emergency meeting of the Rialto Board of Education, which I attended, the board issued a statement apologizing for the "hurt" this assignment caused and promising to send the students to the Museum of Tolerance in Los Angeles, as well as to send the teachers there for "sensitivity training."
I find it unbelievable that a historical event, one of the most documented in history, could be given to impressionable eighth graders as a debate subject with the goal of developing critical thinking. Though the ADL says it "does not have any evidence that the assignment was given as part of a larger, insidious, agenda," one wonders whether, in fact, these teachers may have been influenced by Holocaust deniers. Certainly, the wording of the assignment feeds into the stereotype of Jews as money-hungry. At the very least, Rialto's teachers are woefully ignorant and misguided.
It is undoubtedly difficult for people who live in large, metropolitan areas full of Jews to imagine living in a part of the country where there are few Jews and deep ignorance about Judaism. More than once, people have thought that my first name was "Rabbi," and our synagogue is often referred to as a "church" by Christians.  No harm is intended: They just don't know.
The children in my congregation are usually the only Jews in their school or in their class. Sometimes they are told they will go to hell because they don't believe in Jesus. Horrible "jokes" about the Holocaust are recounted to them, jokes I cannot repeat. One of my confirmation students had a swastika carved on his locker. Our kids do not like to parade their identity as Jews in school.
With regard to providing the teachers with sensitivity training, I agree with Deborah E. Lipstadt, who writes for Tablet,
Sensitivity is not what was missing here. These teachers were not "insensitive" to the victims of the Shoah or to Jews. They were just wrong. Critical thinking and a basic understanding of what happened in Europe 70 years ago are clearly in very short supply throughout the ranks of teachers and administrators involved in this fiasco. What they really need are history lessons.
It is terrifying to think that these folks are educating our youth. I shudder to think what problematic material might be taught elsewhere that we just don't know about. Clearly I was wrong to think that we have over-emphasized the Holocaust. We need to keep this story alive so no one ever forgets the horrors people can perpetrate on each other. If we can forget and deny the Holocaust, we can whitewash history in many other ways, denying that slavery ever existed in America, or that more than a million people were killed during the Crusades.
Rabbi Suzanne Singer serves Temple Beth El in Riverside, CA.
Related Posts
Image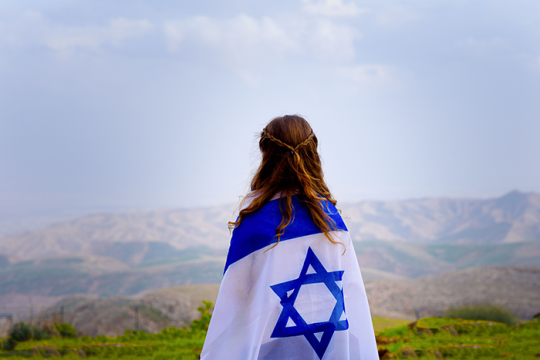 We stand with the people of Israel during these difficult and challenging days and pray for the safety and immediate release of all of the hostages. See our resources and actions you can take.
Image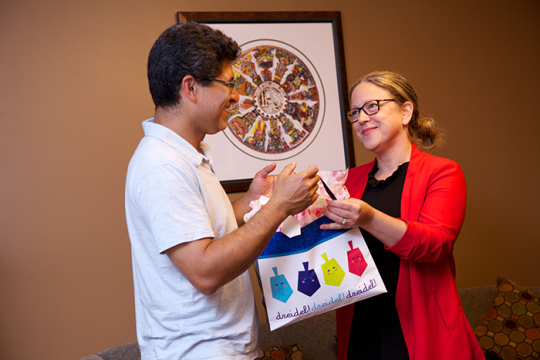 Hanukkah is one of my favorite holidays, partially because it gives me the opportunity to give gifts to my loved ones every night for eight nights! Gift giving with intentionality is one of my favorite ways to express affection while teaching my child about Jewish values and traditions.
Image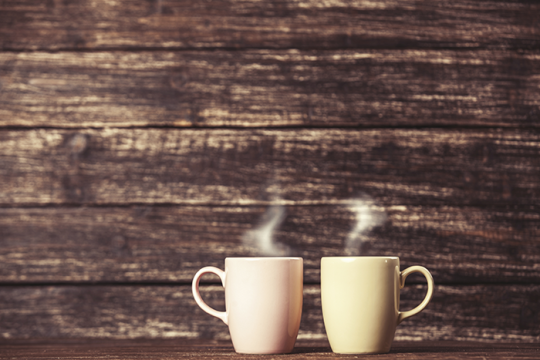 In the winter months, adding elements of simplicity, presence, and coziness can elevate the rituals and intentions of Shabbat. Here are a few tips for your most hygge/heimish Shabbat yet!