If there's one thing Jews love, it's Jewish twists on pop culture trends - and holidays are the perfect time for them! We've rounded up a few of our favorite Hanukkah videos from across the web for your Festival of Lights listening pleasure.
The Maccabeats, an a cappella group out of Yeshiva University, may be the most popular Jewish parody group. First came their Hanukkah jam "Candlelight" (set to the tune of Taio Cruz's Top 40 hit "Dynamite")...



...followed in 2011 by an a cappella cover of Matisyahu's "Miracle"...



...and today, they released "Shine," an original song about Hanukkah as a time of self-reflection. The refrain goes, in part, "Let me see the light / Give me something to live by."
Four former Maccabeats broke off this year (or graduated?) to form the a cappella group StandFour, whose Hanukkah song "Eight Nights" plays on Fun.'s "Some Nights" and other current radio favorites.



This new a cappella mashup from the Pella Singers also riffs primarily on "Some Nights," with some others thrown in – but it's more than just pretty tunes. The otherwise upbeat video is also interspersed with recent footage from Israel and IDF soldiers in uniform, meant to show the Singers' support and solidarity in the face of the recent conflict there. They sing, "Eight nights I light my Hanukkah menorah, eight nights to show that we're one." (Their Hanukkah video last year, "Holiday Party," was a little bit more light-hearted, set to the tune of Hot Chelle Rae's "Tonight, Tonight.")



Another a cappella group, Six13, also produced an original Hanukkah song this year. "Haneirot Halalu" features a few guest stars and even a little bit of "Gangnam Style" dancing.
And speaking of "Gangnam Style," it's not Hanukkah-related, but who can resist a Jewish twist on the K-pop hit? This is not a parody or an original tune – just a bunch of Israelis doing a loose reenactment of the original video throughout Jerusalem – but it's sure to make you smile.



And finally, though there's no real video for it yet, Jewish rock and reggae musician Matisyahu has a new Hanukkah song out, too. Download "Happy Hanukkah" from iTunes or Amazon and all proceeds will be donated to Hurricane Sandy relief efforts.
These are just a few of the Hanukkah songs and videos the Jewish community has to offer; there are still many, many more to be discovered within the abyss that is YouTube. What are your favorites? Leave a link in the comments below!
Related Posts
Image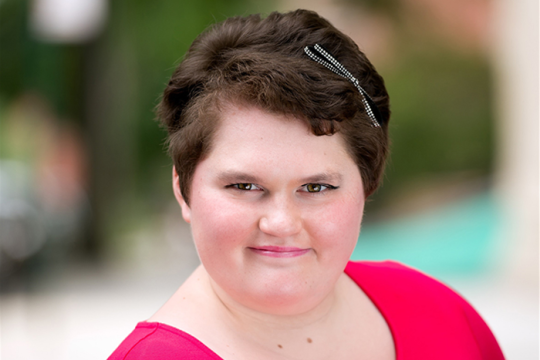 Twenty-year-old Shayna Goldberg is young adult songleader and performer with EPIC Players, a New York-based nonprofit theatre company that opens the stage to all types of artists and seeks to shine a light on neurodiverse talent. Shayna is part of the Adath Emanu-El community in Mount Laurel, N.J.
Image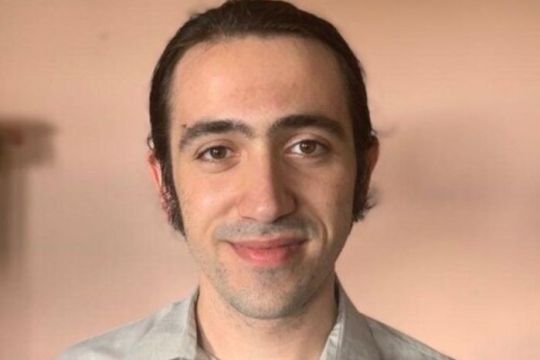 Growing up, Aaron Bendich would spend lots of time with his grandfather Max in the North Bronx, in a house "filled to the brim" with records, videotapes and CDs. Among Max's collection were recordings of Yiddish songs and other Jewish music.
Image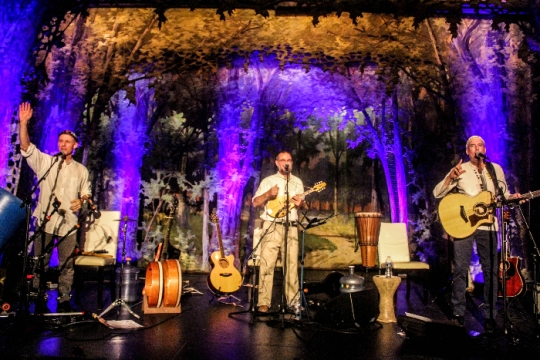 We chat with singer-songwriter, percussionist, and multi-instrumentalist Billy Jonas about Abraham Jam, a trio of internationally renowned musicians who have teamed up to create art strengthened by diversity.