Image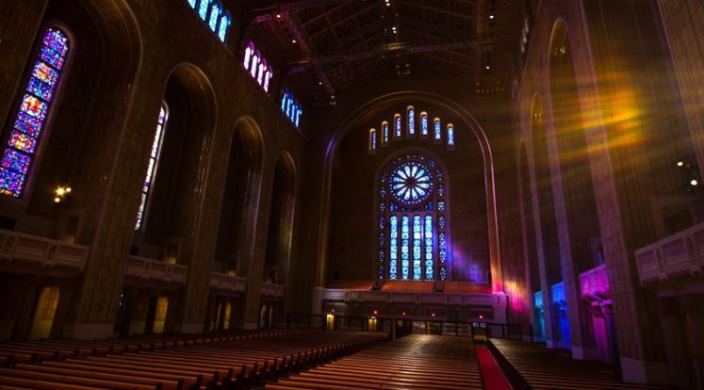 At some point in his or her career, every member of the clergy is called on to defend the efficacy of organized religion as a force for good. How many skeptics conclude from the holy wars of the past, or from the terrifying threat of Islamic extremism today, that faith, far from revealing a path toward harmony, only generates strife? Yet just as we repudiate the facile equation of all Islam with the brutality of its most radical exponents, so we reject such gross aspersion on our religious traditions.  

Last Shabbat, following the horrific beheading of 21 Egyptian Christians and additional assaults on Europe's Jews, Timothy Cardinal Dolan spoke at Congregation Emanu-El of the City of New York. His poignant remarks remind us that churches and synagogues, temples and mosques, offer a gospel the world needs to hear: that God stands with the victim, not the aggressor; that the same divine spark burns in each of us; and that faith should ease human suffering, not cause it.
Wherever His people worship in faith, spirit, truth, and love, Emmanuel! God-is-with-us!

Now, listen-up folks: This is an attacked message, because a good chunk of our world concludes that God does not dwell with us, and, if he does, it sure isn't in synagogues, churches, or mosques.

Such doubt is understandable, not only because our individual sin prompts people to consider our claim of Emmanuel as shallow and hollow, but because hideous actors who star in today's headlines and news-alerts make toxic claims that their acts of hatred, violence, prejudice, division, and oppression are from God.

Anybody who claims that to behead, bury-alive, rape, vow to exterminate, to bully, shoot, bomb and burn another of God's children, is an act of religion, is a pervert, in the literal sense of the world.

The God who claims to be Emmanuel has revealed that His will is for peace, healing, amity, mercy, love, and reconciliation. To claim otherwise is a nauseating, mortal slander.
Related Posts
Image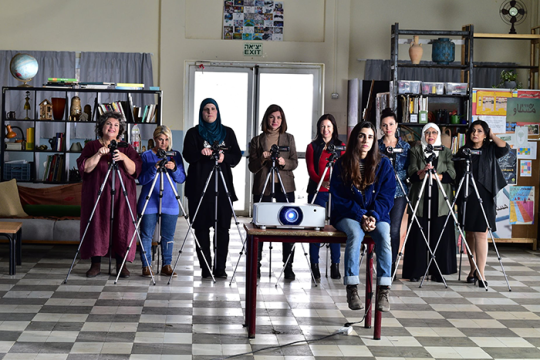 Both Arab and Jewish, young and old, the women of "Cinema Sabaya" learn about much more than filmmaking during the class; they discover that their differences are far outweighed by their bonds as women making their way in a patriarchal world.
Image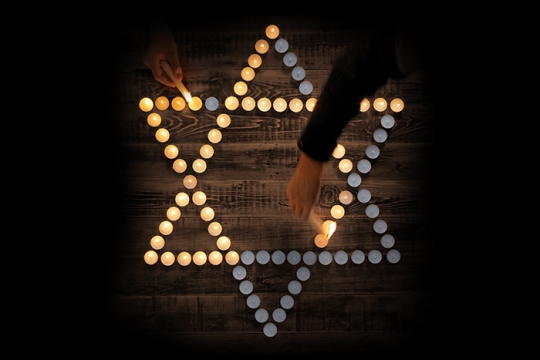 What does it mean to remember? It is to live in more than one world, to prevent the past from fading, and to call upon the future to illuminate it.
Image
A camel carrying a load. A golden pair of balanced scales. An open heart and an open mind. These are three of more than two dozen artists' visions of justice and righteousness featured in the invitational exhibition, "Tzedek Boxes: Justice Shall You Pursue."