Image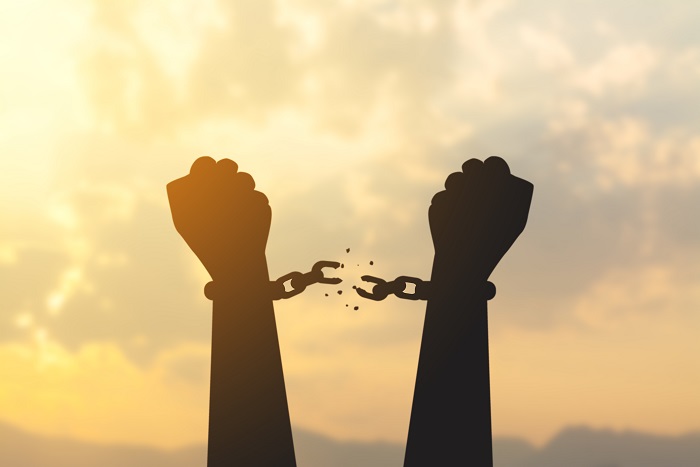 I remember my mostly white peers at Jewish day school were surprised when we learned about the existence of histories of slavery in Canada. The institution of slavery was something they associated with American history, not our own. These histories were safely distanced from the society they grew up in and their own whiteness. Knowledge around the trajectory of these histories is clouded by American influence, so here is a brief explainer for the unfamiliar: Emancipation Day marks the day that the Slavery Abolition Act came into effect on August 1st, 1834, formally ending legalized slavery within the British Empire. Federal recognition of Emancipation Day came in 2021, in the context of the racial reckoning following the police murder of George Floyd. For me, official recognition of this day is a symbolic move, which helps illuminate these histories. However, it is important to pay attention to how we remember Emancipation Day in Canada.
The impulse of Canadians to favorably compare our society to the United States runs deep, as reflected by my classmates in my Canadian history class. Though emancipation of enslaved people in Canada happened earlier than in America, that timeline does not absolve Canadian society of the historic or ongoing effects of systemic racism. Especially in light of the racial reckoning that Canadians have recently had to face with repeated confirmation of the extent of brutality perpetrated against Indigenous children in the residential school system.
Indigenous and Black people were enslaved alongside each other, and the interconnectedness of these histories must also be noted. When slavery was abolished in 1834, the first residential school was already open. While many just-freed enslaved people were still mired in indentured servitude or experiencing homelessness, the expansion of the residential school system into a bigger network was already in the works. Though slavery may have ended earlier in Canada than in the United States, it did not mark the end of systemic racism impacting both Indigenous and Black communities in Canada.
When I think about Emancipation Day, I feel conflicted. Though I am celebratory that this day has finally been recognized federally, I am also unable to ignore how these concurrent histories are rooted in the deeply racist conditions that allowed for such profound dehumanization in the first place. Just as the Slavery Abolition Act did not change these conditions, our acknowledgement of this important day in history will not either. Emancipation Day for me- and I hope for you too- is a time to reflect on the origins of these systems, and the ways that they continue to impact our communities. It is also a time to celebrate resilience in the face of oppression – something we, as Jews, know well. I hope the holiday will galvanize our communities to invest further in the racial justice work being done within our congregations and beyond.
Celebrate Emancipation Day by reading up on the day's history and getting involved in the RAC's DEI (diversity, equity and inclusion) trainings.
Related Posts
Image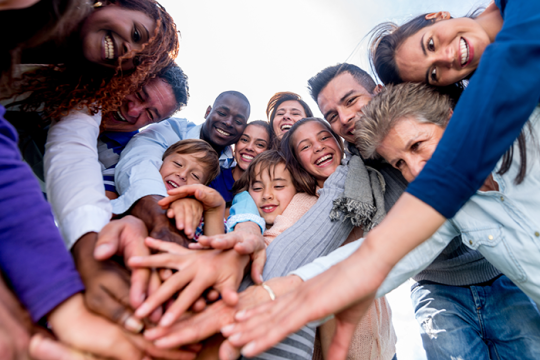 Temple Israel is engaged in a REDI culture shift, striving to be a synagogue that exemplifies our belief in b'tzelem Elohim (shared humanity) by creating a community where everyone feels a sense of belonging. Our New Year's party came from the idea that while this work can be challenging, it is a joy to lift up the diversity and unique lived experiences of those in our community. Following this theme of celebrating our diversity, we began planning our inaugural Shavuot to Juneteenth: A Journey Toward Liberation.
Image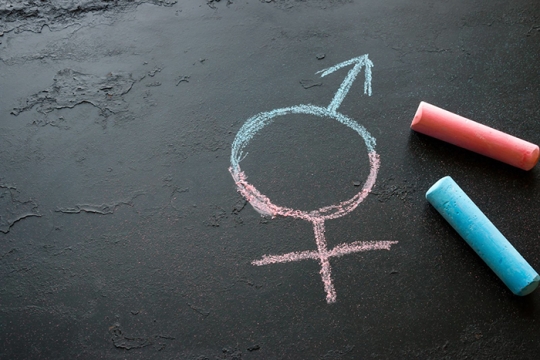 The Union for Reform Judaism, Jewish Grandparents Network, and Keshet are collaborating on a series of conversations to support grandparents and other loving adults who are interested in providing affirming spaces for gender expansive, non-binary, and transgender young people. These sessions provide grandparents with foundational knowledge, shared language, and inclusive practices.
Image
Emily Ladau is a Jewish disability rights activist, writer, storyteller, and digital communications consultant. We sat down with Emily to chat about how Jewish values inform her work and what employers, employees, and coworkers can do to proactively affirm people with disabilities in the workplace.