Image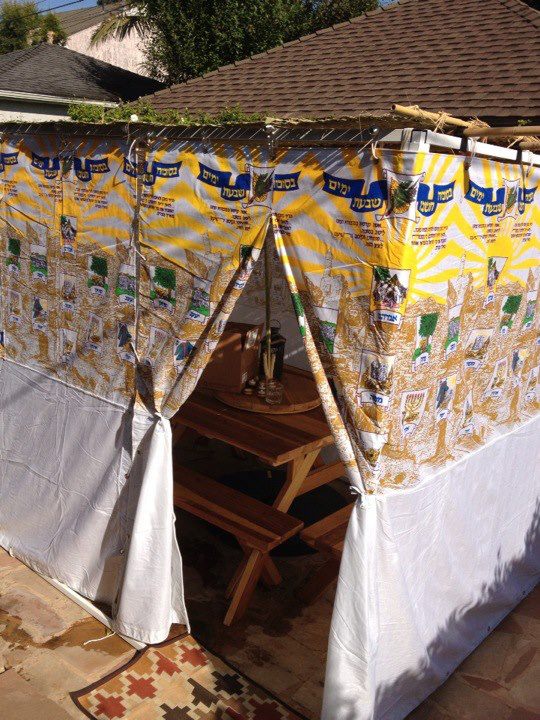 At the start of Sukkot, we asked all of our social media friends, fans, and followers to share a photo of their sukkah. We received some great submissions, which we couldn't resist sharing more broadly. Check out the thumbnails below and click through to see a larger version of each picture. Want to add yours to the mix? There's still time.
Post your photo to our Facebook wall, and we'll update this post to include it.
Chag Sukkot sameach!
[gallery link="file" columns="4" orderby="rand"]
Related Posts
Image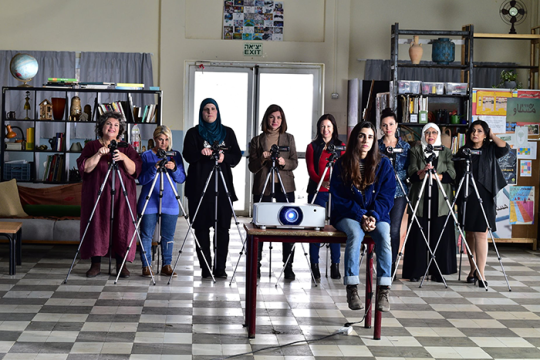 Both Arab and Jewish, young and old, the women of "Cinema Sabaya" learn about much more than filmmaking during the class; they discover that their differences are far outweighed by their bonds as women making their way in a patriarchal world.
Image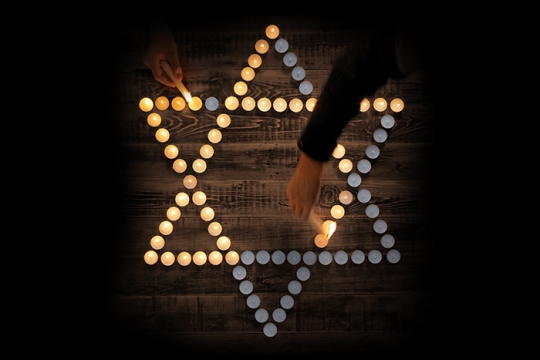 What does it mean to remember? It is to live in more than one world, to prevent the past from fading, and to call upon the future to illuminate it.
Image
A camel carrying a load. A golden pair of balanced scales. An open heart and an open mind. These are three of more than two dozen artists' visions of justice and righteousness featured in the invitational exhibition, "Tzedek Boxes: Justice Shall You Pursue."