Image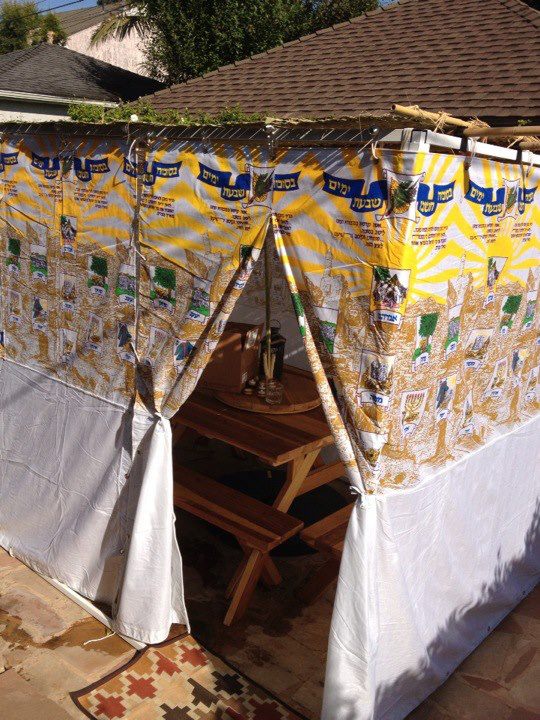 At the start of Sukkot, we asked all of our social media friends, fans, and followers to share a photo of their sukkah. We received some great submissions, which we couldn't resist sharing more broadly. Check out the thumbnails below and click through to see a larger version of each picture. Want to add yours to the mix? There's still time.
Post your photo to our Facebook wall, and we'll update this post to include it.
Chag Sukkot sameach!
[gallery link="file" columns="4" orderby="rand"]
Related Posts
Image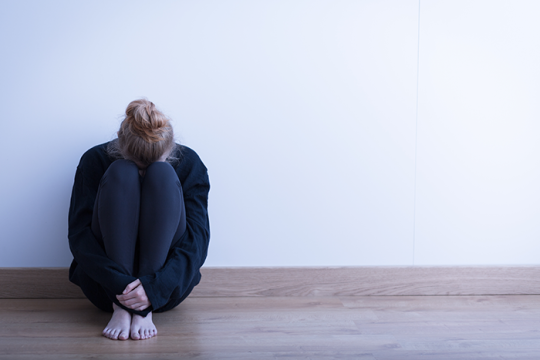 When you're experiencing infertility, it can be all too easy to feel like you're completely alone. As the world moves around you, bustling with adorable children and pregnant friends, you may feel like you're the only person who wants to be a parent and has yet to see it happen.
Image
As someone who mostly steers clear of reality television in favor of more premium (read: snobbier) fare, I was a little hesitant to check out Netflix's new reality series, "Jewish Matchmaking."
Image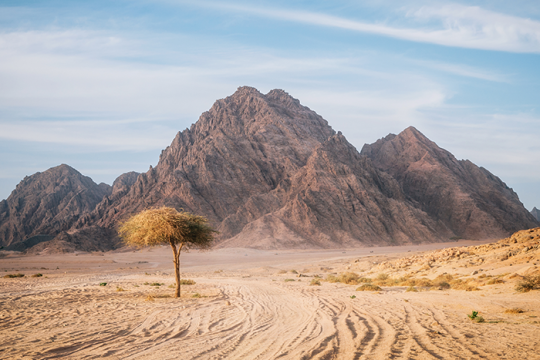 On Shavuot, many of us study the Book of Ruth. Lauded by Rabbinic tradition as a righteous convert, Ruth's story continues to resonate with the experiences of many Jews-by-choice today.