Image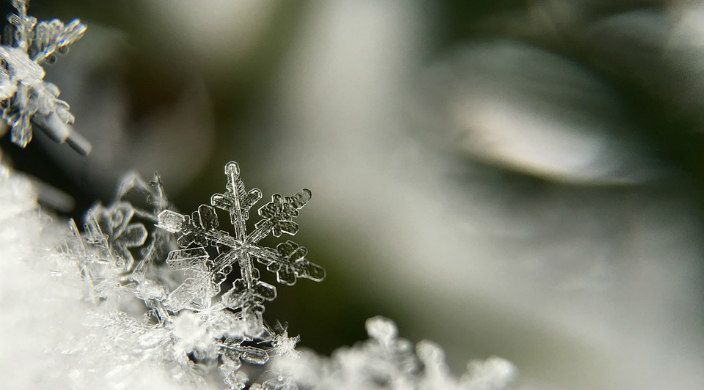 "God casts forth God's ice as fragments. Who can stand before God's cold." Psalm 147:17
It's been cold this week – so cold that where I live, the county cancelled school two days in a row. "Extreme weather days," they are called, not "snow days." Snow days can be fun; not so this kind of cold. It was colder in Chicago this week than it was in the North Pole.
There's nothing like the absence of something to make us more appreciative of its presence.
Just as fasting on Yom Kippur helps us better appreciate food, being cold this week should make us more grateful for warmth. It's not a choice for everybody. Not everyone has a home to protect them from the elements. Not everyone with a home can afford to turn up the thermostat. Not everyone who can afford to turn up the thermostat is spared from power outages or system failures.
---
Help us O Source of light and heat to share our warmth with others.
May we never be too cool to be bothered with someone else's sorrows.
May we never turn a cold shoulder to those who cry for help.
When warmth and gentleness are needed let us not be cold and hard as ice.
When fires of hatred and violence burn let us not be frozen with fear.
When fragments of shattered hopes fly through the night air like shards of broken glass may we stand before the Source of Oneness and try yet again to restore the wholeness and holiness we seek.
May this be our blessing and let us say: Amen.
Related Posts
Image
On Tu Bishvat we celebrated trees and a season of new growth. I've been doing lots of thinking about trees, as I frequently do, and the role they play in providing oxygen for the planet. At the Union of Reform Judaism, we provide oxygen to our communities by creating compassionate spaces for our participants to grow and thrive. We can respond to current and future challenges by fostering resilience that reflect our Jewish values.
Image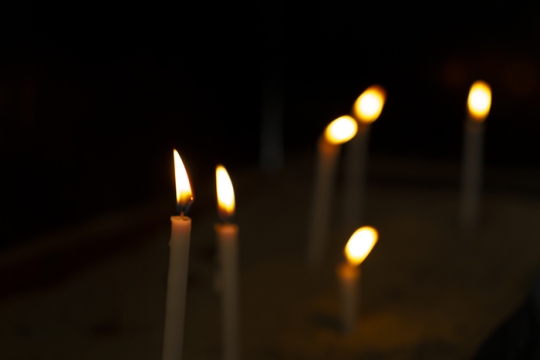 This is a prayer of healing for the hostages freed from Congregation Beth Israel, Colleyville, Texas, as well as the congregation and the community.
Image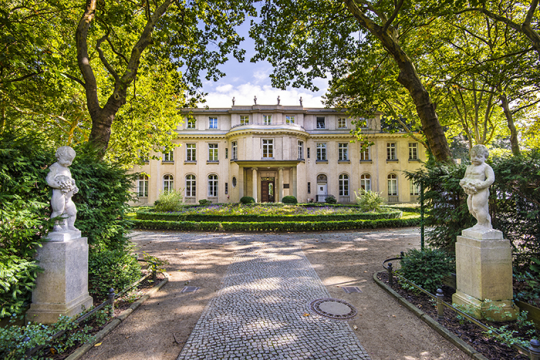 Eighty years ago on January 20, 1942, the infamous Wannsee Conference took place in a large lakeside three-story mansion in suburban Berlin. Fifteen Nazi German leaders attended the meeting that coordinated plans to "orderly execute" ---murder--- millions of Jews during World War II.