Lynn Rosenthal, the White House Advisor on Violence Against Women, recently wrote a compelling blog post on
The White House Blog
about how victims of domestic abuse will benefit from the recently enacted health care reform bill. The post itself is titled "For Victims of Domestic Violence, Health Care is a Lifeline," which really says it all, right? In case you want a little more, she says, in part:

These women are not strangers - they are our daughters, our mothers, our sisters, our co-workers, and our neighbors. For victims of domestic violence, access to health care is critical. They need treatment for immediate injuries and ongoing care for related health problems. They need to be able to talk to their health care provider about the cause of their injuries without fear of losing their health insurance. Most importantly, they need our compassion and support.


Yet until last night, insurance companies in eight states and the District of Columbia could still discriminate against victims by declaring domestic violence a preexisting condition. Domestic violence victims in those states faced the real risk of being denied health care at the very time when they needed it the most. Because of last night's vote, domestic violence victims in those states will no longer face discrimination.


While we're on the topic,
let's not forget that one in three women worldwide will be abused - physically, sexually, or otherwise - sometime during the course of her lifetime. One in three women. Take a look at your three closest female friends. Or at your sister, mother and grandmother. The odds say that
one in three
will be the victim of domestic abuse - and that's a lot of friends, mothers, grandmothers, aunts and sisters. That's thousands of lives ravaged by senseless, gender-based violence.
In some countries, domestic abuse rates soar as high as 70%. While this week's health care reform will provide much-needed respite to American women suffering from this devastating violence, let's not forget about those suffering abroad. The
International Violence Against Women Act
(S. 2982/H.R. 4594) would make the issue of violence against women a major diplomatic priority. It would provide concrete tools to women and others fighting to change the circumstances which lead to violence against women and girls. The bill, commonly called IVAWA, supports U.S. programs around the globe that help prevent violence, support health and survivor services, encourage legal accountability and a change in public attitudes, promote access to economic opportunity and education for women and girls, and support existing similar initiatives worldwide.
As we celebrate this week's health care reform victory, including its impact on victims of domestic abuse, remember that the work of social justice is never done. Please
take a moment to ask Congress to protect victims of domestic abuse everywhere by passing the International Violence Against Women Act
. Friends, mothers, grandmothers, aunts and sisters everywhere thank you for your compassion - and, most importantly, for your advocacy.
Related Posts
Image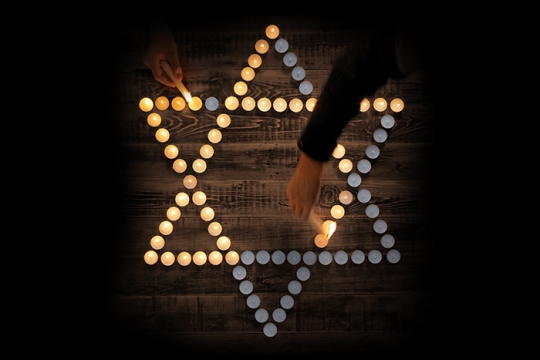 What does it mean to remember? It is to live in more than one world, to prevent the past from fading, and to call upon the future to illuminate it.
Image
A camel carrying a load. A golden pair of balanced scales. An open heart and an open mind. These are three of more than two dozen artists' visions of justice and righteousness featured in the invitational exhibition, "Tzedek Boxes: Justice Shall You Pursue."
Image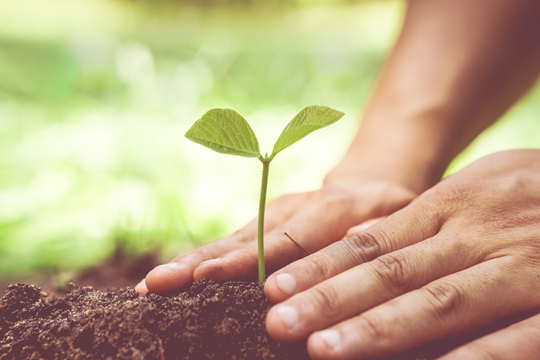 Tu BiShvat, the Jewish New Year of the Trees, is upon us. While it may not be the most celebrated new year in the Jewish tradition, there is a simple power to the holiday - the call for us to become attuned to nature and learn what it can teach us about personal growth.