Image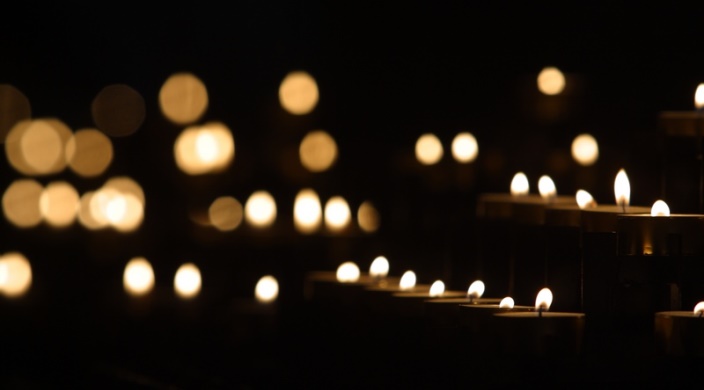 Today, we remember:
Brittany Stergis, shot dead in her car in Cleveland, OH, on December 5, 2013.
Kanday Hall, murdered and found in a field, in Baltimore, MD, on June 3, 2014.
Aniya Oarker shot in the head in East Hollywood, CA, on October 3, 2014.
Today, we remember. We remember these three individuals who were murdered in anti-transgender violence. And we remember the many other victims of anti-transgender violence this past year whose lives were ended too soon. And we remember that despite increased societal acceptance of transgender individuals, anti-transgender violence is still widespread.
Today, we remember. We remember Rita Hester, who was stabbed 20 times in her apartment on November 28, 1998. Her death sparked the creation of Transgender Day of Remembrance. And, like so many other transgender hate crimes, her murder remains unsolved, due to a combination of police indifference, victim-blaming and public transphobia.
Today, we remember. We remember as Jews, who know too well what it means to be the targets of violence because of who we are. We remember as people of faith whose tradition teaches "Do not stand idly by the blood of your neighbor" (Leviticus 19:16). And we remember as people who observe a religion that emphasizes the importance of remembering the dead through yahrtzeits, shiva, and the reciting of the Mourner's Kaddish.
Today, we remember. By attending one of these events in our Jewish community; by showing a presence on this issue at one of these events in the broader community; by reciting the Mourner's Kaddish in memory of all of the transgender individuals, in the US and around the world, who have been murdered simply for being who they are.
But on this day, let us not only remember; let us also commit to taking action.
Let us take action to stop the root cause of these murders. By ending bigotry and hatred towards transgender individuals; by fighting for the passage of laws which would ban anti-transgender discrimination; by working to create inclusive spaces in Jewish communities.
Today, we remember, but we should remember every day. Because transgender lives matter. Because our tradition teaches that destroying a life is equivalent to destroying an entire world and saving a single life is the equivalent of saving the entire world (Mishnah Sanhedrin 4:9). Because the death of even a single transgender individual in a hate crime is one tragic loss too many.
Today, we remember the hundreds - if not thousands - of transgender individuals who have lost their lives over the years simply because of their gender identity. May their memory always be for a blessing.
Related Posts
Image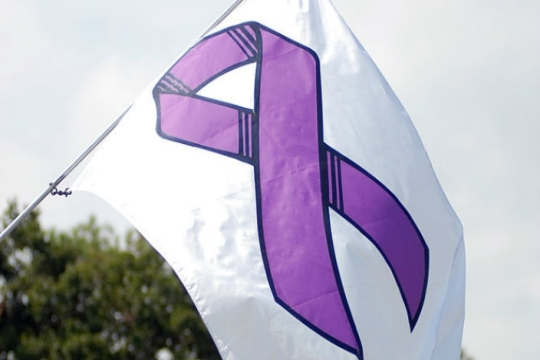 October is Domestic Violence Awareness Month (DVAM) in the U.S. This year, the National Network to End Domestic Violence (NNEDV) chose the theme of #Every1KnowsSome1 to highlight how common domestic violence is. Each of us may (or likely) knows someone, either in our Jewish community or our secular communities, who has been impacted by or is a survivor of domestic violence.
Image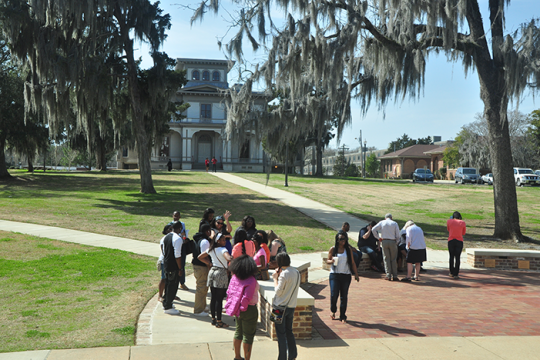 As a graduate of both Tougaloo College and Jackson State University, the recent bomb threats to Historically Black Colleges and Universities (HBCUs) are personal to me. Since January 2022, over a dozen HBCUs have received bomb threats; several of those threats were received on the first day of Black history month. The continuous attacks on institutions of higher learning; places of worship and individual attacks are a direct threat to our everyday existence.
Image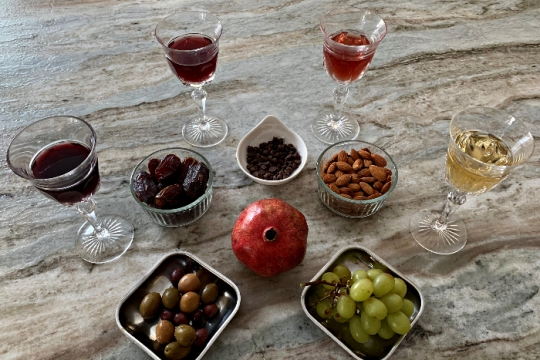 As I thought about what would be involved if we did our own Tu BiShvat seder, it seemed interesting and fun. Tasting lots of fruits? Marking a time to appreciate, mindfully and respectfully, trees and the earth? Drinking wines and grape juices? Yes, please.