Image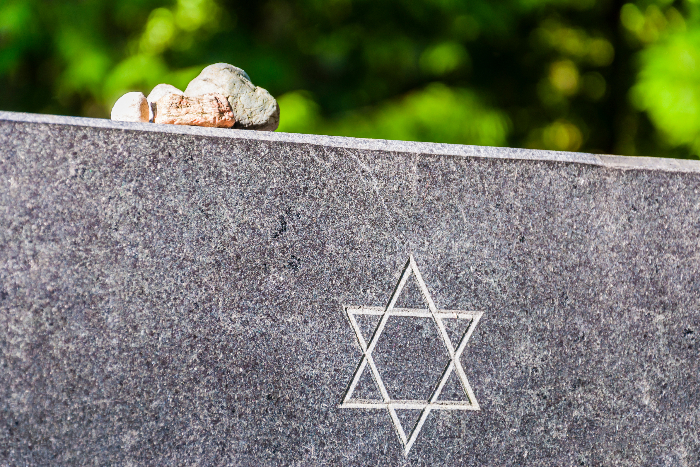 My mom passed away on September 1, 2020, at the age of 87.
My mom was a strong and tenacious person. She persevered through many challenges in life, some well beyond what a typical person would endure. She had a quiet determination, but determined she was. She was an optimist and had a sense of humor, which she maintained until the end. She possessed a quiet wisdom. She never complained about anything. I think about her and miss her every day.
I believe she died from the coronavirus, though she never contracted the virus itself. She worried about it, and it was ever-present. She worried about passing the virus on to her children and grandchildren, yet she lived in her own apartment and rarely saw anyone during quarantine. She was afraid of being hospitalized and never seeing her family again. This is the depth of concern this virus caused her.
I believe she died from watching constant news coverage on TV. The news that was being reported – the virus, racial tensions, the surge of white supremacy, the top-down political divisions tearing our country apart – played over and over again. Too many of these stories resonated with her childhood experiences as a European Jew who survived WWII. Too many of these stories likely triggered the post-traumatic stress that survivors carried.
I believe she died from the many impacts of the racial tension plaguing this country. She lived in Chicago, close to the epicenter of the summer outbreak of looting and unrest, where 30 years earlier, she might have been taking part in a protest herself. Curfews were put in place and roads were closed off; her caregivers could not get to her apartment or to her – and her already tenuous world became a little more unsteady.
I believe she died from grief. She lost her husband, my father, just a year before coronavirus invaded this country. They were married 63 years and were totally dedicated to each other. Not only did she miss him terribly, but she was also alone to deal with all that was going on, no one to say to her, "It's OK, we have each other, we are in this together." Whatever my siblings and I tried to do for her, it could not be a substitute for my father.
I believe all of these things triggered my mom's Parkinson's disease and exacerbated her symptoms in a way that even her doctors could not manage.
In the weeks preceding her passing, her children and grandchildren continued to visit her, either in person or remotely via technology. She was surrounded by her children until the very end.
Now my parents are lying next to each other, their graves marked by a beautiful joint headstone. My grandparents are buried there too, as well as friends that go back many years. I imagine her saying to my father, "Henry, you will never believe this" – telling stories of how the trials and trauma of her final days brought her to his side once more.
Related Posts
Image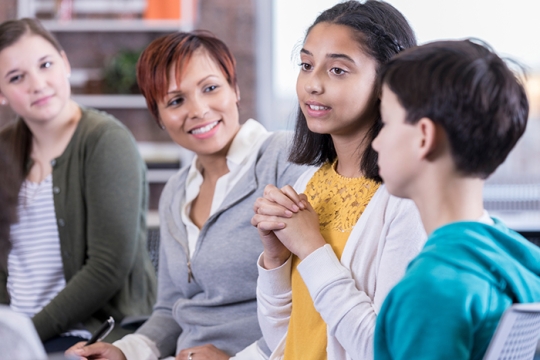 I need your help to ensure that every student can access mental health care, no matter where they live. Last month, the U.S. House of Representatives passed the Mental Health Services for Students Act, which would provide $200 million in grant funding per year for five years to expand mental health services in public schools. Now, the Senate must act.
Image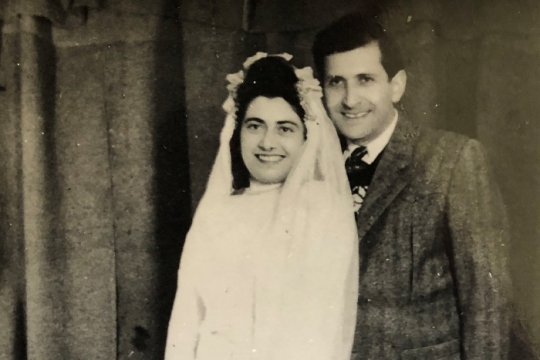 My mother's answer to hate is love. When I asked her what she wishes for herself and for the world, she said, "For myself good health, so I can be good to others. For the world, peace not war. No bad person wins in the end. What did Hitler achieve?"