Image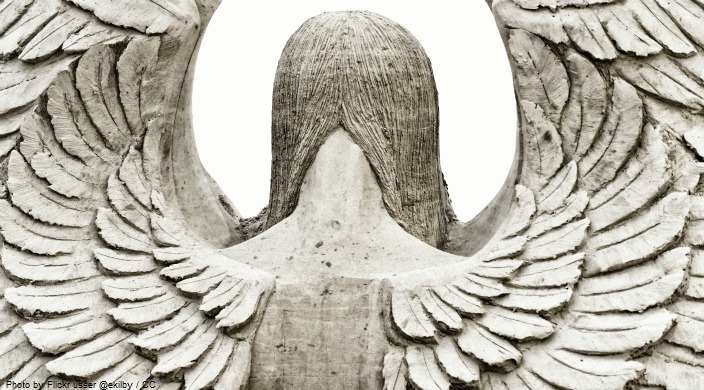 Although we may not think of Judaism as a religion of confession, we often are called to profess our sins – privately, between oneself and God. Indeed, the rabbis tell us we cannot attain t'shuvahT'shuvahתְּשׁוּבָה"Return;" The concept of repentance and new beginnings, which is a continuous theme throughout the High Holidays.  without it. Some complete a daily accounting; others rely on the rituals of Yom Kippur to perform this holy task.
This poem is my vision of how I stand before God – in all my doubt, with all my praise and my sins – to offer my confession, and so return.
I dance -
And rest
In the palm of Your hand.
I thought to stay
For a moment
Or a day,
At least until I caught
my breath.
There was a box of treasure
That I carried,
An offering
Of grace
And sin.
I will set fire to it.
And watch the smoke drift
And tangle
In the feathered wings
Of angels.

I don't believe in angels,
Or their glorious
Wings of
Opal and fire,
And their voices that
Sing hosannas to
Your name.

I will sing
A broken hallelujah.
My offering
Of ash and dust.
It is Yours--
The ash of my sacrifice
And the dust of stars,
The angels' tears
And their sacred indifference,
And the holy silence
That fills me
As I dance
And rest.
It is all in me
All of it
In every breath
And blessed sigh.

And I am so tired.
Even the dust of stars
Is heavy.
And so I will rest
In the palm
Of Your hand,
But I will no longer
Dance.
Related Posts
Image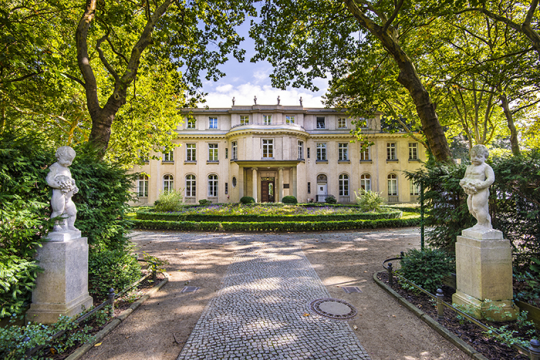 Eighty years ago on January 20, 1942, the infamous Wannsee Conference took place in a large lakeside three-story mansion in suburban Berlin. Fifteen Nazi German leaders attended the meeting that coordinated plans to "orderly execute" ---murder--- millions of Jews during World War II.
Image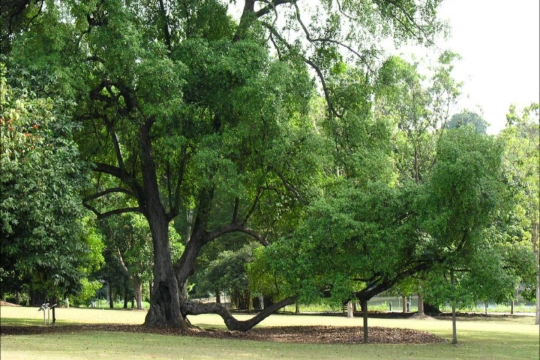 The upcoming holiday of Tu BiShvat -- the birthday of the trees - brings back a memory of the American Museum of Natural History in New York. In the museum is an enormous cross-section of a giant sequoia tree. Standing before it is a sublime experience. The cross-section overwhelms you with its sheer size, inspiring questions about the size of the tree it was cut from.
Image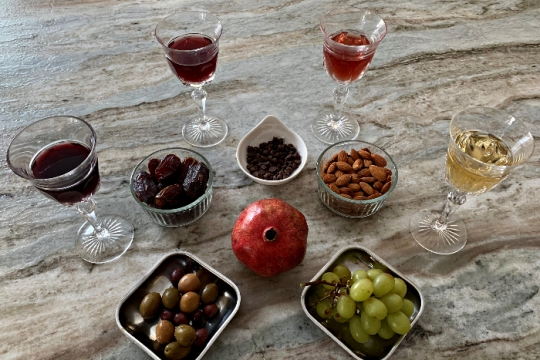 As I thought about what would be involved if we did our own Tu BiShvat seder, it seemed interesting and fun. Tasting lots of fruits? Marking a time to appreciate, mindfully and respectfully, trees and the earth? Drinking wines and grape juices? Yes, please.