Image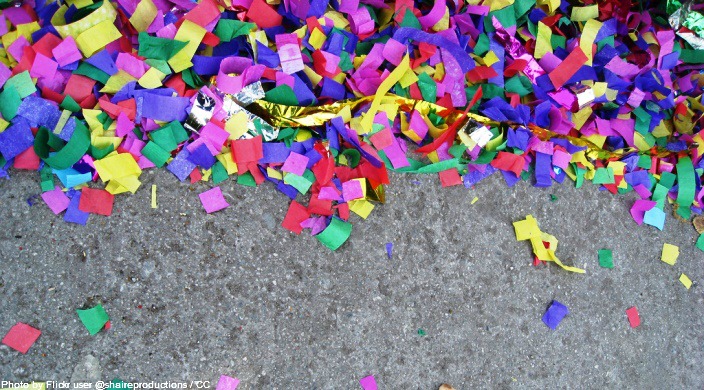 A new year is a time to reflect, a time to repair, and a time to renew.
Judaism teaches us, as the Psalmist says, to "number our days," to make each day count. When a new year begins, we don't simply celebrate the passage of time, as though the old year is something to be cast off. The moment of transition is an opportunity to reflect on how we have used our time, and whether we have followed the Psalmist's urging to attain "a heart of wisdom" (Ps. 90).
The start of a new year, according to Judaism, is hardly a time of revelry, of tearing the past into bits of confetti and flinging it to the wind. It is a time to repair that which is torn, to bring wholeness to our relationships, to tend to the wounds of old hurts, and to seek healing for our souls.
A beautiful poem in our machzor (High Holidays prayer book) speaks of life's goals being achieved not "at some high place along the way, but in having made the journey, stage by stage, a sacred pilgrimage." We enter the High Holidays in a hurry, not always certain where we are running, at times a bit unsure what we have been pursuing. We leave renewed, having reconsidered the direction we want our lives to take.
For thousands of years, we have practiced a tradition that honors the start of the new year in a sacred way, a way that is filled with personal meaning. Now, more than ever, the wisdom of our tradition speaks powerfully to us. Let others tear the past into confetti. We begin the new year with confession, with a promise to ourselves and to God, that we will mend the torn pieces of our lives and of the world.
Reflect, repair, and renew – the three R's of recycling time.
Related Posts
Image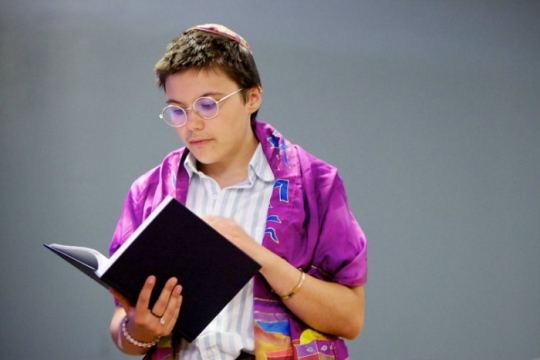 As part of the URJ Reflection Project, a new set of offerings and experiences for the High Holidays in a time of social distance, we've also developed three short essays that allow you to go deeper into the essence of Jewish wisdom that grounds these rituals.
Image
As 5781 begins, I find that the less I do, the better I feel. The more I am myself. The more at-home I am within my own body, my own mind. There is no glory in constant exhaustion and fatigue.
Image
At Yom Kippur, we wish one another "a safe and easy fast," but for those of us with eating disorders, it will be neither safe nor easy. It will be dangerous, but more so detrimental.