Image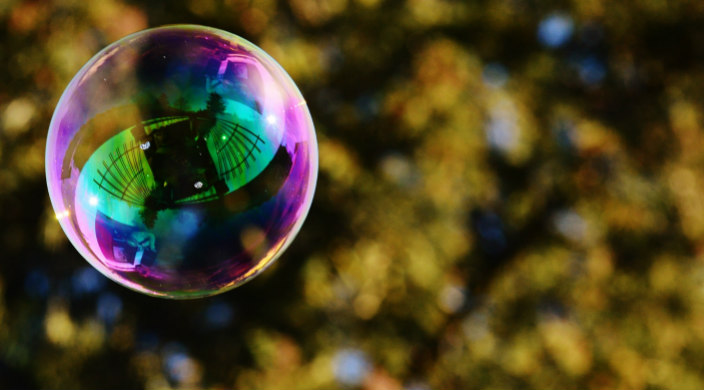 "Yom Kippur is the day we all get to read our own obituary. It's a dress rehearsal for our death. That's why we wear a kittel, a shroud-like garment, on this day; why we refrain from life-affirming activities such as eating, drinking and procreating. We are rehearsing the day of our death, because death, like Yom Kippur, atones." (from This Is Real and You Are Completely Unprepared: The Days of Awe as a Journey of Transformation by Alan Lew)
If on Yom Kippur we rehearse our own death, then on Tishah B'Av (observed last month), we begin the annual process of preparing for death. The seven-week period from Tishah B'Av to Rosh HaShanah provides an opportunity to cultivate our souls, to reestablish our relationship with God, and to reconcile with ourselves and others. We transform the potentially passive experience of judgment into an active process of self-awareness, acceptance, engagement, and transformation.
In 2008, I was diagnosed with a genetic heart defect. After reading about athletes who suffered sudden cardiac death as a result of this ailment, I was sure my death was imminent!
How could this be happening to me? I hadn't yet accomplished anything!
I didn't sleep for many days. Temporarily, I let go of my ego, my pride, my neurotic tendencies, my need to prove myself, and my judgmental, angry reactions. All that was left to confront was my very short life, which was, in my mind, about to end.
I asked myself: Why did I waste so much time worrying about things that didn't matter, angry about things that were irrelevant? Why was I so scared all the time?
I should have laughed more, loved more, hugged and kissed more. I should have done much more. For the first time, I read my own obituary, which painted a picture of a wasted life, my passion and divine purpose unfulfilled.
As I became educated about the minor nature of my condition, I began to breathe again. I started to believe that the diagnosis provided me with a rare opportunity: to confront my death before its time. By the time most people had an experience like mine, at the end of life, they had no time to reevaluate their priorities or change their actions.
I was given a unique gift, I told myself, the opportunity to evolve before it was too late – and it was my obligation to take advantage of this blessing. The experience set me on a journey of incredible value and meaning, increasing the quality of my life and my ability to give and receive love.
But the story I told myself was inaccurate.
Recently, I've begun to realize: I did not receive any special gift. I simply experienced a moment of awakening that allowed me to see a sliver of my own life and our collective reality.
We all have the chance to discover and embody our true purpose – every single day. With each breath, we have the opportunity to be still and present to experience this moment, to understand how brief and unpredictable life is, and to accept our imminent death. When we see this truth of impermanence, we begin to shed the layers of dysfunction and illusion that have burdened our souls, and we begin to live.
Although a traumatic experience occasionally provides the potential for us to break through our delusions, it often lacks lasting impact – it is a beginning. Only through our ordinary, daily activities and by cultivating our own moment-to-moment awareness can we embody the power of transformation.
Only when we realize we can turn toward God at any time can we begin to accept the reality of our brief existence and to atone for our mistakes. This realization is the catalyst for change and happiness.
As Alan Lew writes, we must rehearse our death, time and again, to free ourselves enough to experience the oneness of all existence. Only through the pain of life can we learn to live. Each year, as we prepare for the High Holidays, we're reminded who we are, how short life is, and our awesome gift. We're reminded of what it means to fulfill our divine purpose.
During this season – as we actively turn inward to confront the ways our lives, our relationships, and our actions have fallen out of alignment – we have an opportunity to come closer to God and recreate our relationship with the Divine, as well as to offer more love to our families, to create oneness, and to spend more time pursuing our purpose.
As we reflect, experience the present moment as an opportunity to create a relationship with the flow of life, entering it with ease and acceptance and using it to help us embody our deepest selves.
Related Posts
Image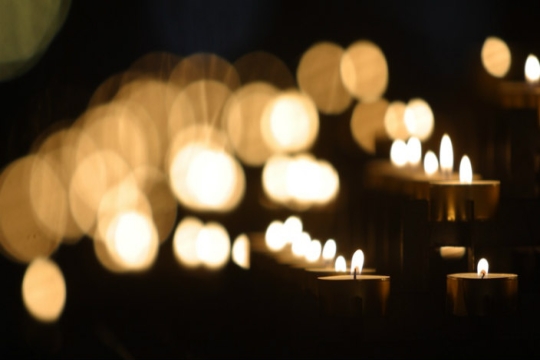 Tishah B'Av is a day of mourning, commemorating the destruction of the First and Second Temples. In recent years, it's also a day to mourn other tragedies that have darkened Jewish history - the Romans putting down the Bar Kochba revolt, mass murders of Jewish communities during the Crusades, expulsions from England, France, and Spain in the Middle Ages, and the Holocaust.
Image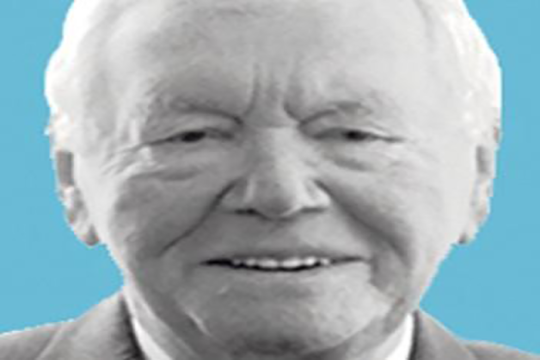 We have lost one of the G'dolay ha'dor, one of the rabbinic giants of our time. Rabbi Dow Marmur's life reflected the triumphs and tragedy of 20th Century Jewish life, beginning in Poland on the eve of the Shoah to his last days in the State of Israel. He was truly brilliant, incisive, and witty, with unshakable integrity.
Image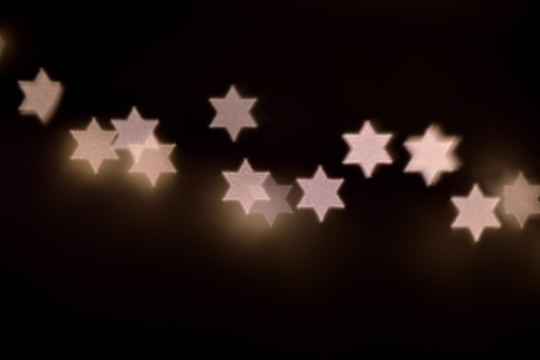 As we head into the holiday season, I am acutely aware of how much different this year is going to be than previous ones. I will be celebrating without my mom for the first time. My mother died in January 2021, and I'm still dealing with the unexpected waves of grief that wash over me, sometimes out of nowhere. As I head into this first winter holiday season without her, I'm not quite sure I know what to expect, other than everything is going to be very different.