Earlier today, I was in the presence of
Dr. Phil
. Yet it was not across the table in a doctor's office, nor was it from the audience chair of a television studio; on the contrary, I was in the
Dirksen Senate Office Building
. I was attending a
Senate Judiciary Committee
hearing on the reauthorization of the Violence Against Women Act (VAWA), and the celebrity Dr. Phil was testifying.
This summer, I am working at
Jewish Women International (JWI)
, a leading Jewish nonprofit organization working to empower women and girls of all ages. Whether building a
children's home in Jerusalem
, teaching young women
financial literacy
, advocating for legislation on Capitol Hill, or celebrating the achievements of Jewish women in the
Jewish Woman Magazine
, JWI implements programming designed to help women succeed and thrive. At the heart of all of the organization's work, JWI embraces the Jewish values of social justice and
tikkun olam
, or healing the world. Together we work to make our world - including the Jewish community at large - a better place.
Straight after our final intern
Summer Series
event, JWI Program Director
Deborah Rosenbloom
, my fellow interns and I all hopped in a taxi, zoomed through security, and made it to the Senate Judiciary Committee hearing titled "
The Violence Against Women Act: Building on Seventeen Years of Accomplishments
." Originally drafted by Sen. Orrin Hatch (R-UT) and then-Sen. Joe Biden (D-DE) and signed by President Bill Clinton in 1994, VAWA was reauthorized by Congress in 2000 and 2005. Now in 2011, the legislation is up for reauthorization, and VAWA lies currently in the hands of the Senate Judiciary Committee. Since its original passage, VAWA has provided funding and support for victims of domestic violence. In addition, VAWA has led to the creation of resources, such as housing and phone hotlines, that can further help the victims of domestic violence regain their lives and succeed.
The hearing featured five powerful testimonies from individuals who all have different relationships with victims of domestic violence. As a young woman advocating for social justice and trying to change the world, I felt privileged to watch the hearing. Seeing Dr. Phil and the other witnesses who were taking time out of their lives to stand up for the individuals who could not be there themselves was a truly empowering experience. Through pieces of legislation such as VAWA, government can truly implement positive change, and I truly hope that the legislation will be reauthorized under this Congress.
Melanie Fineman is a participant in the Machon Kaplan Summer Social Action Internship Program, interning at Jewish Women International.
Related Posts
Image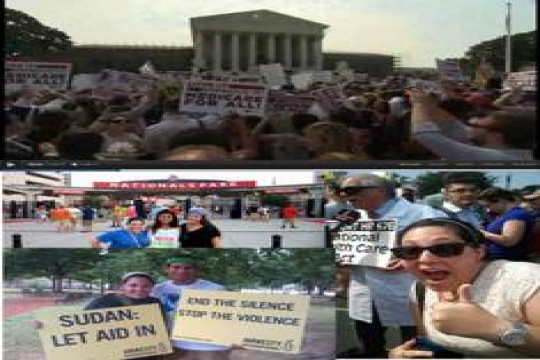 There isn't anything quite like summertime in DC. Young adults flock to the nation's capital for a once in a lifetime living and working experience. But for me, I'm fortunate enough to have a second 'once in a lifetime' opportunity. Last summer as a rising sophomore, I was one of the youngest...
Image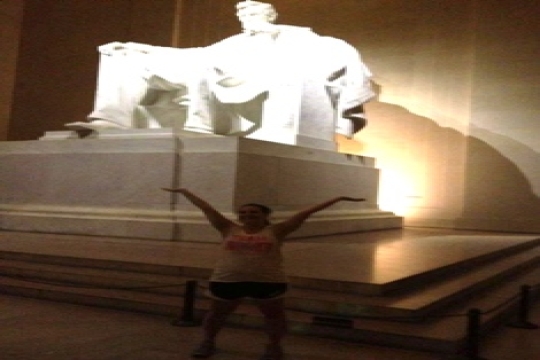 YOLO- You Only Live Once- has rapidly grown into a trendy motto that encourages daring and reckless behavior amongst today's youth. When I flew across the country to Washington, D.C. this summer, I committed the impulsive and spontaneous concept of YOLO to my mind.
Image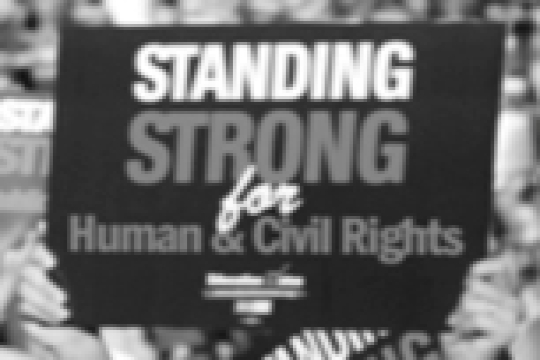 Photo courtesy of the NEA. On Thursday, June 28, as part of my internship with the National Education Association, I had the opportunity to attend the Joint Conference on Concerns of Women and Minorities.